Meet my new little guy, Newsom! He was born on Dec. 27th so he's just over 3 months old and wow is he a great pup! Shango and I are having a blast with him and honestly, (knock on wood!) he hasn't been that challenging. Granted, he's only been home for six days (LOL!) but so far the boys are loving each other, he's behaving himself, and bringing a lot of smiles to our house.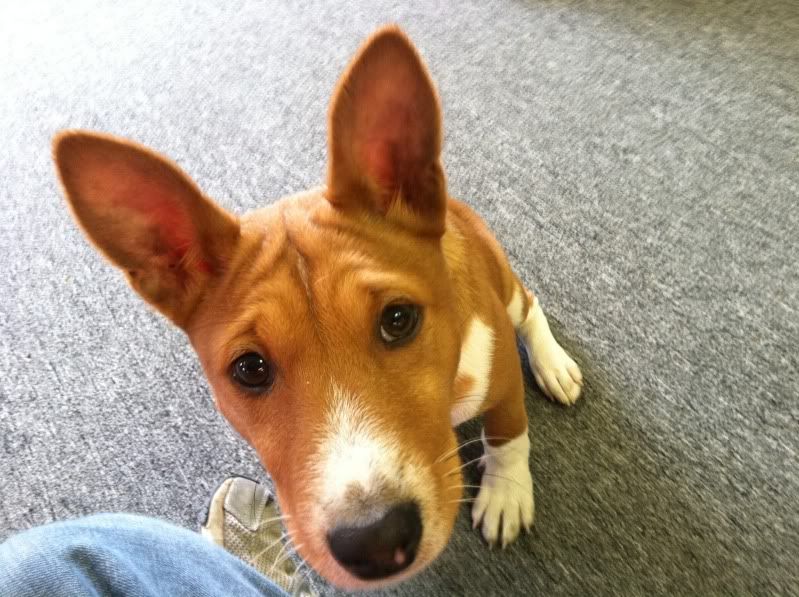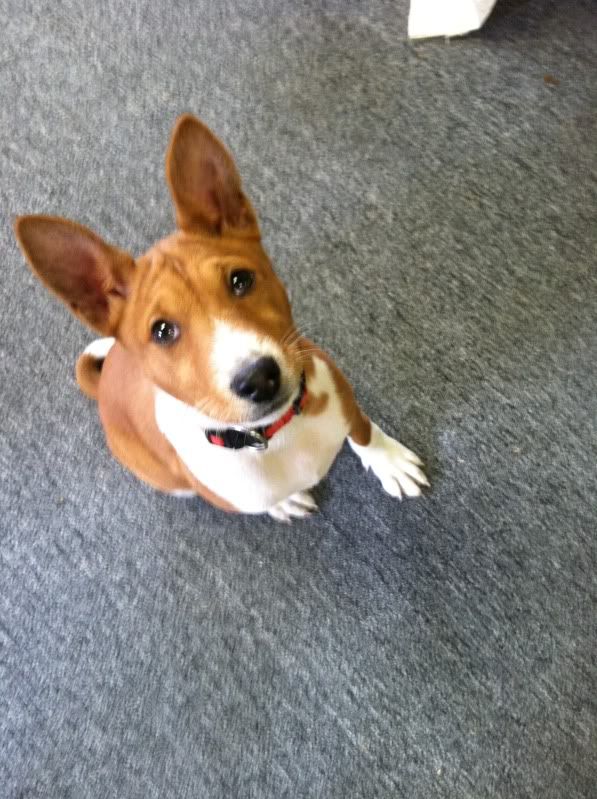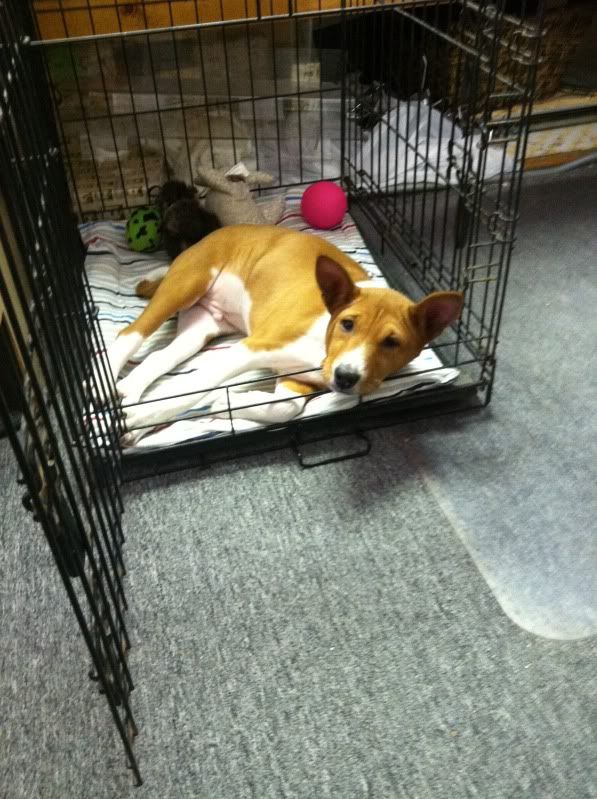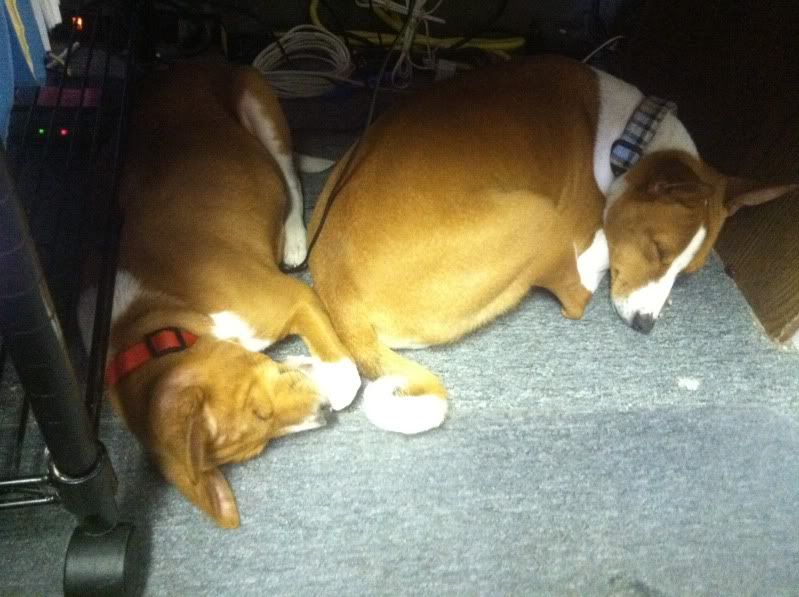 Newsom came into my life when a friend told me about some Basenji puppies in KY; there was a litter of four puppies and three went to new homes and the breeder was having a difficult time with family health…etc and needed to find the remaining pup (Newsom) a home ASAP. He looked so much like my Shango that I just fell in love when I met him. Please reserve lectures about getting a puppy from a responsible breeder...etc as I've been a member of the forum for some time now and have read all concerns. He was a pup that needed a home and we decided to bring him into our pack. I do have his parent's names if anyone was curious about his lineage...
We look forward to loving and raising the little guy (with your advice!) through the years to come!
~ Andrew, Shango, and Newsom.
last edited by