I am too busy at home but I couln't resist sharing my new pictures!
Dorsten (Germany)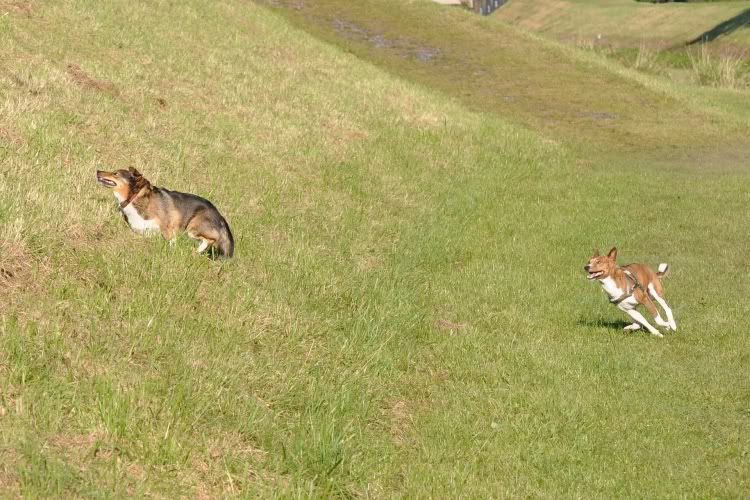 Chaffie and one of the dogs we met

Buana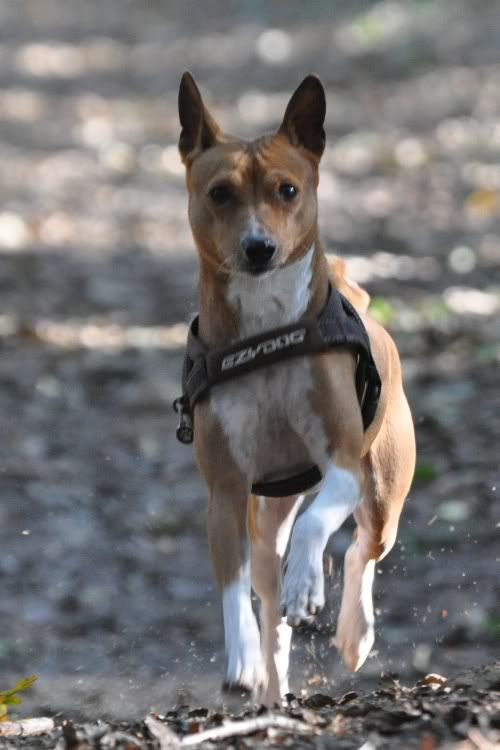 Chaffie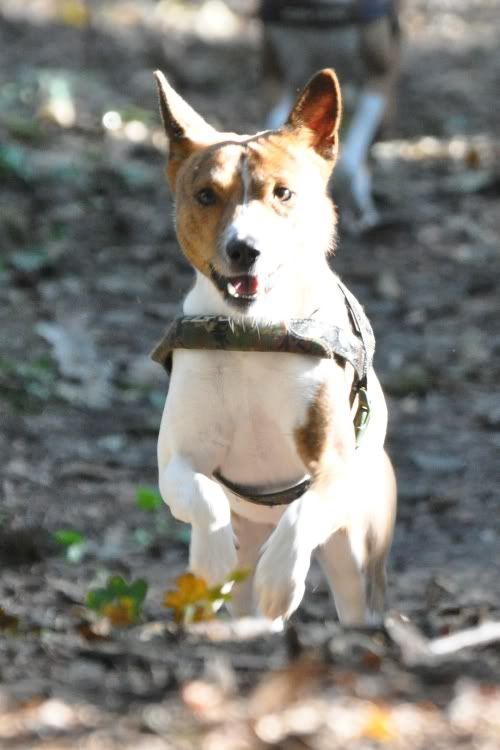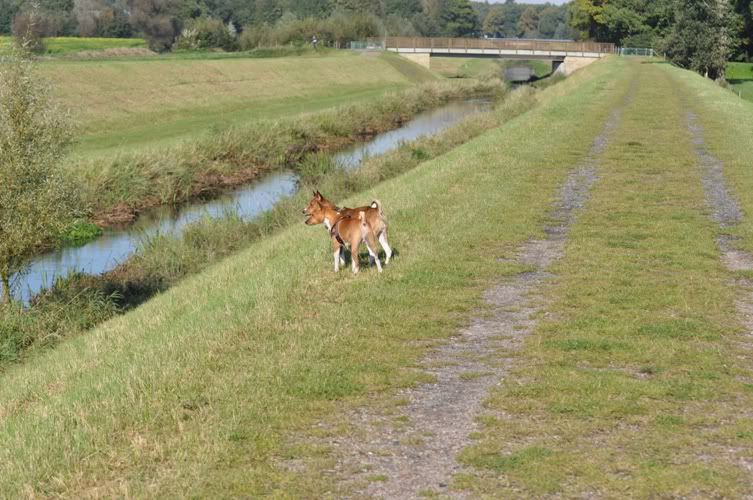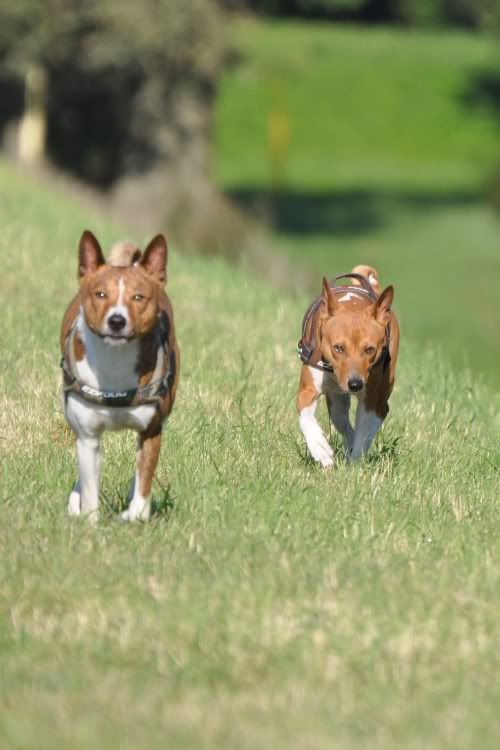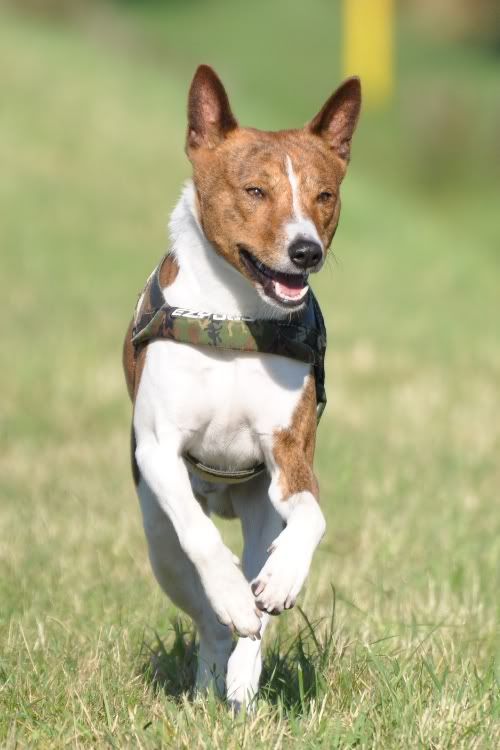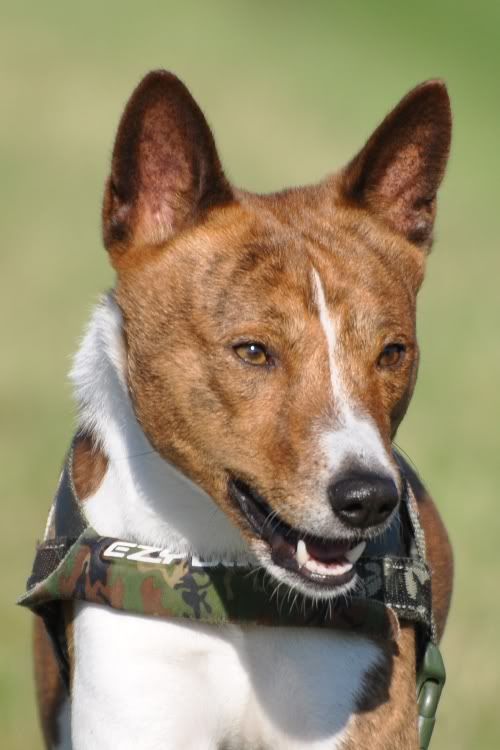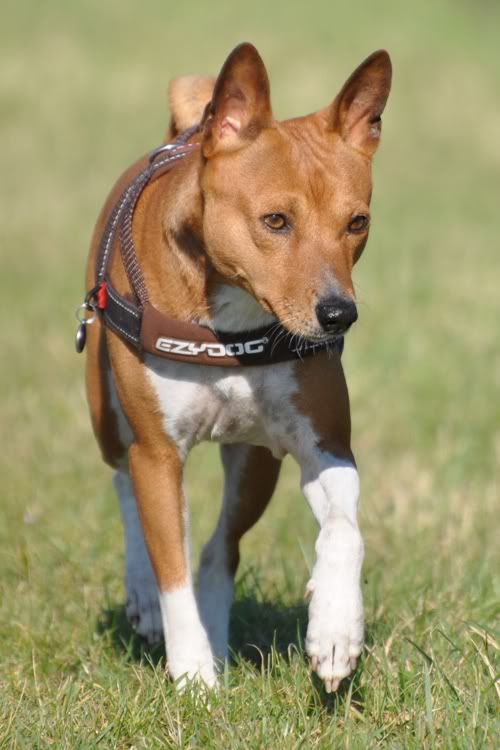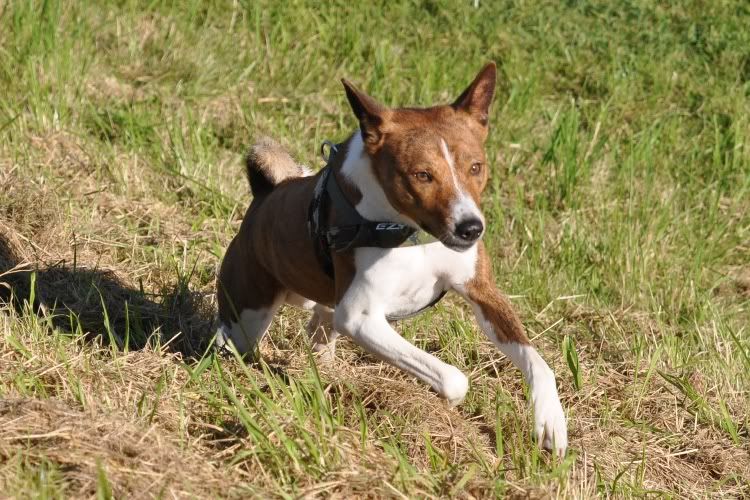 James and Buana, Buana looks so small next to him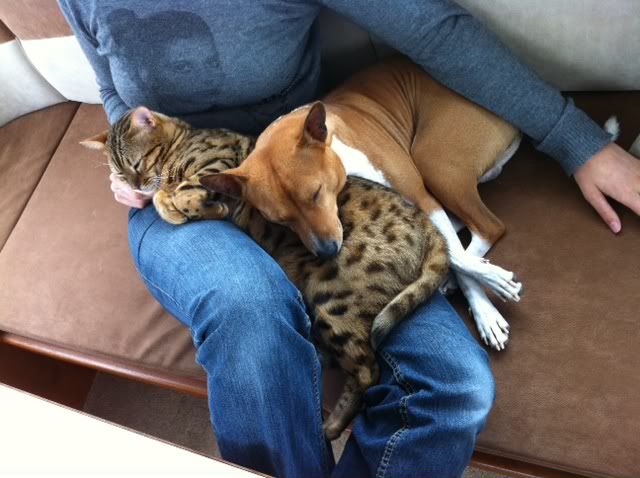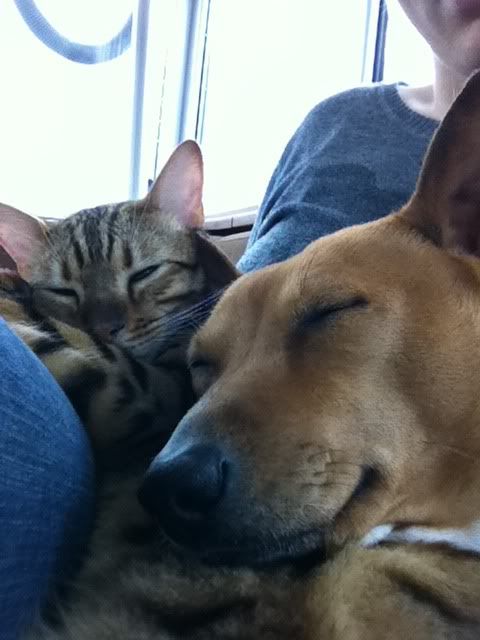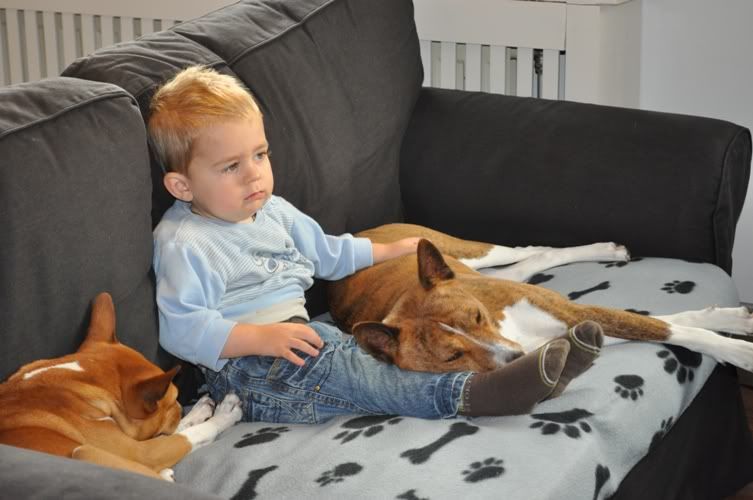 And some pictures of last weekend!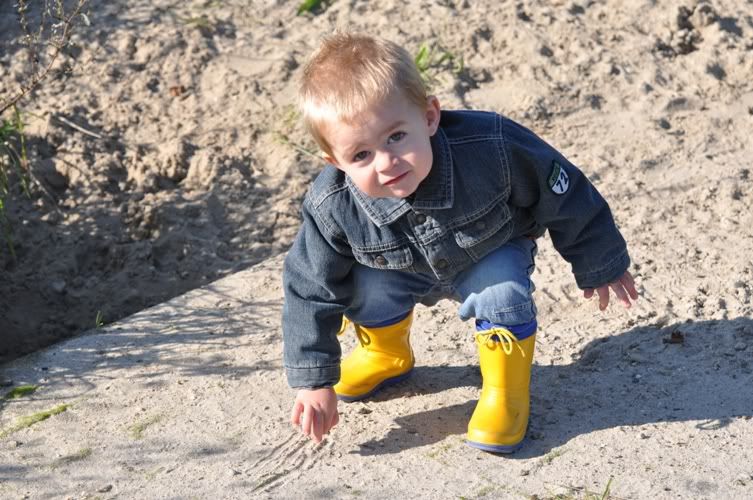 My pretty boy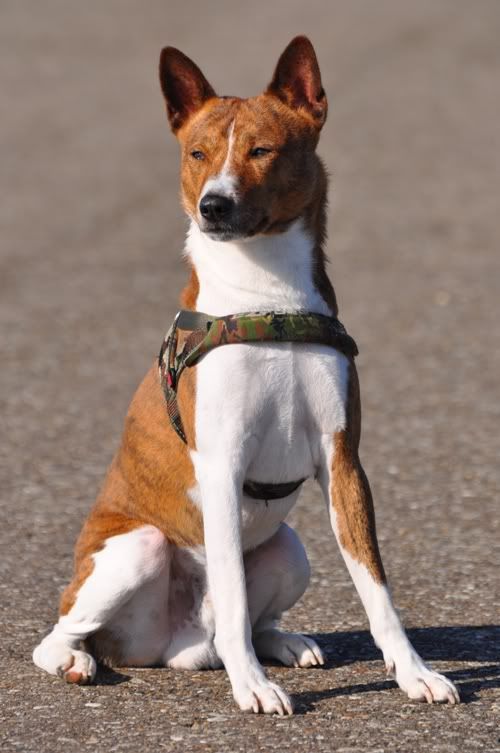 Ryan!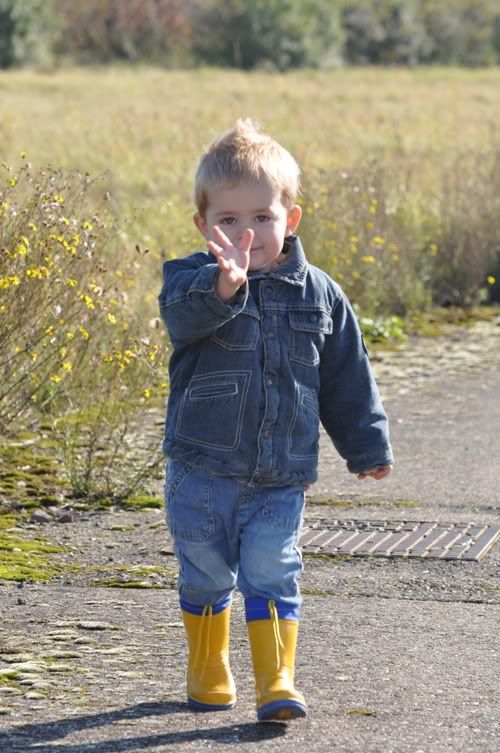 Come on brother we will walk along together!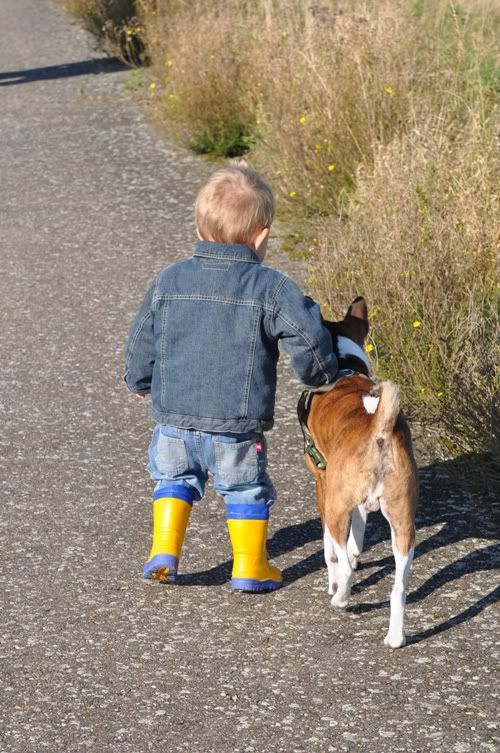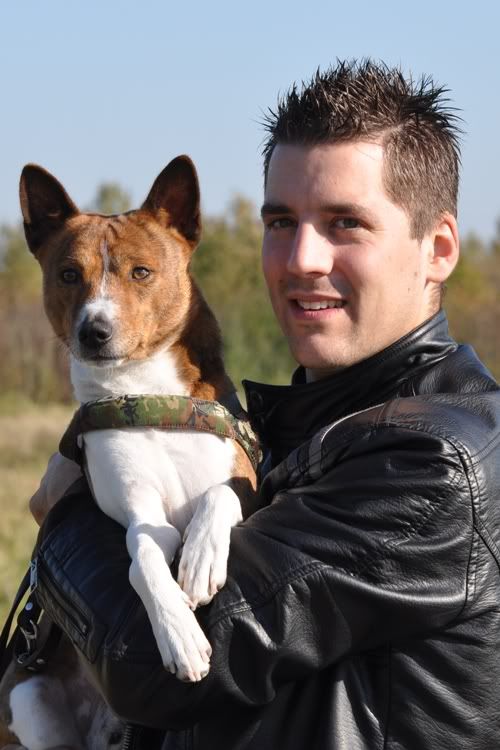 The club for sweeties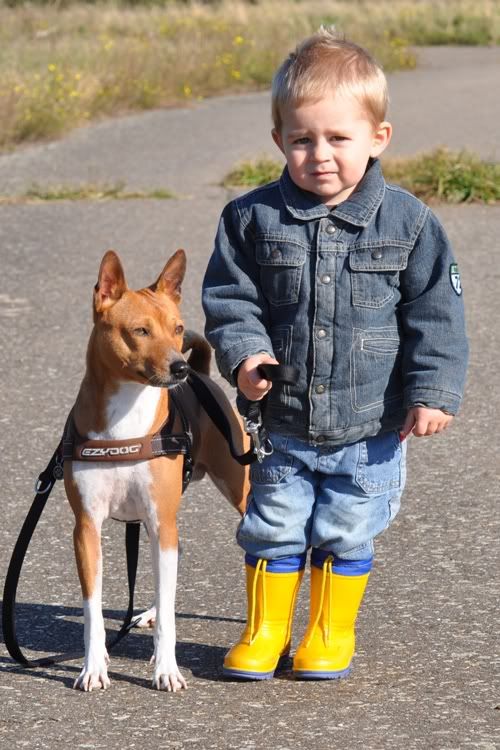 This morning… Ryan a bit napping with Chaffie...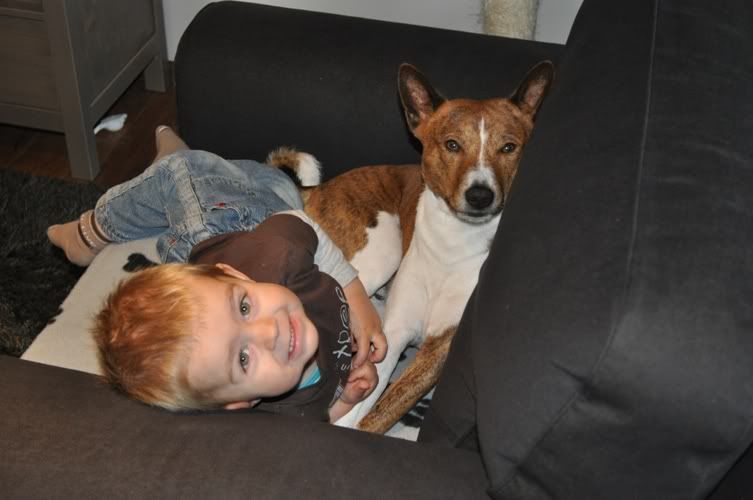 last edited by