Here is my little pup. I love him very much and he is my best friend.
Info:
Tag, Now at 1.5 years old
Male @ 21lbs
Got him from the Atlanta Humane Society
-They said he was a German Shepherd
All muscle
Very Fast
Loving
He has a single loop tale
Short Fur, no shedding
No Bark, but yodel.
Wrinkle in the forehead
Basic behavioral patterns that match a pure bread basenji.
Weird thing is that he has all brown fur. LMK what you guys think.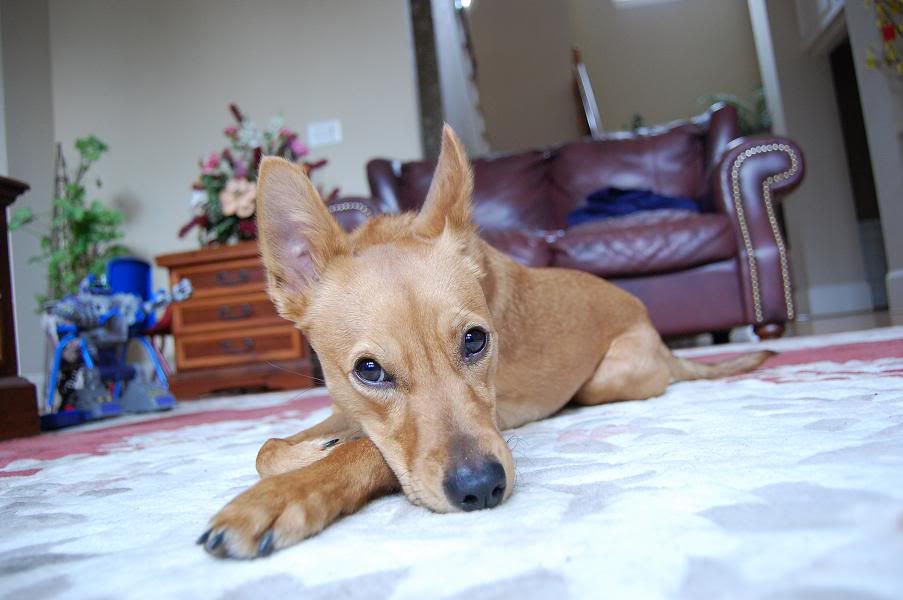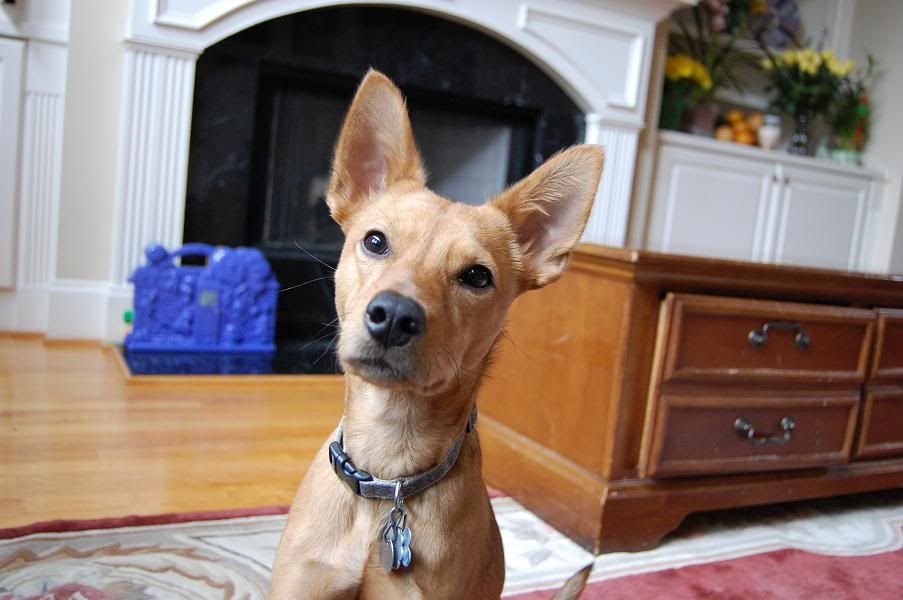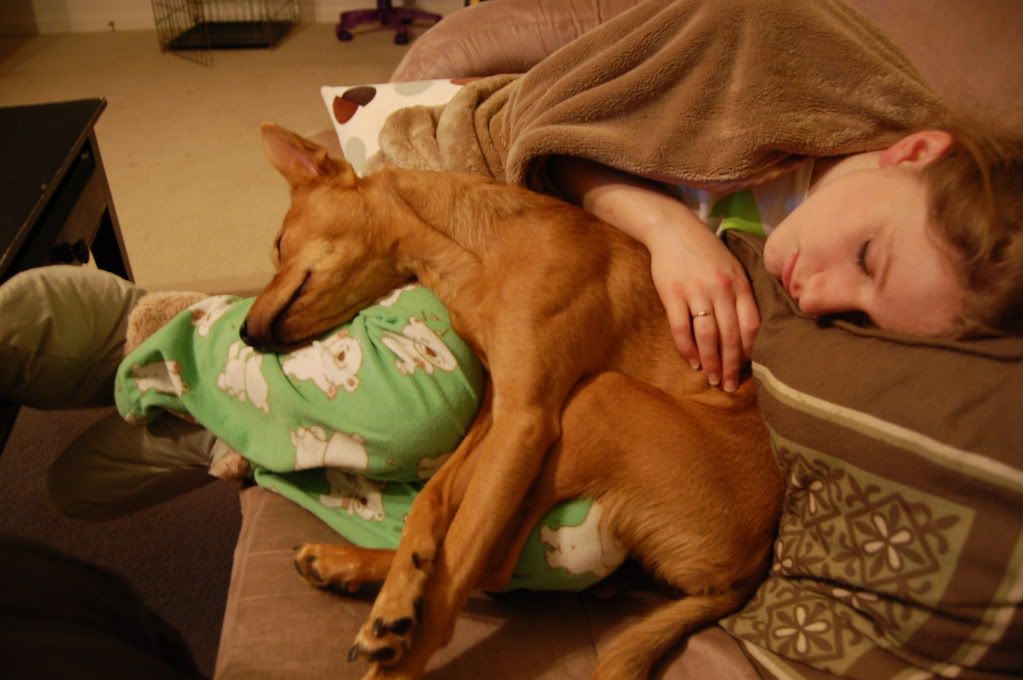 Mischievous as they are.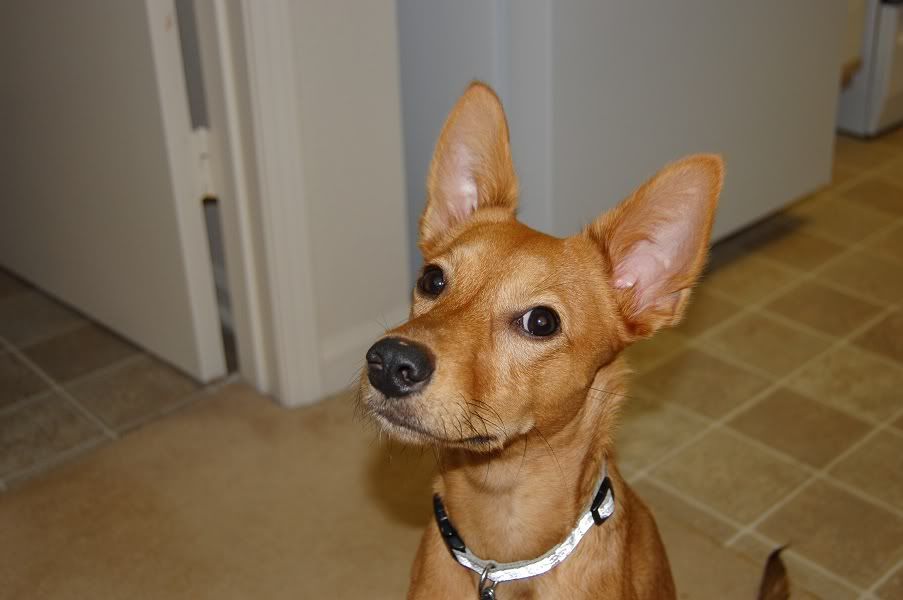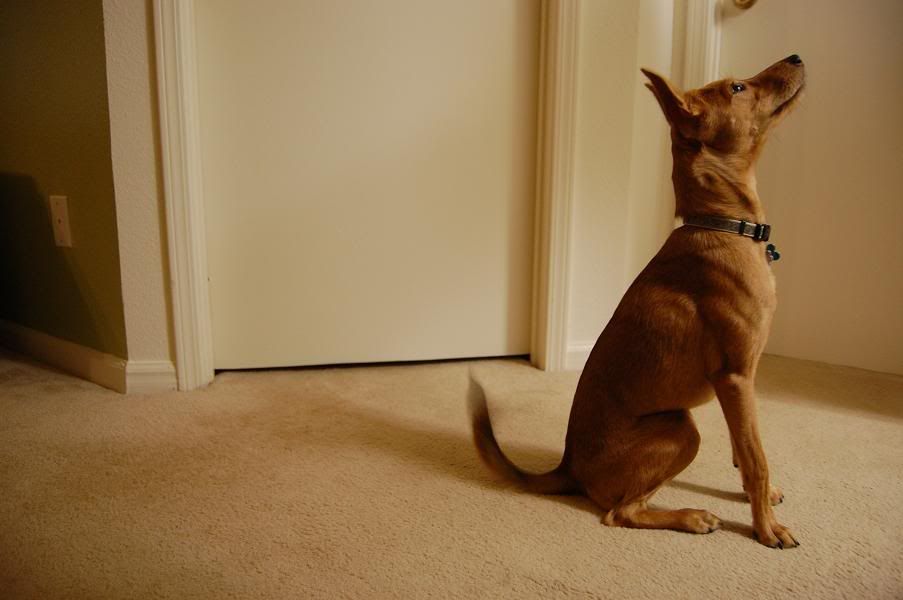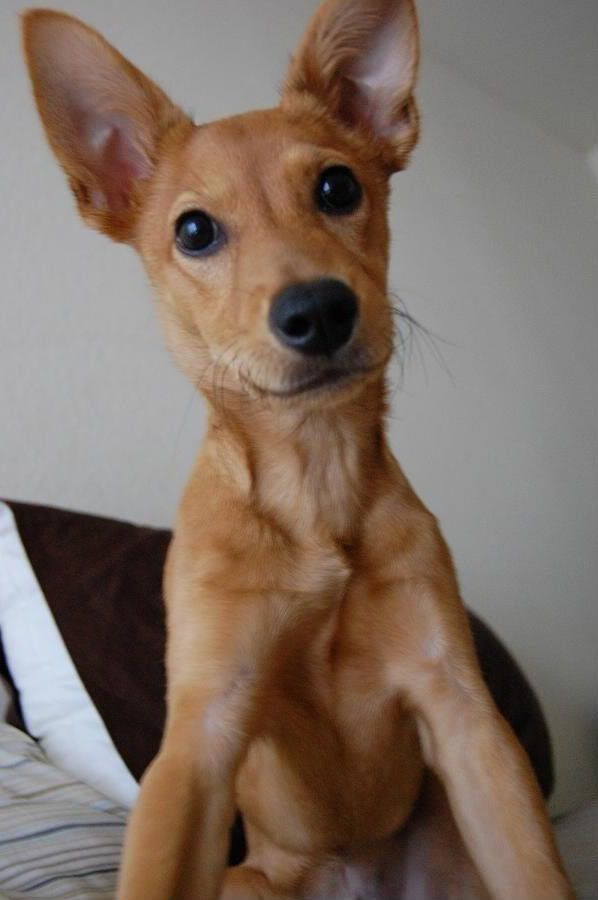 last edited by