With great pride I can introduce to you, our puppie girl: Yulara Ruqaya "Enya"
This is our little girl, Mia made a great match and we are very thankfull she let us have his little georgeous girl!!!
Her personality is great, like her mom, cool and easygoing..
She is so pretty and so sweet.. We can't wait to have her at home and spend our lives with her!!!!
Her pedigree name Ruqaya, means Superior

Her call name Enya, it is Irish for "the heart" and of course the great singer Enya.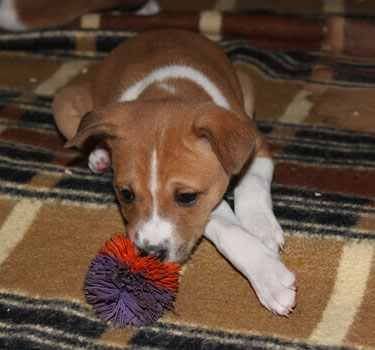 Another 2,5 weeks and she will come home!
last edited by