Hi everyone, new here. Found this place whilst googling basenji's.
We have a rescue pup, who is now 11 months old. We have had her since she was 10 weeks (was dumped at the side of the road).
The rescue told us she was a terrier collie cross, but a lot of people, including our vet (who's MIL used to breed them) think that she is a basenji cross. Do you think she could be, looking at the pictures (they are a few months old)? I am thinking of getting her DNA tested, just becuase I like to know things!
What do you think? Or am I barking up the wrong tree?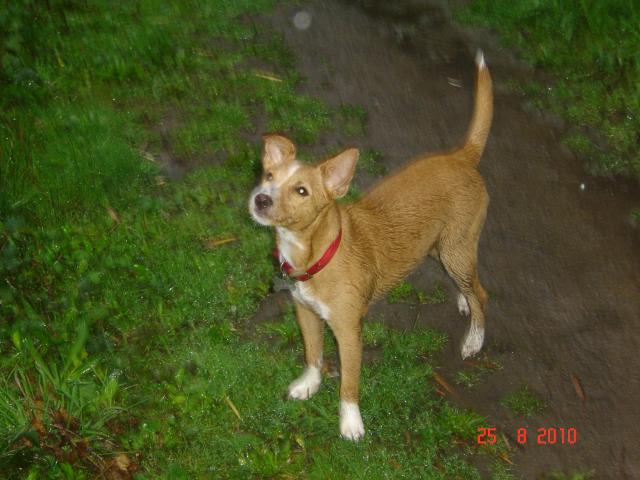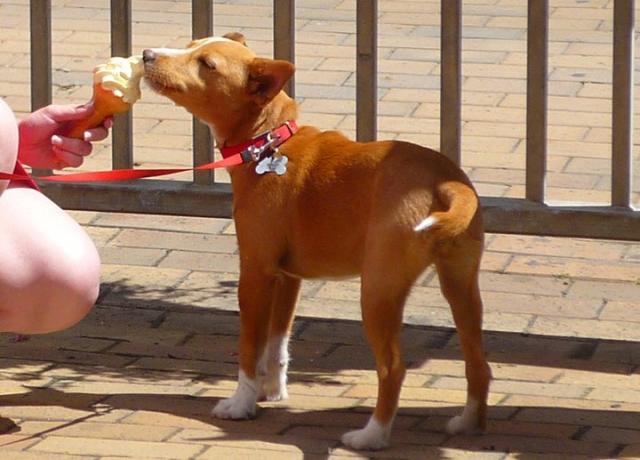 last edited by