Hi all,
I would like to have new Basenji puppy. I do not have option to see dad an mom in real. Therefore i would like to have your advice about my target puppy from all expert owners of Basenji.
How can i understand original blood or not?
Can you send me your comment on review of the attached photos?
I am worry his ear is not up (1 month old)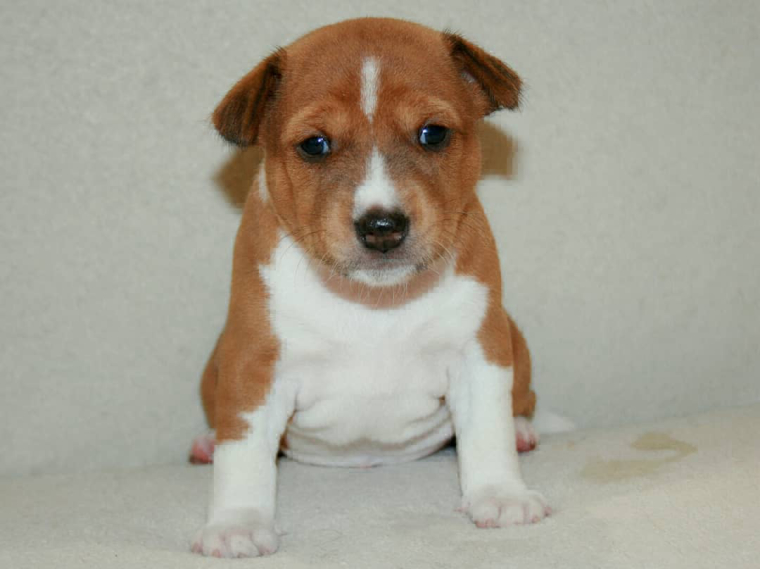 last edited by