I was checking craigslist today, as I often do. I typed in basenji & found a listing for a R/W 1 year old girl. I have been speaking with the owner, trying to find more information about her.
The owner said she came from a Missouri breeder, Jodi Brown. It looks like a puppymill/BYB situation based on the website the owner provided me: http://www.shadowhillkennel.com/ She said they bought her from that website & had the basenji "shipped" here. She has no clue about fanconi or who the dam/sire are.
She is asking $400 for this girl. She's adorable. The owner says her husband got a new position in which he'll be traveling and she is returning to work so they won't have time for her. I imagine since she's asking $400 that she wouldn't consider BRAT stepping in.
Anyway, thoughts?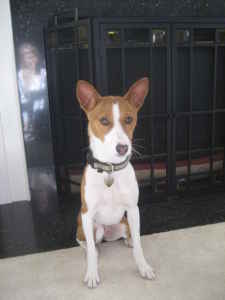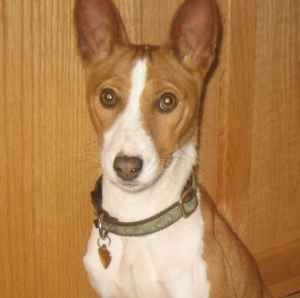 last edited by