We just adopted Tony today and he was listed as a Jack Russell terrier. I think he's a basenji mix...the ears, the coloring, the stance. He shows wrinkles on his forehead when alert, but his tail is absolutely straight. He mostly keeps it tightly under his legs, curled to his belly, but straight behind when he's relaxed. He's been very stressed according to the shelter. He came from a kill shelter in Miami, Florida to Iowa 5 weeks ago and has been housed with a lot of barking dogs at the shelter. He was adopted on Friday and returned to the shelter Saturday because the family said he wouldn't eat or drink and just went and hid. They barely gave him 24 hrs to adjust, but their loss is our gain.
He's very timid and quiet right now, but brightens up immensely when we go outside for a walk. We haven't heard him vocalize yet.
What does this group think? Do you see basenji?
Julie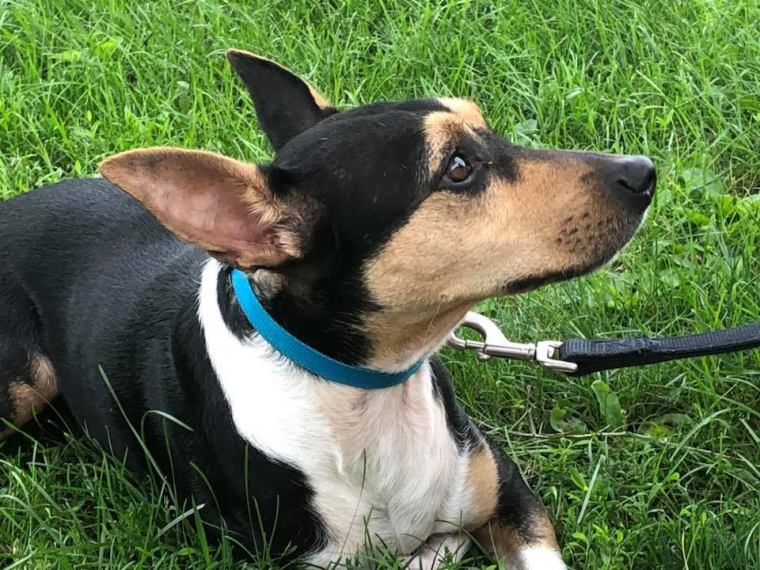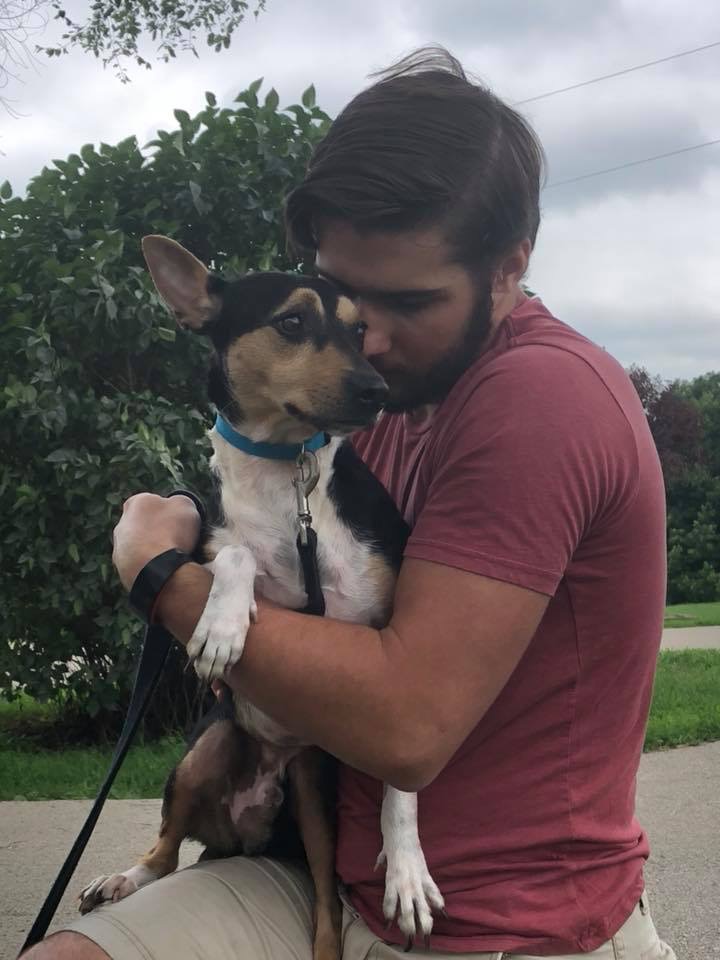 last edited by jeheiple