I have heard that b's NEVER swims. And if they do they never do that again.
Well, i am here to prove you wrong!
Cosmo have been interested in the water since he was a little baby, but have been really afraid.
Today, he just went into the water and played! He really loved it. And of course he was free and i didnt force him
first a little pic of my beautiful little baby!

soon 2 be 6 months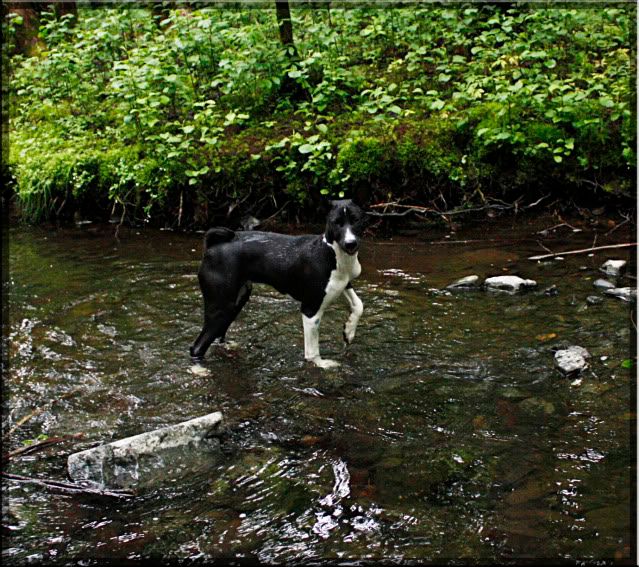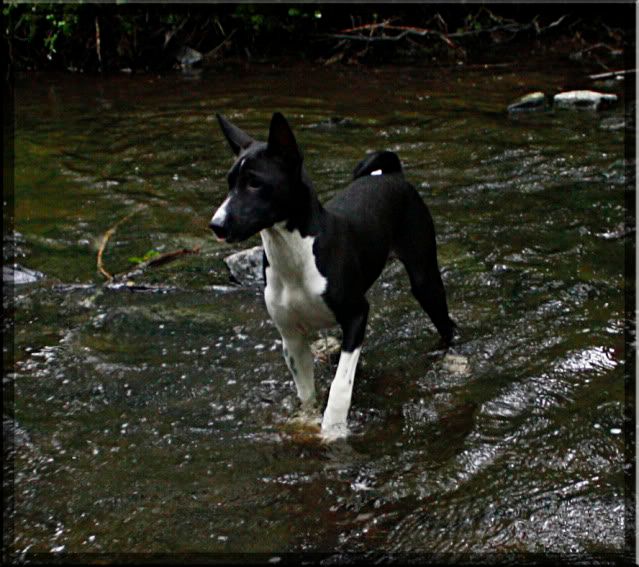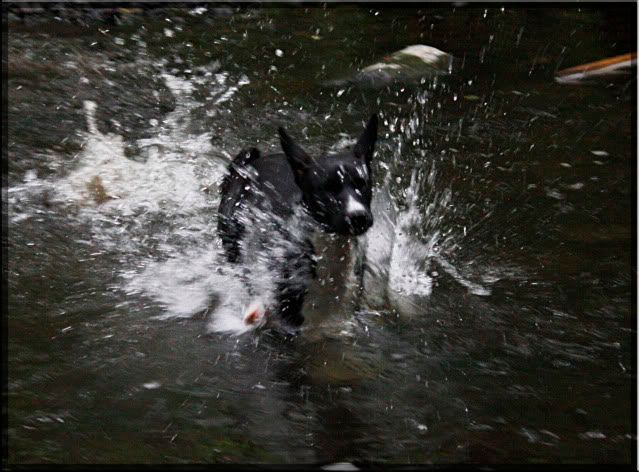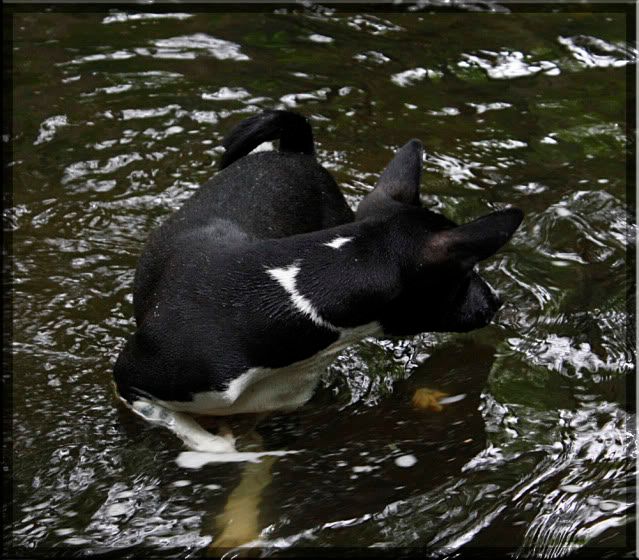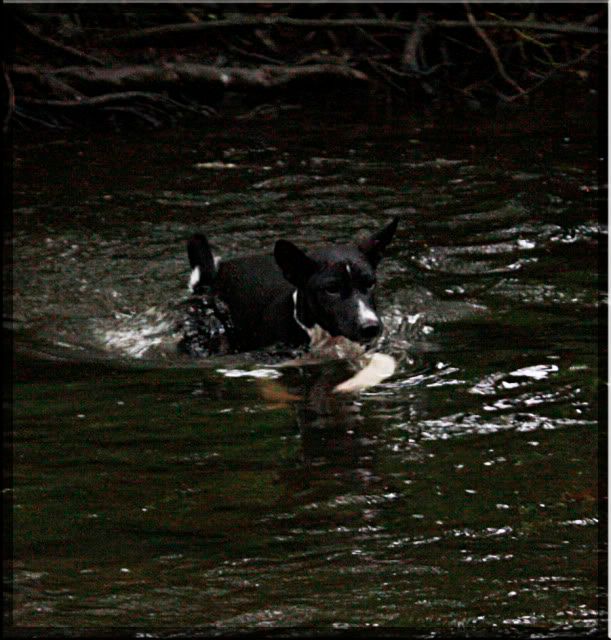 he was swimming and playing in the water for over halv an hour!:D
last edited by