Basenji?
Happy Holidays to all! My family adopted Reesie 4yrs ago from a local shelter. She was listed as a "Terrier mix"- mostly to tone down her obvious PIT-BULL heritage. I'm almost certain that she's PITBULL and most likely Cardigan Welsh Corgi… I joined the forum because I'm on the fence about BASENJI!! I managed a pet store during high school and feel head over heel for the breed. I've actually had arguements with some individuals that a "yodeling" dog is a myth... Reesie WILL bark, but usually prefers to almost "pucker" her lips up and make a "GROWRL" noise.
Even with her Corgi breastbone and little, stumpy legs, she can GLIDE right up onto of whatever table/counter she pleases! ( without crouching down and giving it a couple goes! She looks likes she's part REINDEER!!! LOL! ) What do you think?????
I've attached various photos... I appreciate any/all feed back!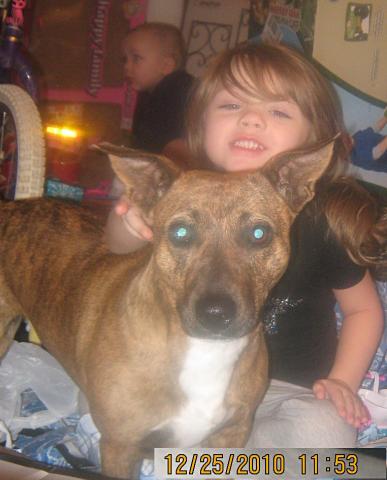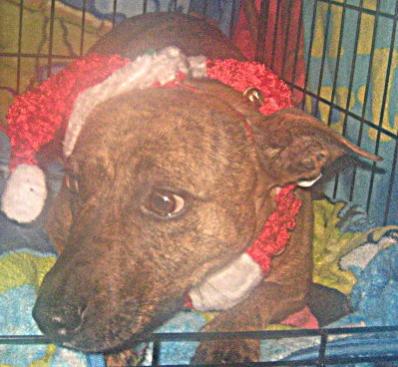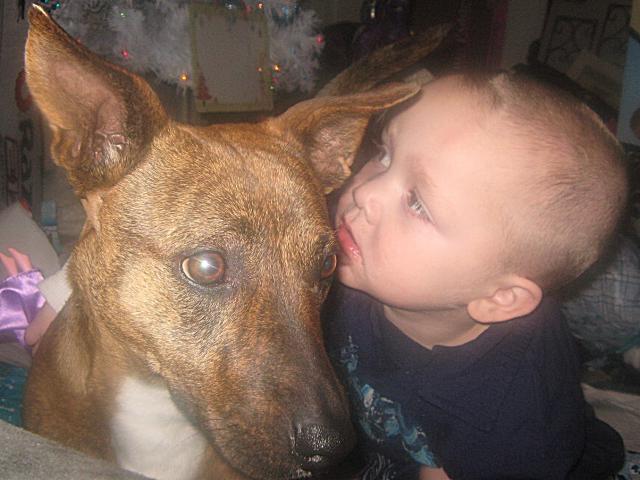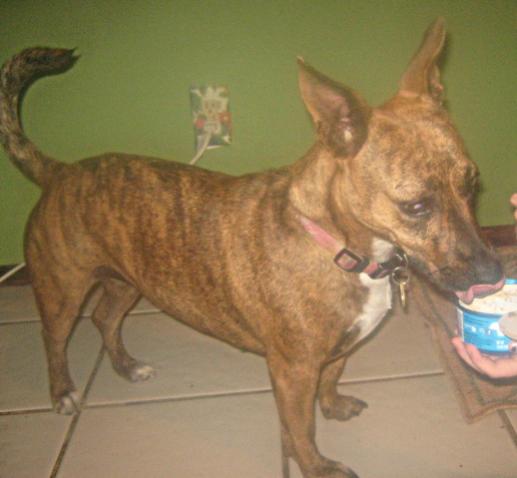 posted in Show Off Your Dog