So I finally got my Kong and Ziggies treats in the mail from UK.
The Ziggies have some nice print on them: Healthy Dog Treat. Freshens Breath. Safe. Cleans Teeth. No Soy. No Wheat. No Corn.
So I thought they would be great for Gizmo.
His tummy sure didn't think so. Just a few little nibbels, and a some seconds later….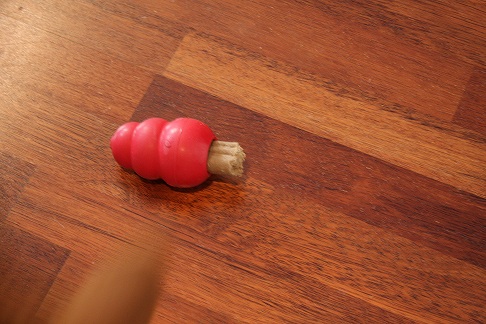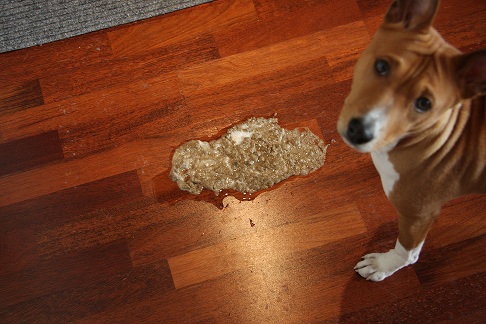 last edited by