Here's Safi
Hi everyone,
Introducing Safi, my 16 week old pup.
Thanks to Sally for introducing me to Rosita last year and though that didn't work out I did get a pup a year later.
So far no allergic reaction for me, which is great though I'm getting to grips with the breed and their traits.
I'm glad I found this forum and I look forward to getting help and advice here!
Nigel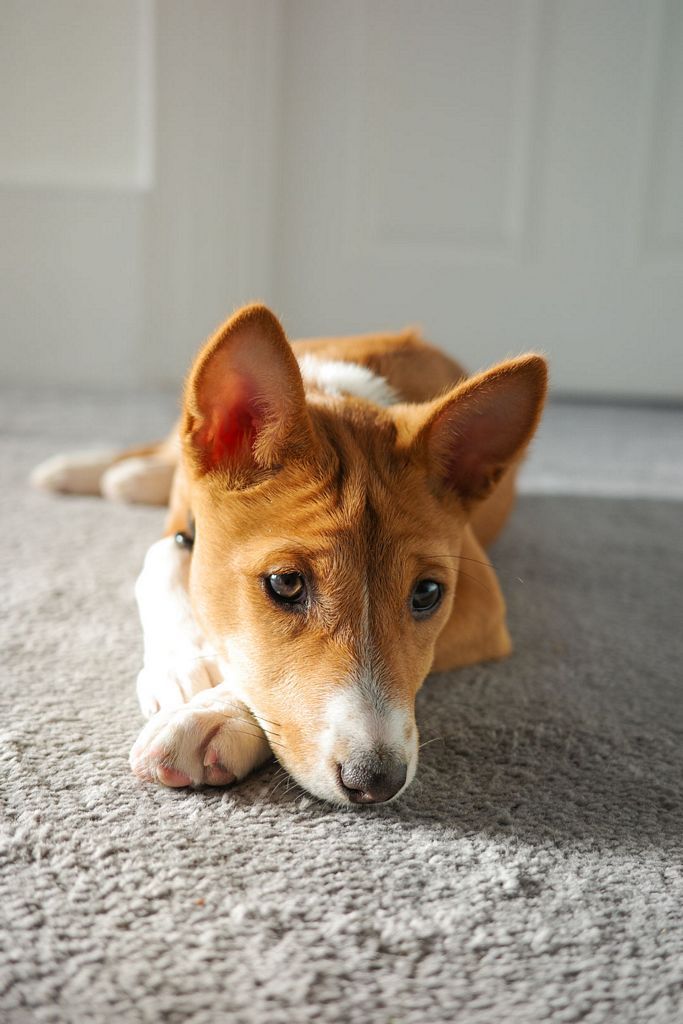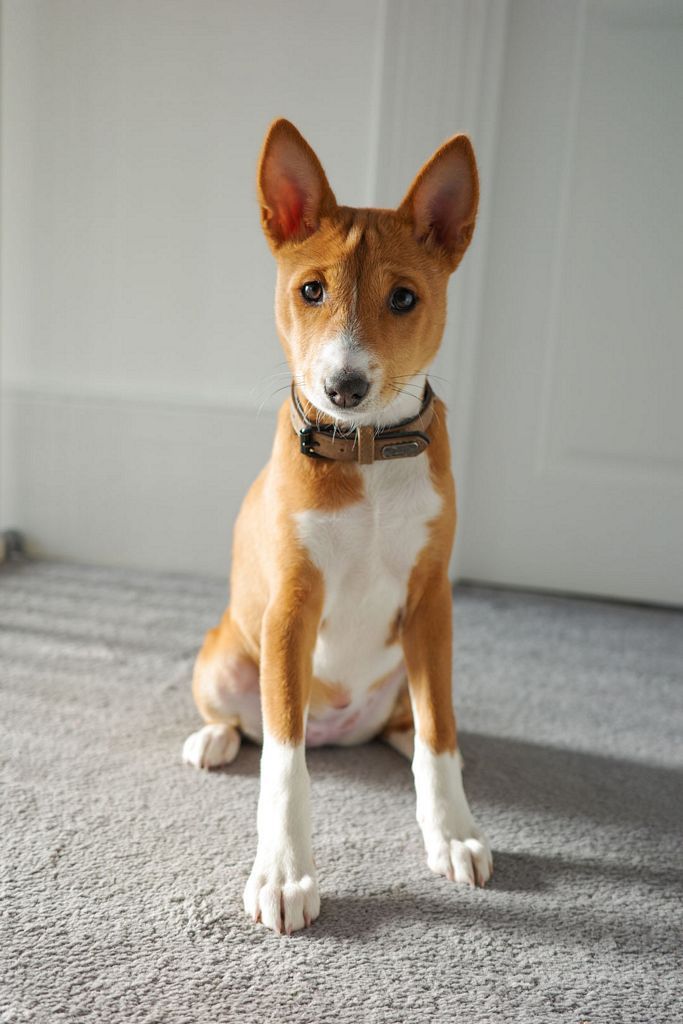 posted in Member Introductions