We are still tired, so we are going to sit on the couch in a moment but I could resist sharing the pictures of our Sweden trip and the first day at home for Enya!
It's going better that we could have hoped for, the boys adore her, and Ryan too, he is so kind to Enya… well see the pictures!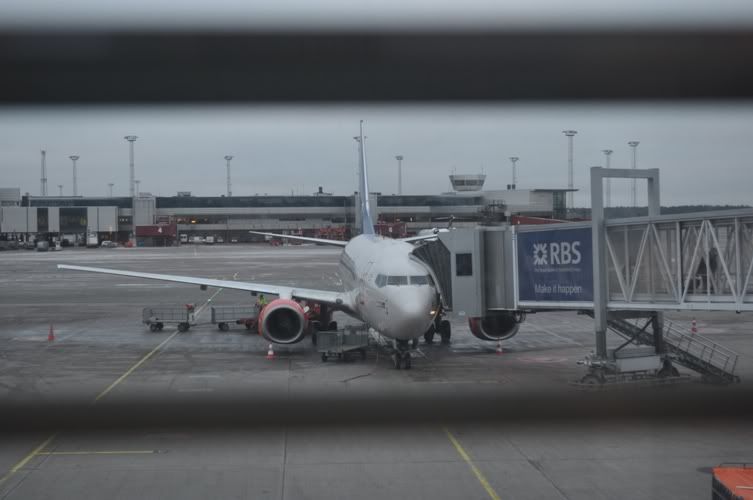 This one brought us to stockholm!

Puppies

Me and Rowan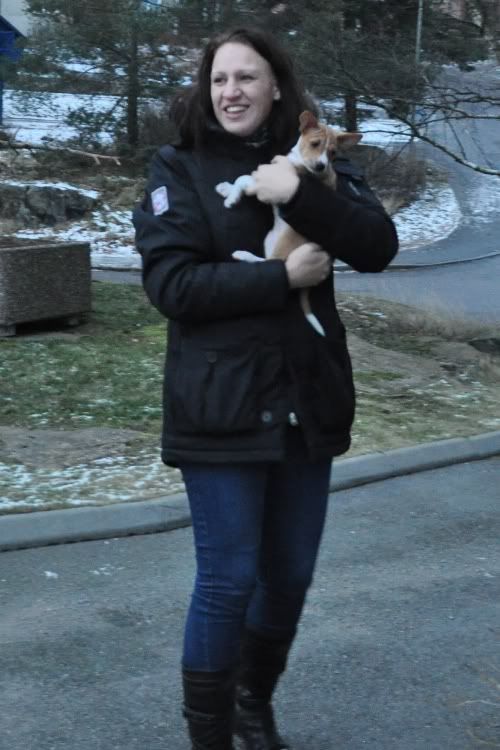 Jeanette from Twigas with Enya

A walk at the beautiful forest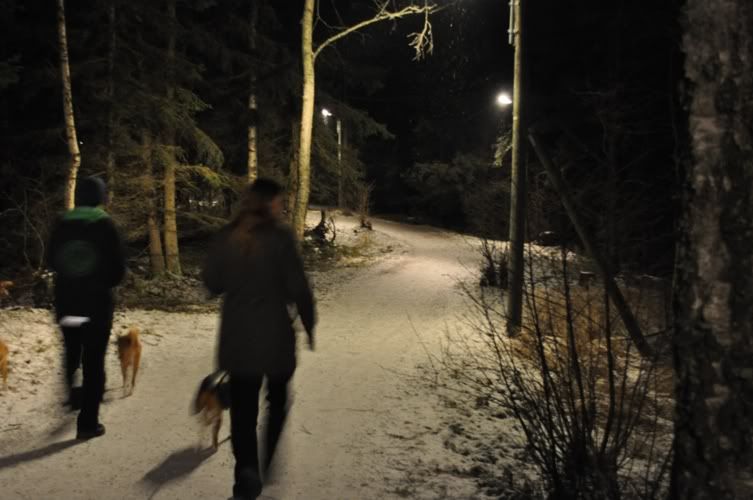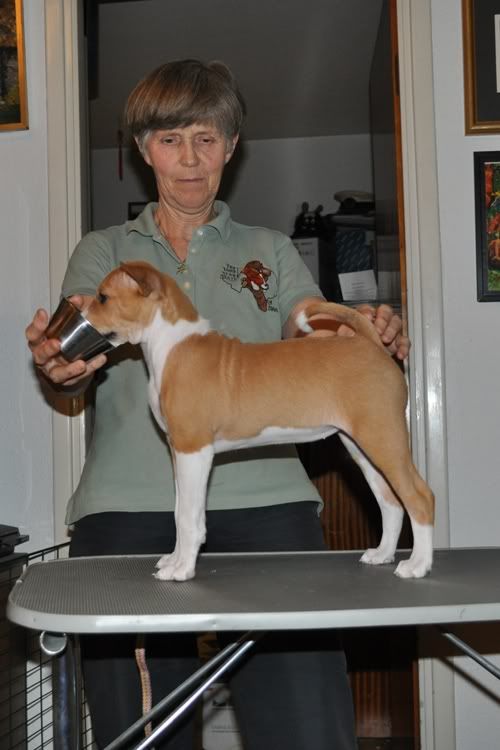 Enya and Mia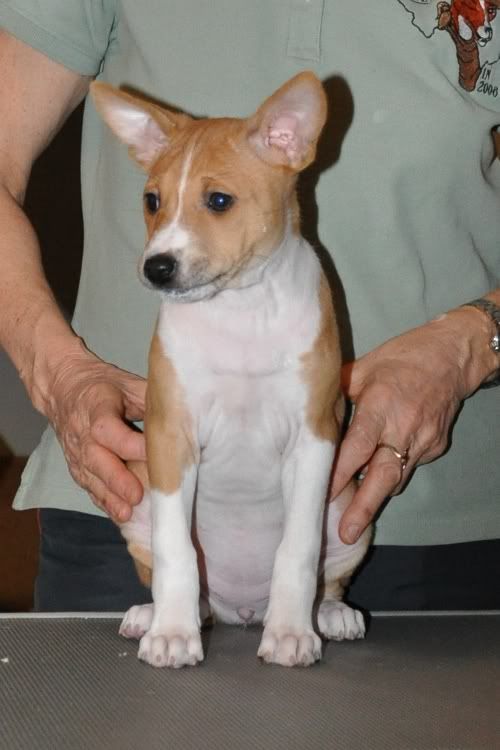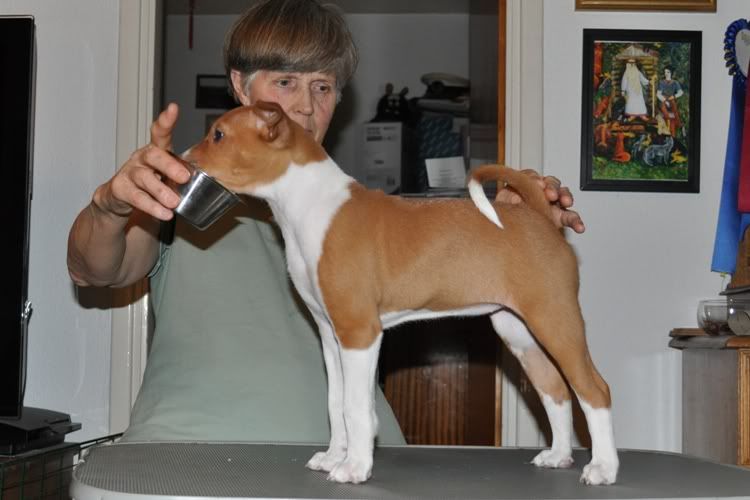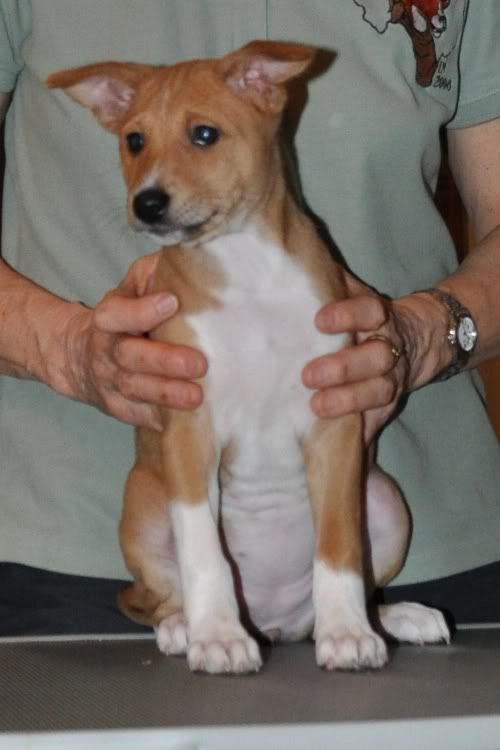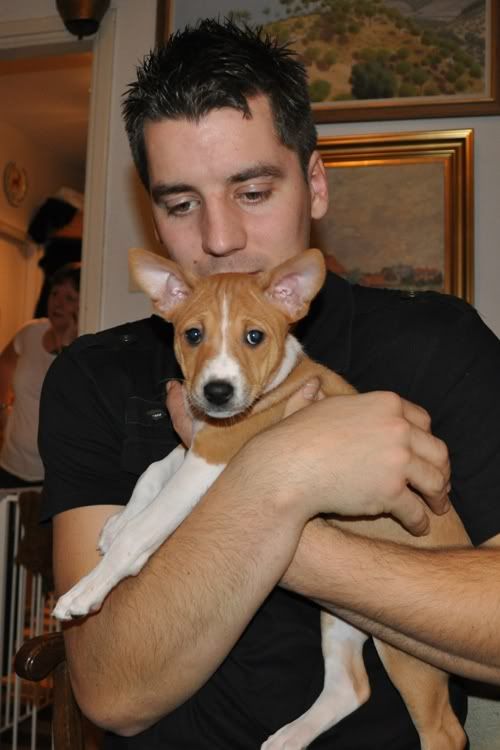 Kas and Enya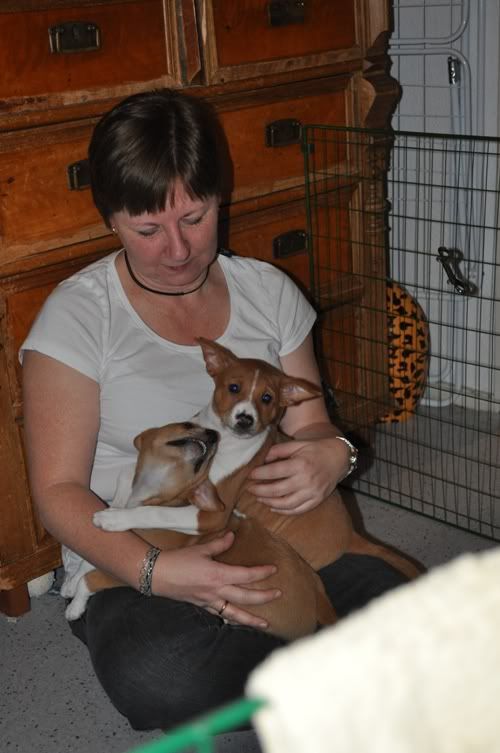 Ulrika, another Swedish friend of us, she specially came to see us!!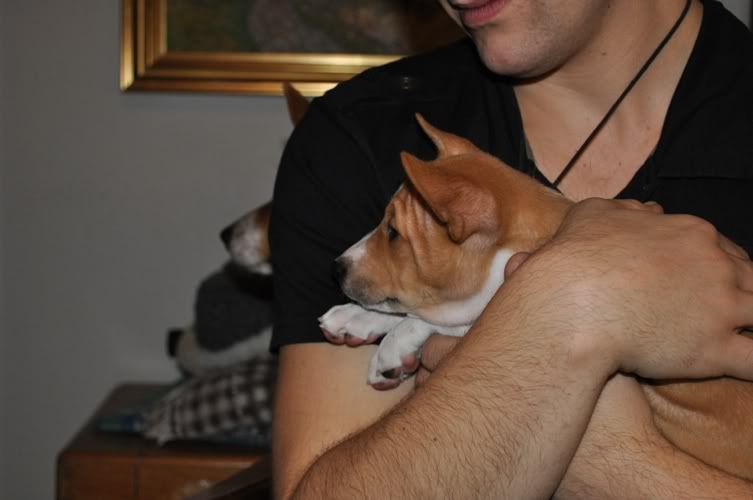 See the noses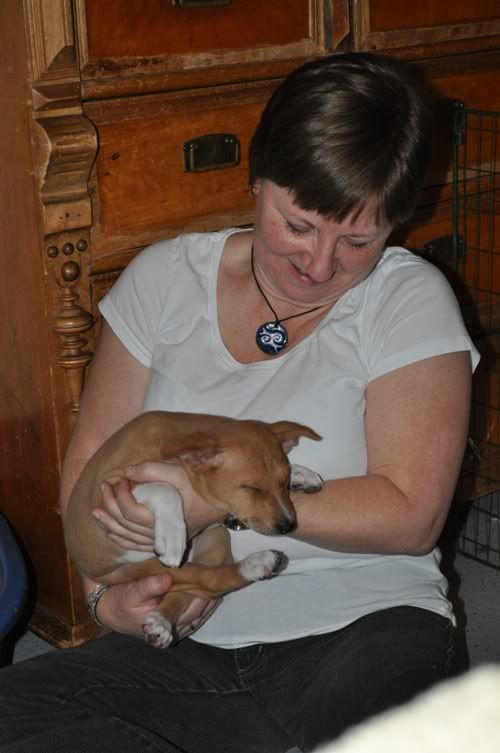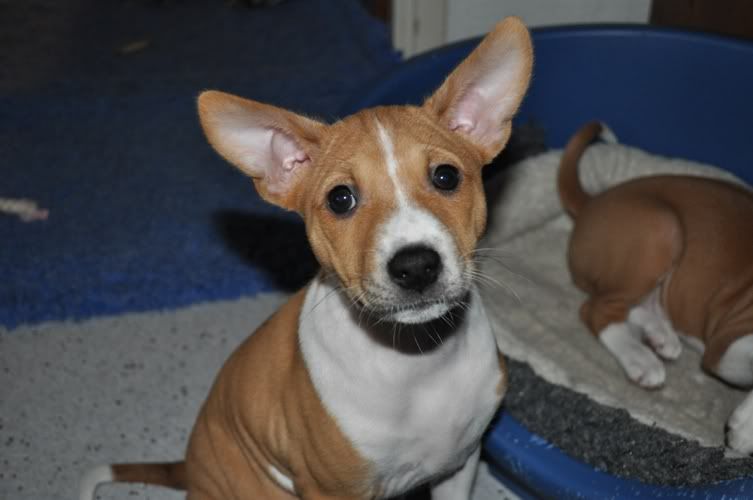 Enya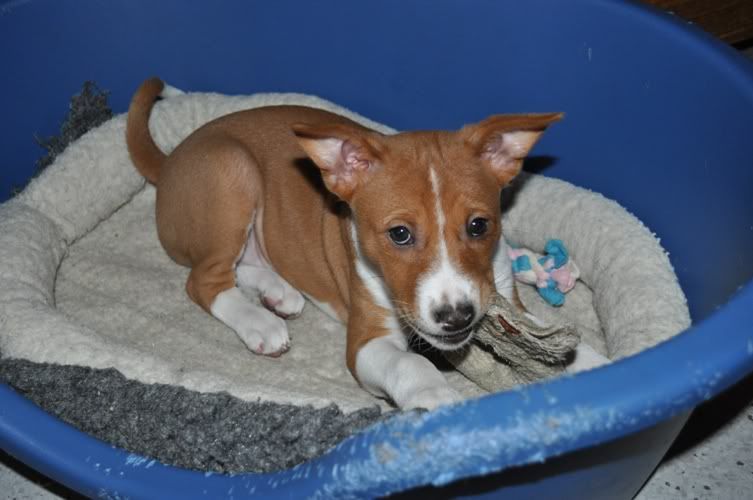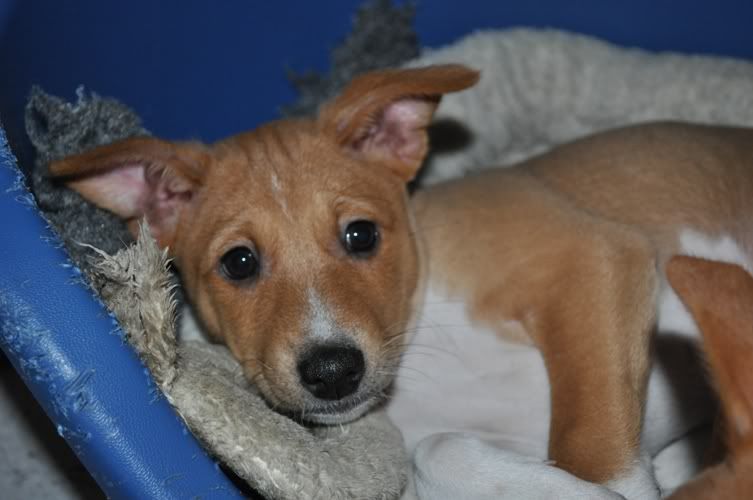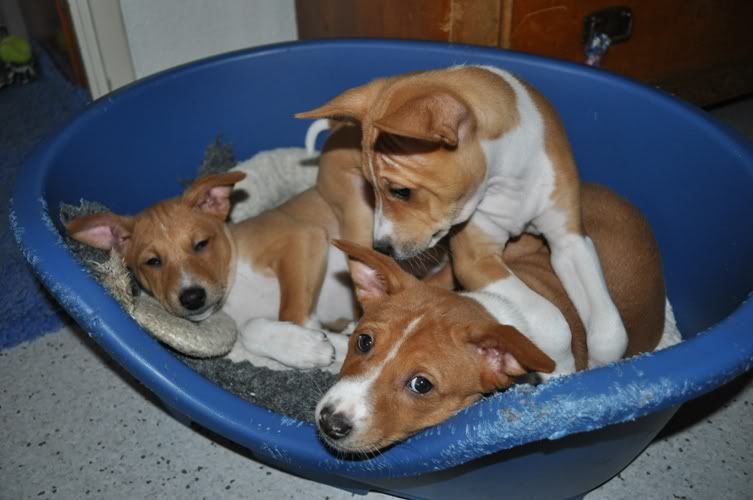 Ouch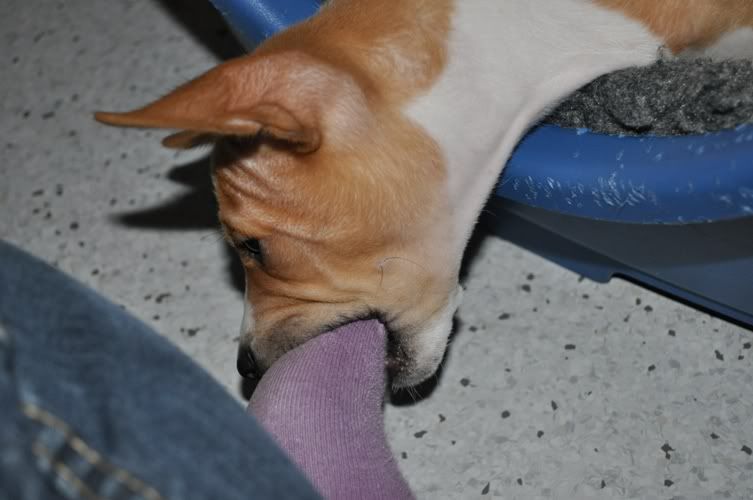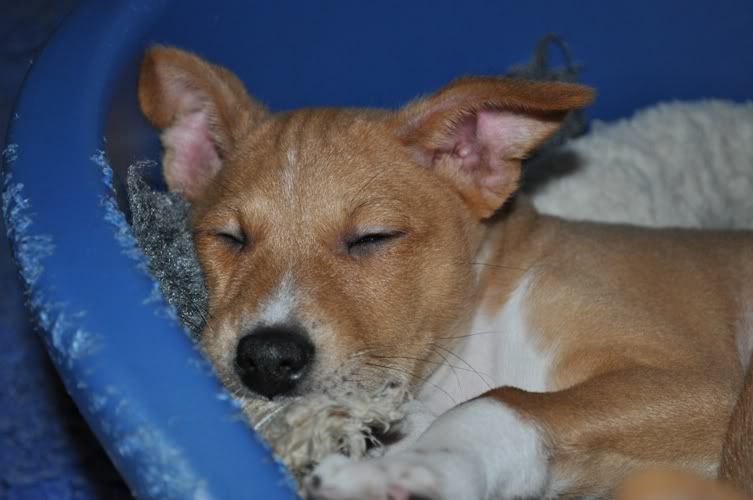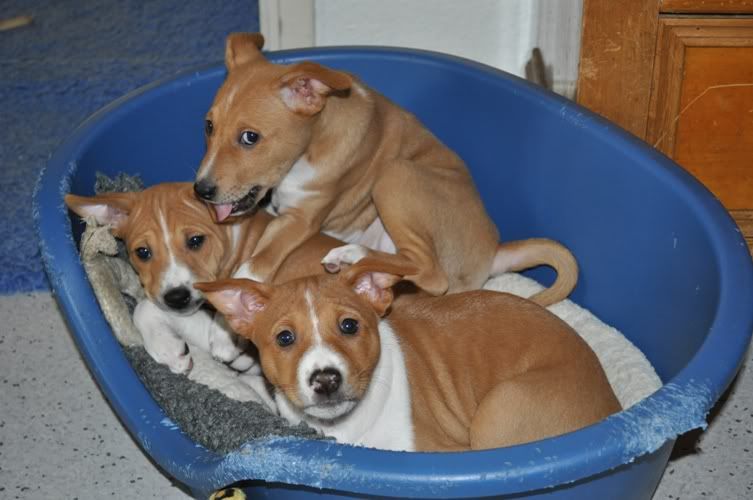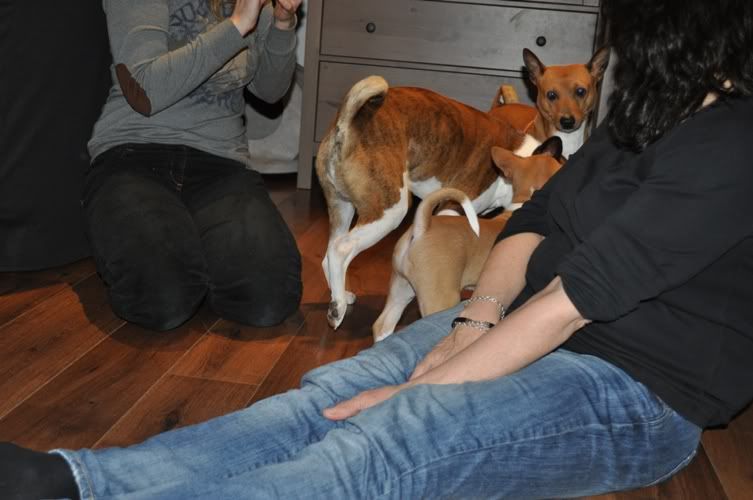 Play with me!!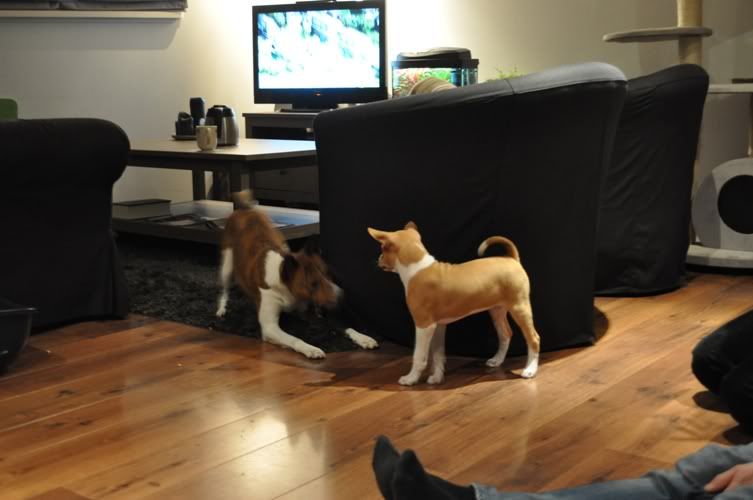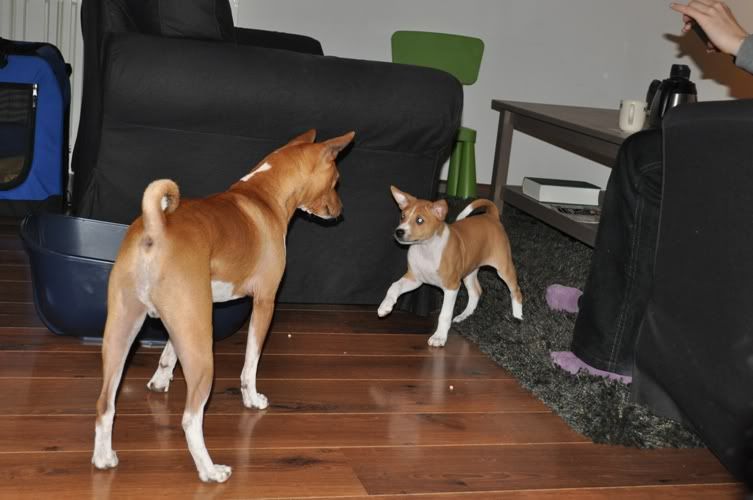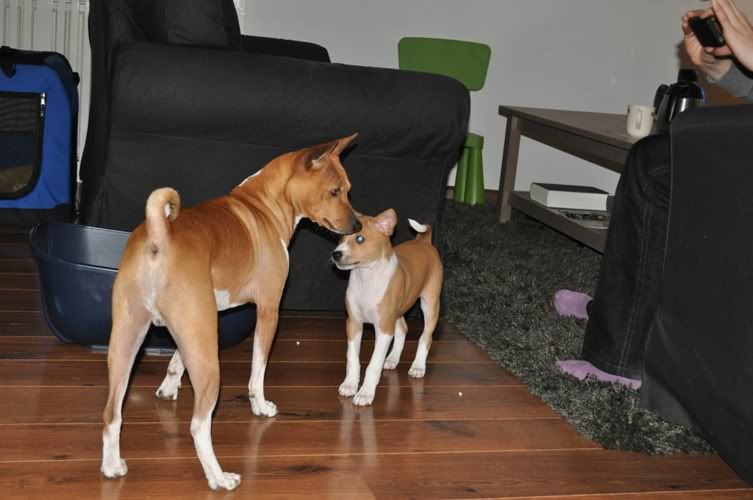 Waking up Ryan with Enya, his first move to her: (SO proud at my little boy!!)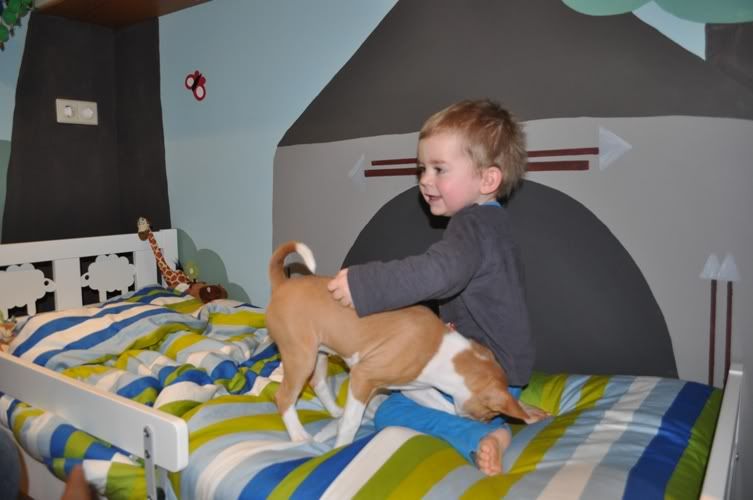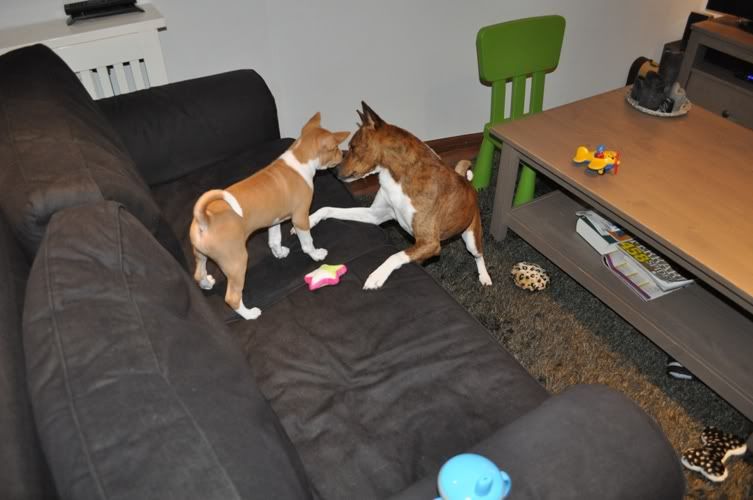 Play object Chaffie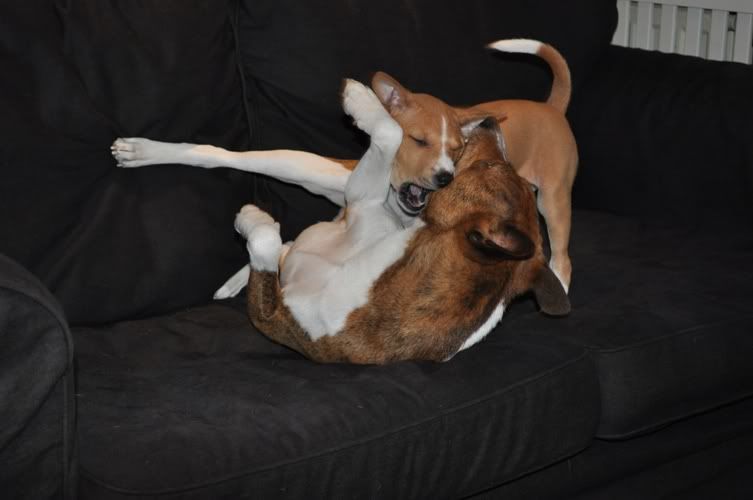 Interesting?!

go away Chaffie, I am with Naanie right now!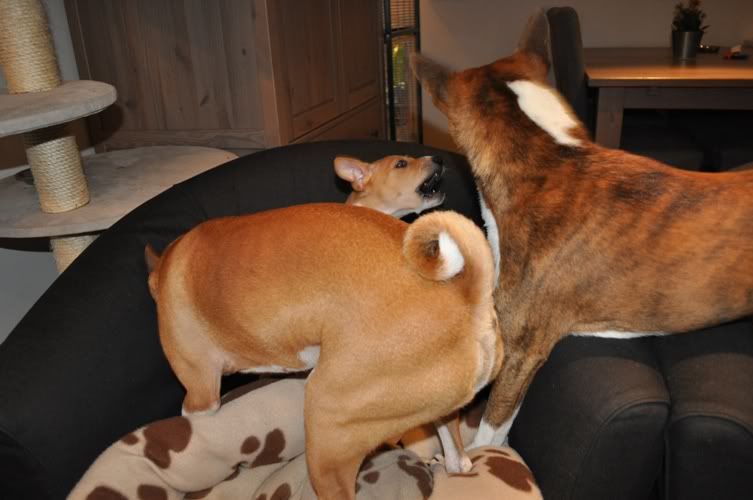 last edited by