My pet person took my picture on our way here.
This one is city specific…
First, the state:
Is the only state to ever turn down hosting the Olympics-by a vote of its citizens!
Has the most microbreweries per capita than any other state...beer, anyone?
The World's First Rodeo was held in this state on July 4, 1869.
Now the city:
We are currently sitting at 5,471 feet above sea level!
This city was named for a beautiful magnetic phenomenon. (I sure wish I could see colors!)
Cheers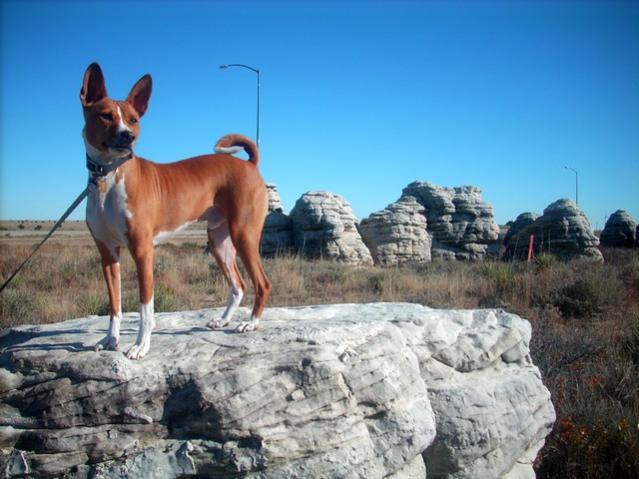 last edited by