Hello basenji friends!
It has been a while since I've been able to spend much time on the forum, this summer has brought many travels and tons of fun! Dude turned 6 months old a few weeks ago and I wanted to share some pictures of his puppyhood… Enjoy!
Birthday - December 25, 2009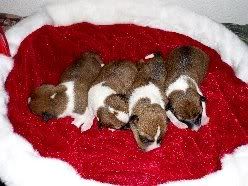 3 Weeks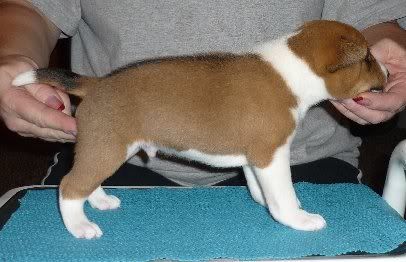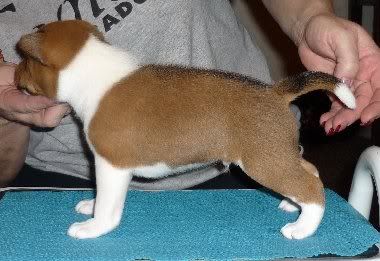 6 Weeks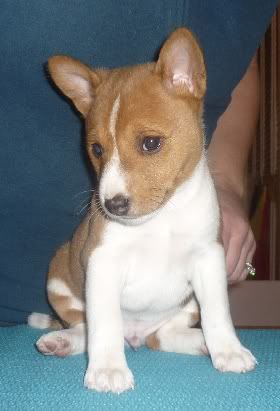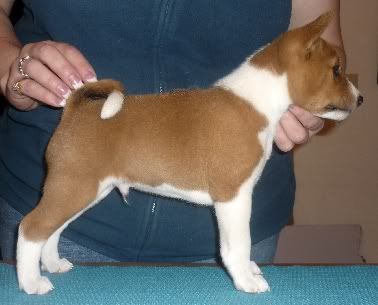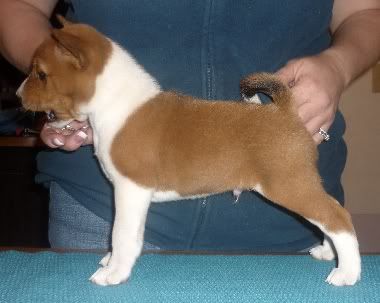 8 Weeks - Finally Home!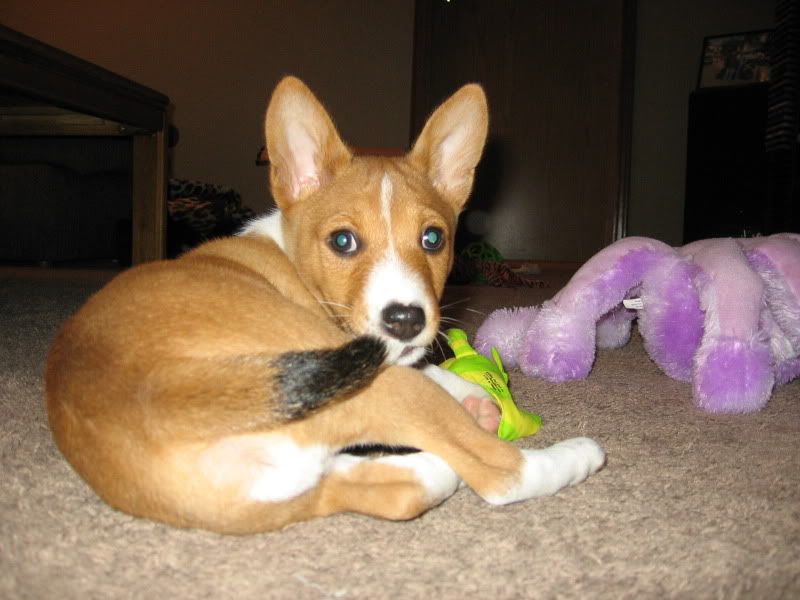 10 Weeks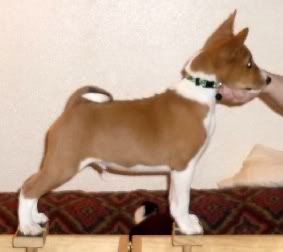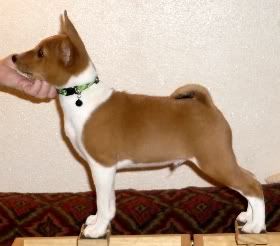 14ish Weeks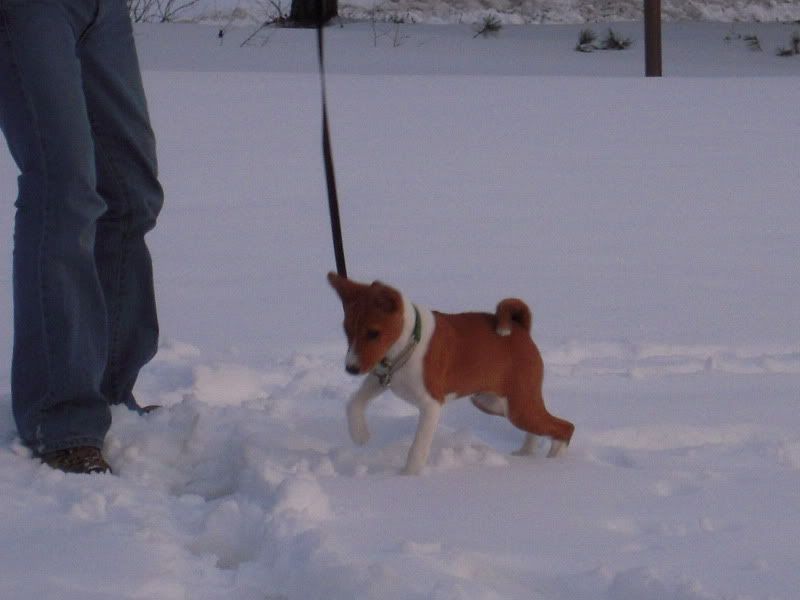 Discovered TP visiting family in Idaho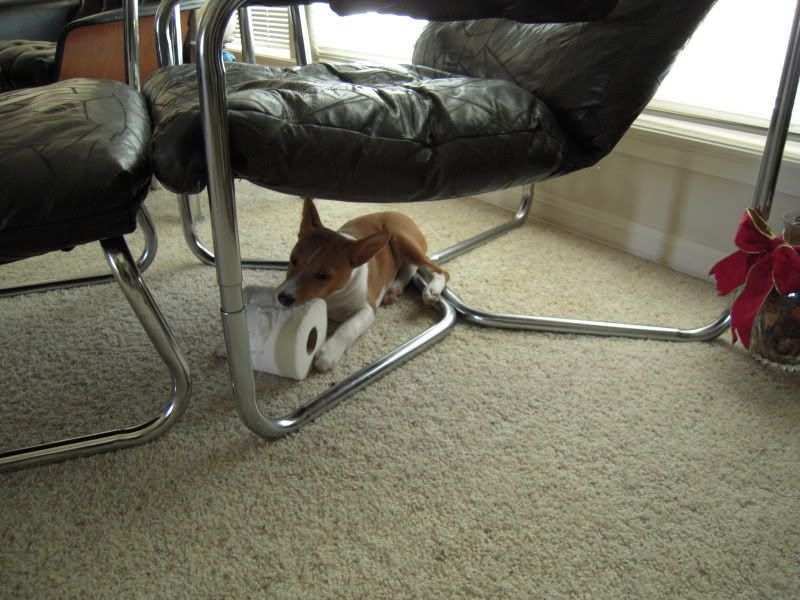 Visiting family in Washington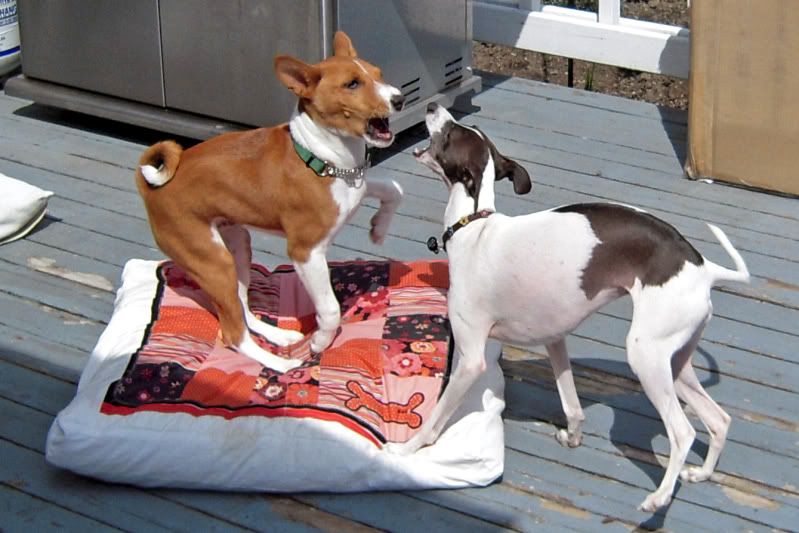 16-18ish Weeks - Hiking in May: Mt. Hood, Oregon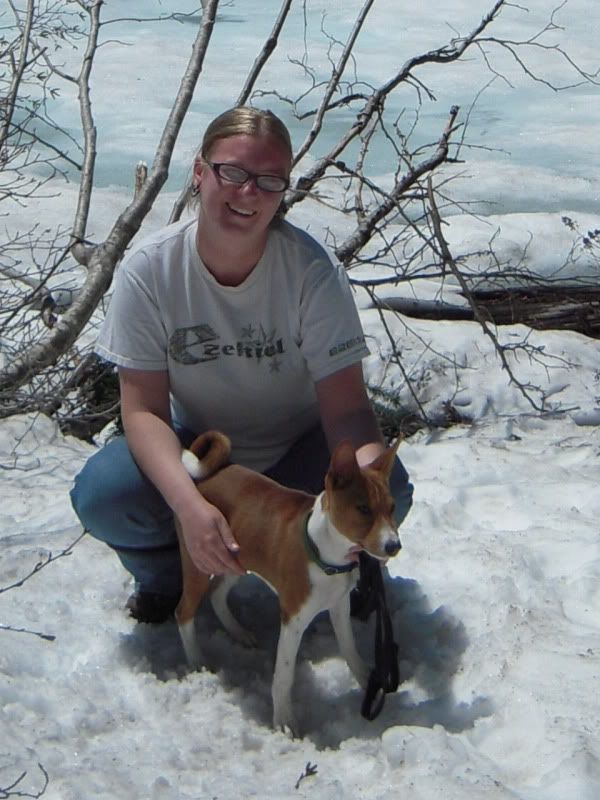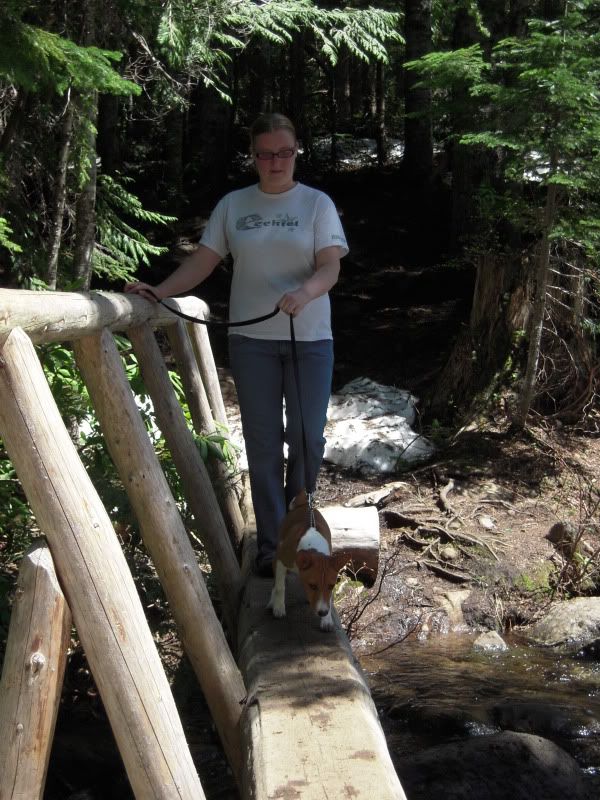 Puppysitting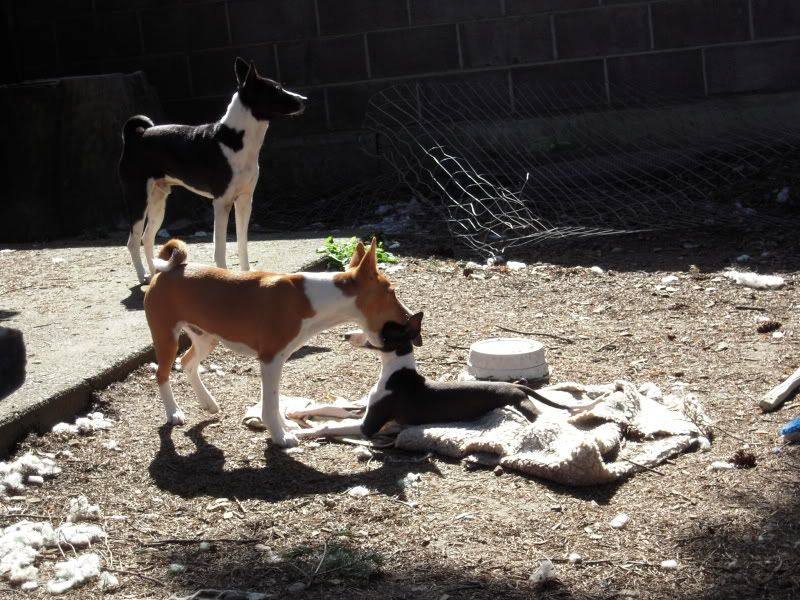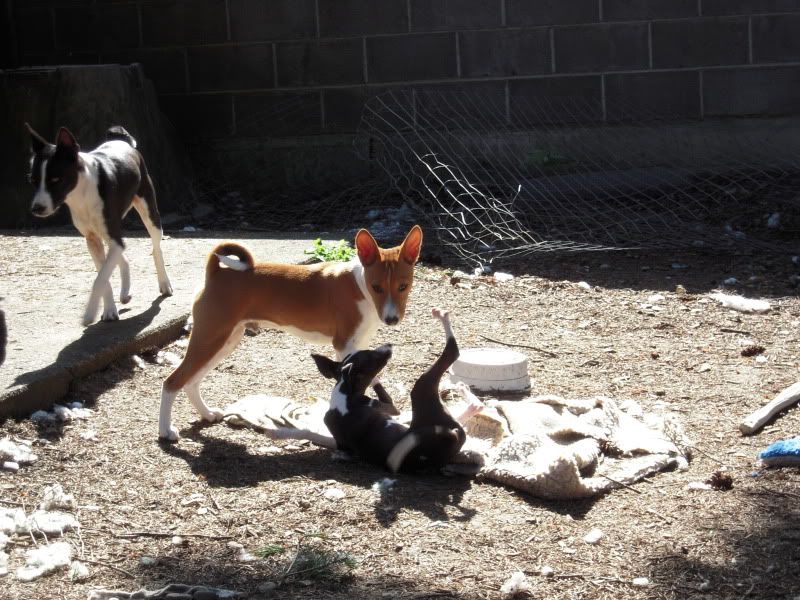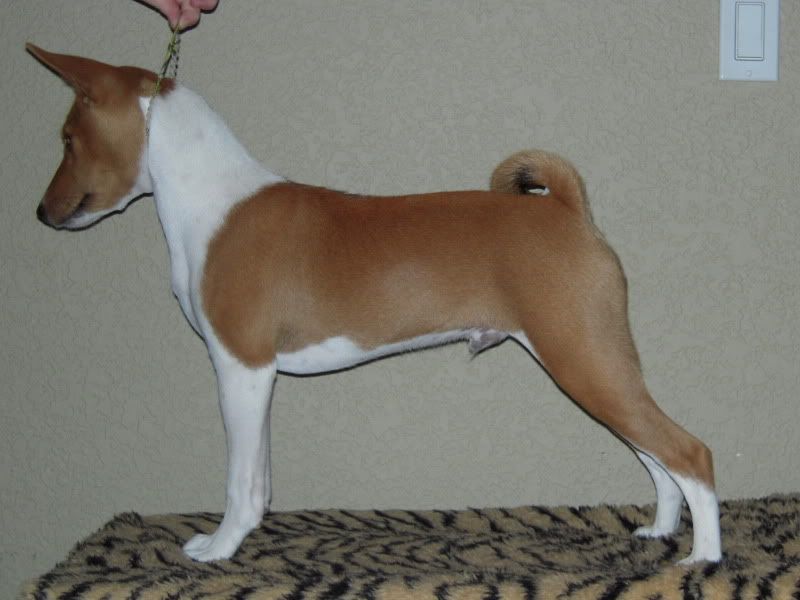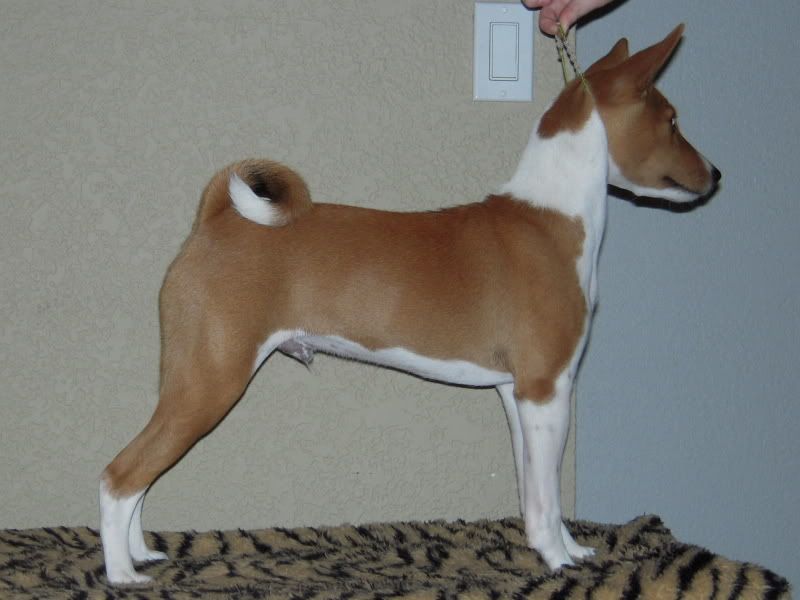 20ish Weeks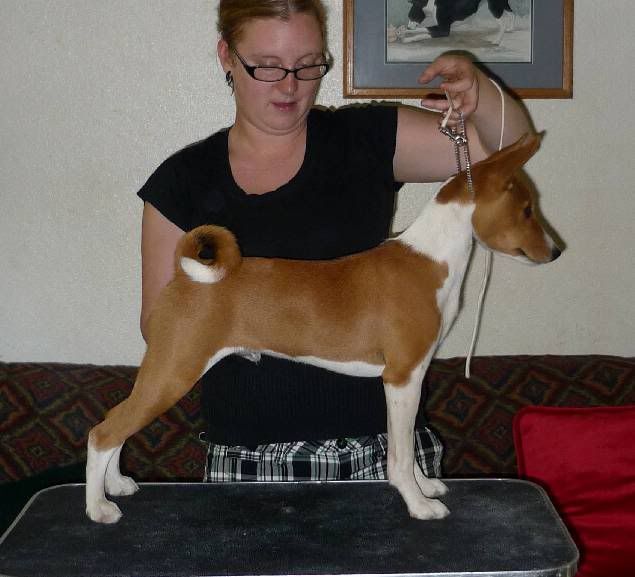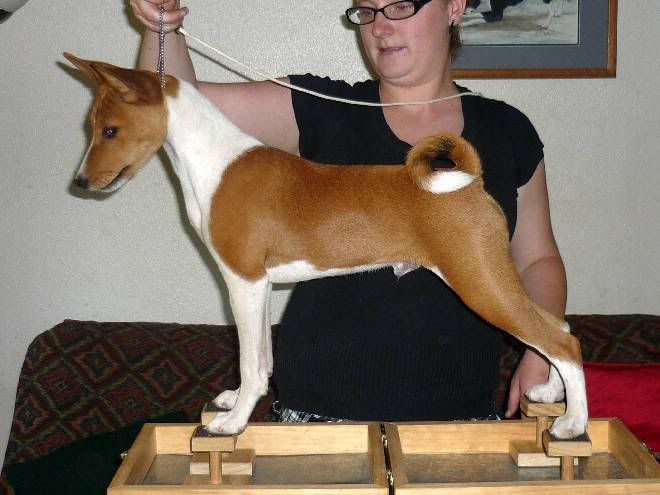 24 Weeks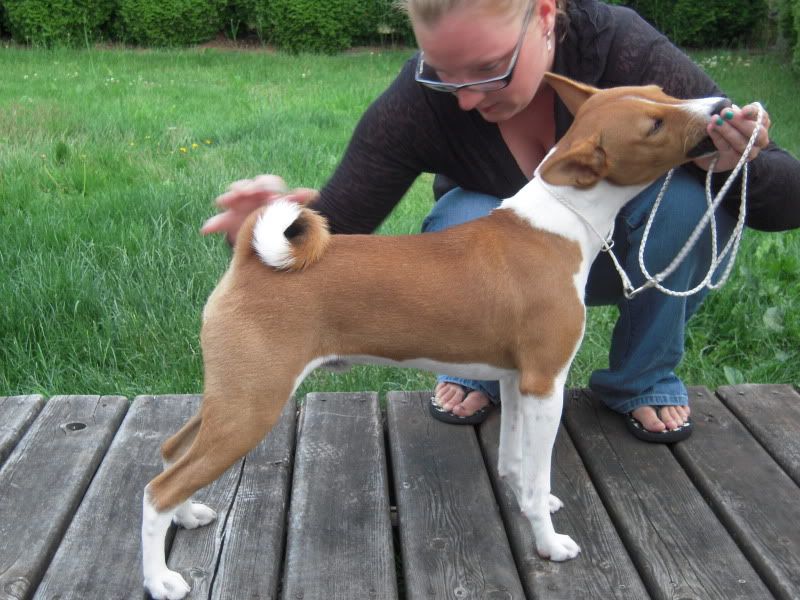 28 Weeks
First Ice Cream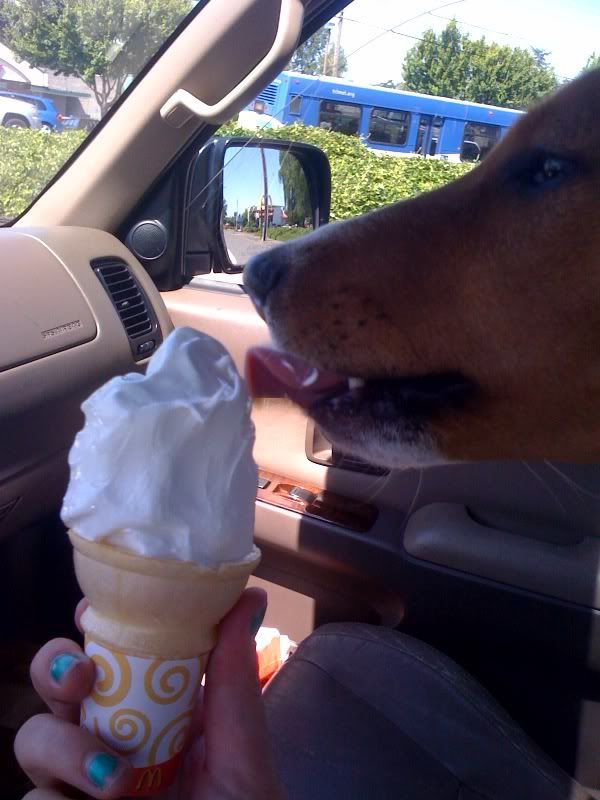 ATV Ride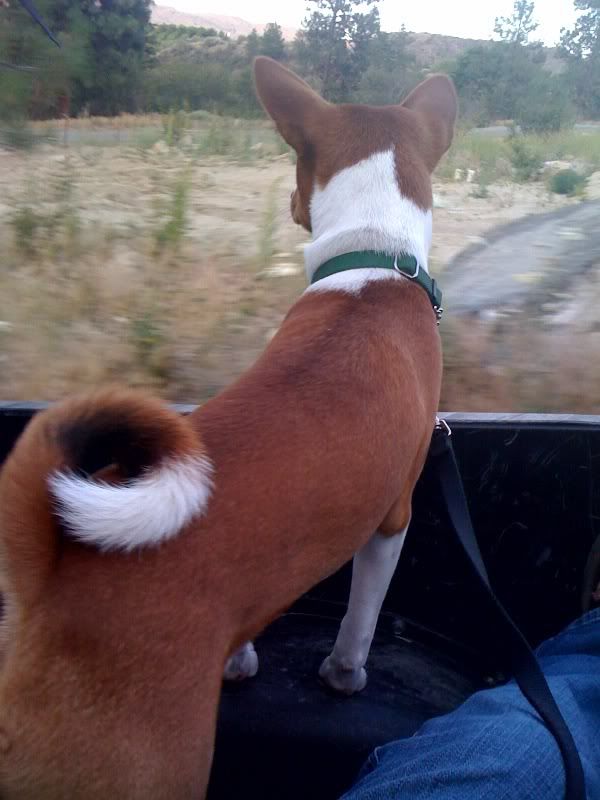 Photo's taken by Dude's breeder - Kathy Britton, Khani's Basenjis and myself
last edited by