Some pictures of my baby Elliot!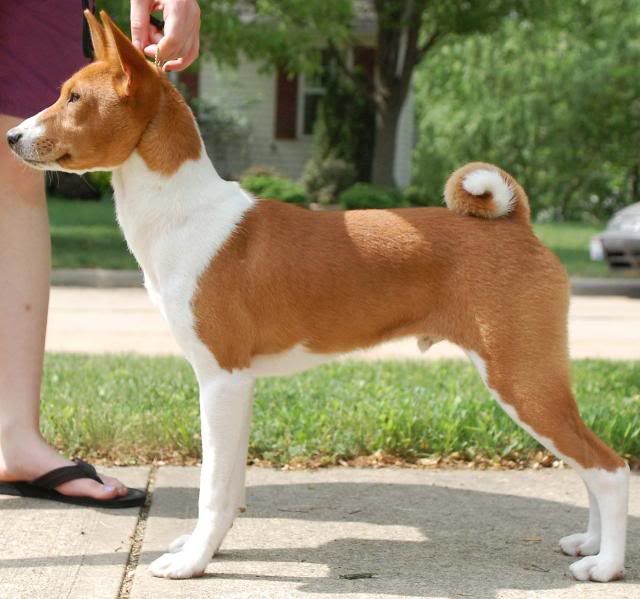 My awesome purple shorts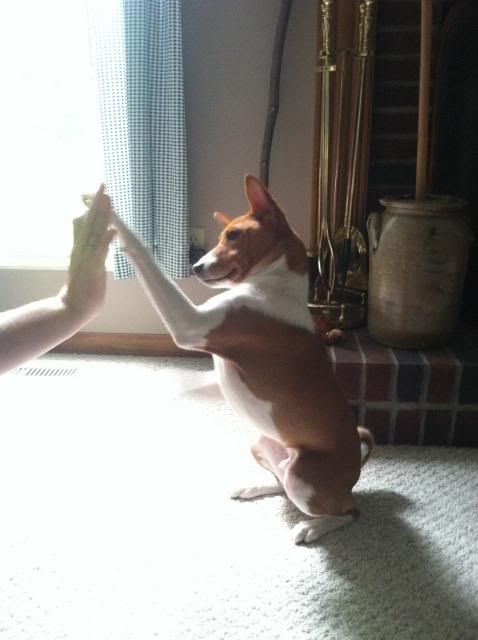 Hi-5!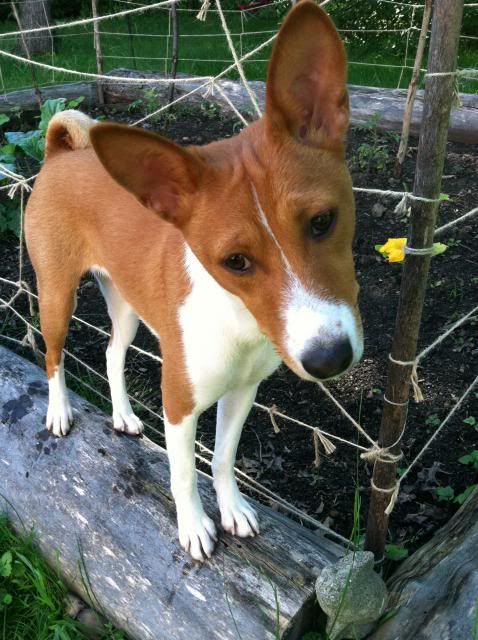 Helping with the garden

Little feet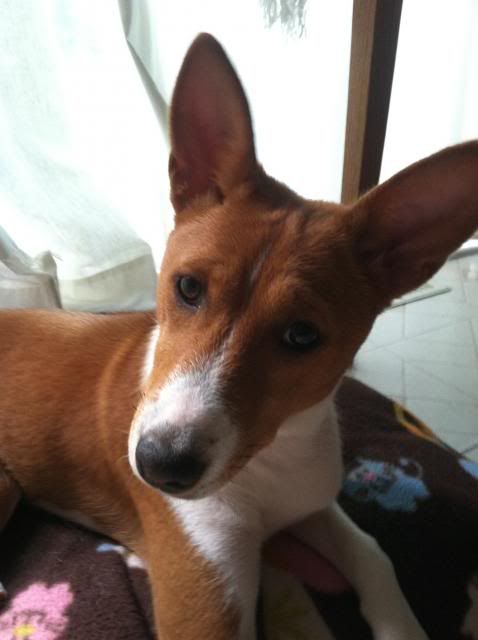 Yes?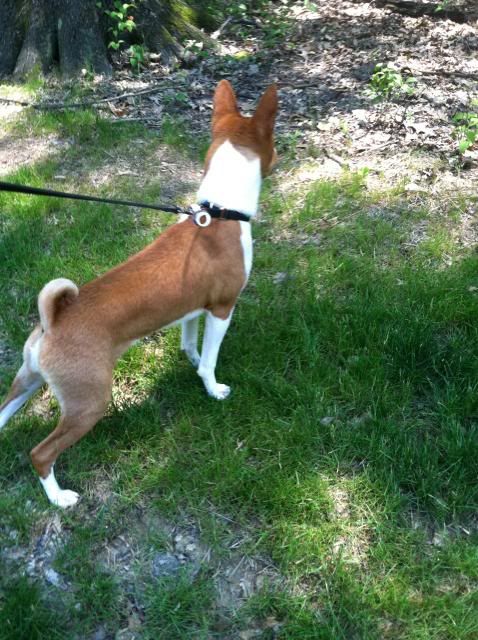 CHIPMUNKS CHIPMUNKS. HOLY CRAP CHIPMUNKS!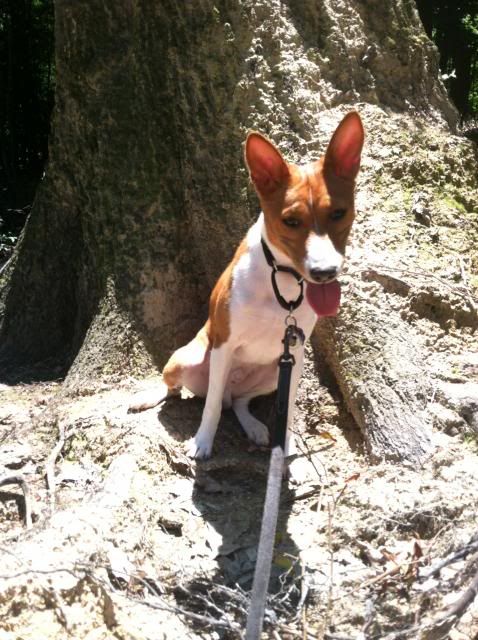 After chasing a toad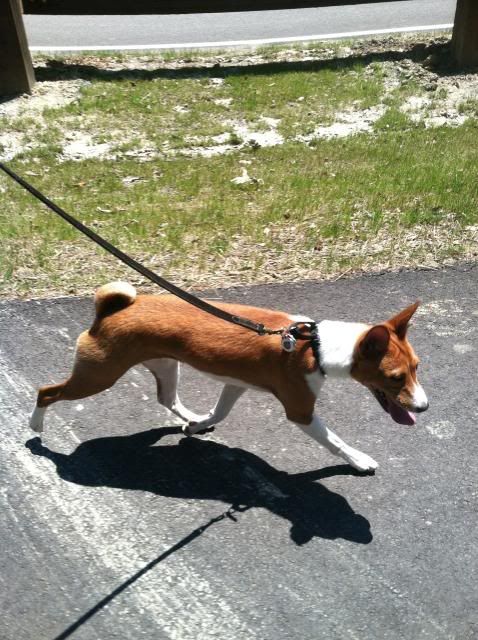 On our way to the doggy water fountain after chasing toads and chipmunks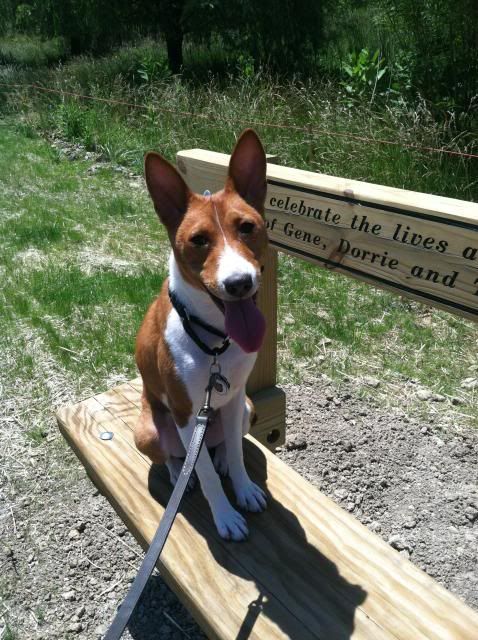 Taking a rest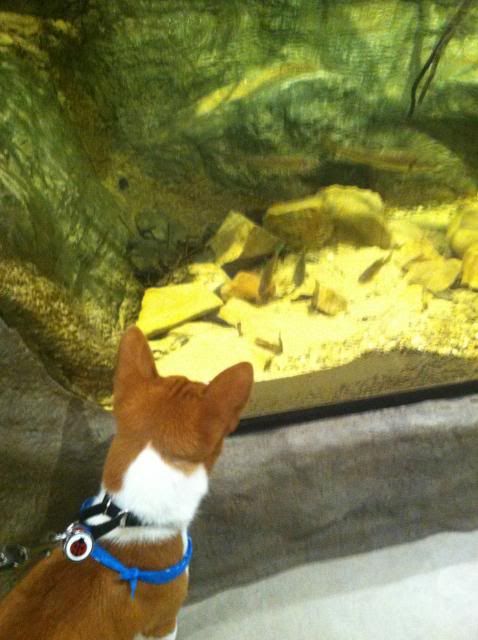 FIIIIIIIIISH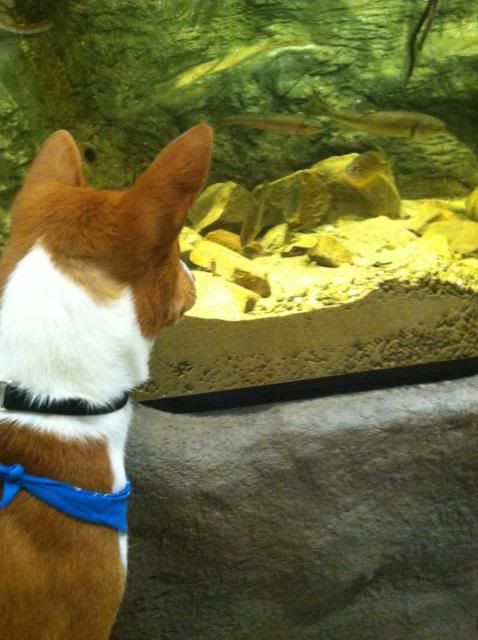 FIIIIIIIIIIIIIIIIIIIISSSSSSSSSSHHHHHHHHHHHH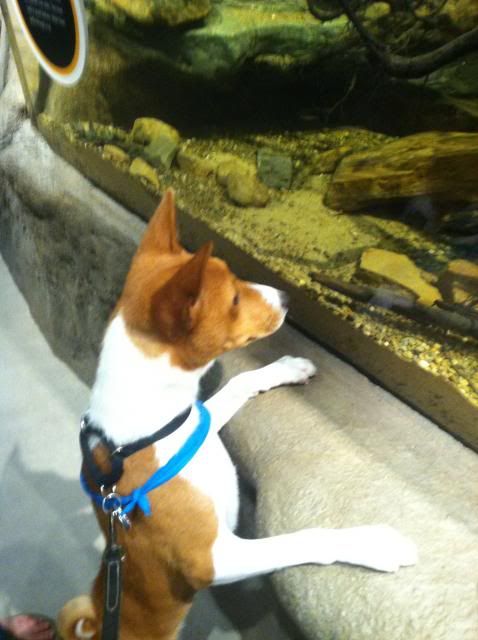 PLEASE LET ME HAVE THE FISH!!!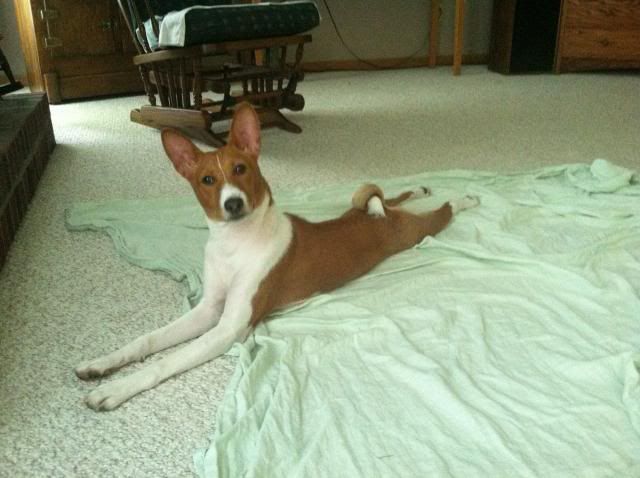 Classy boy
last edited by