A few new pictures from our family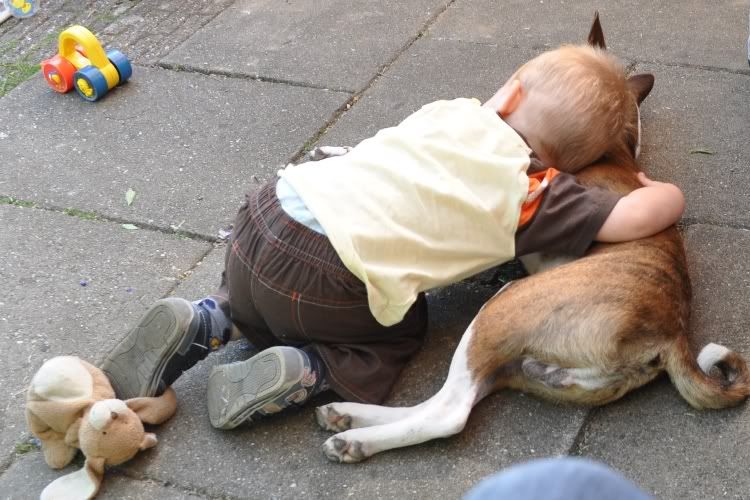 Sweet

Buana, our Ryan and his friend Sam are playing together!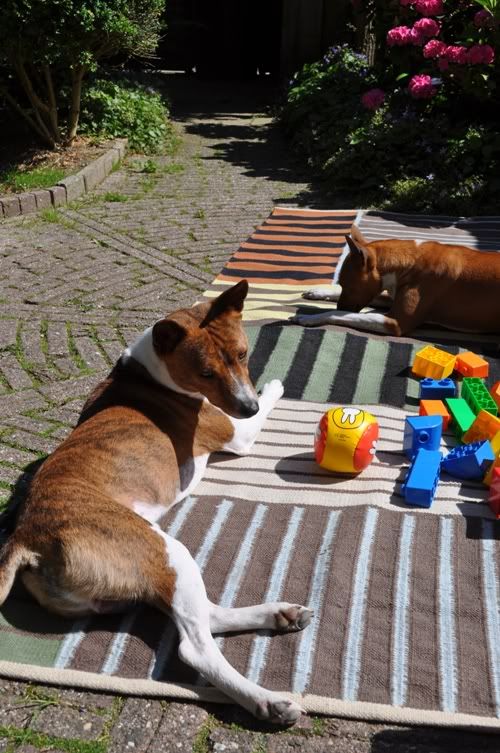 Enjoying the sun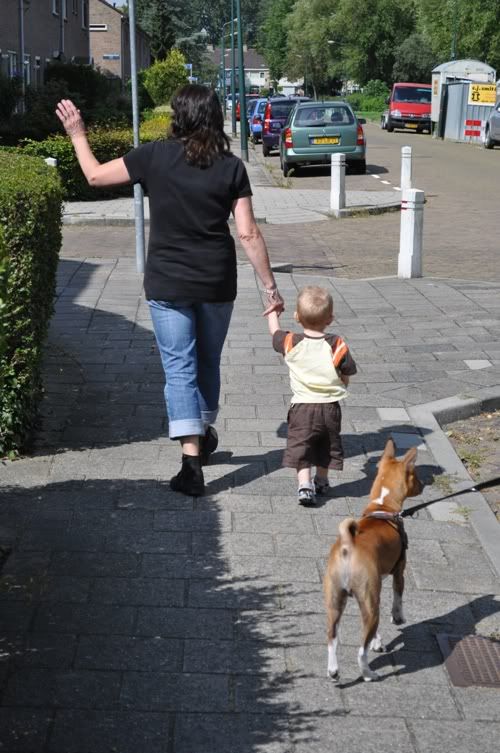 Walking the boys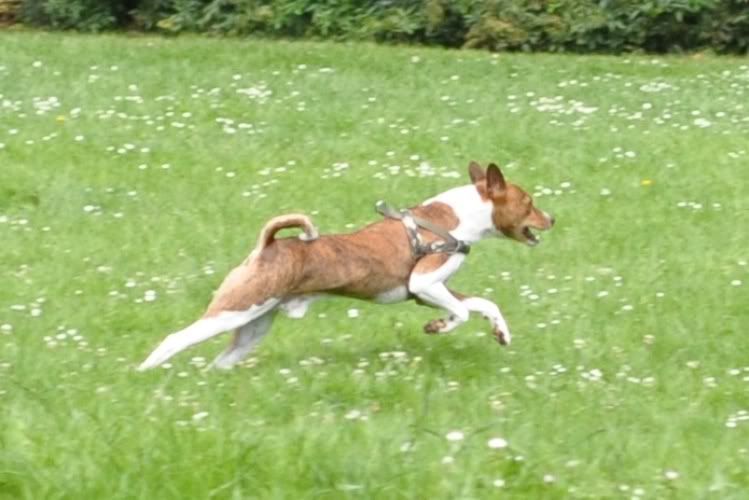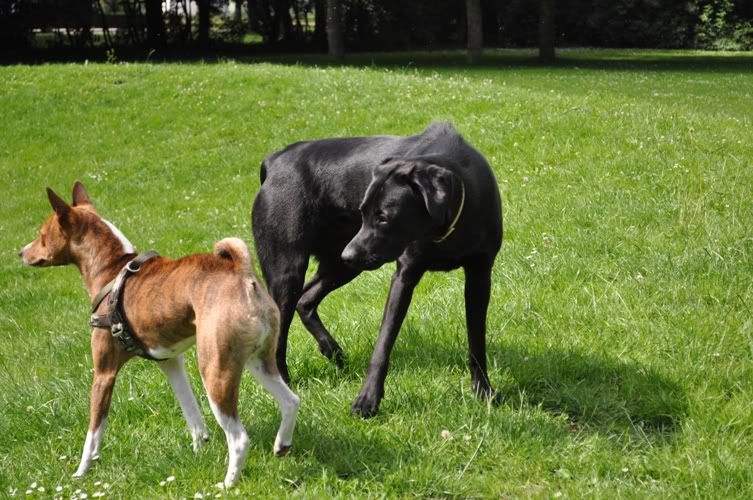 their new friend Luna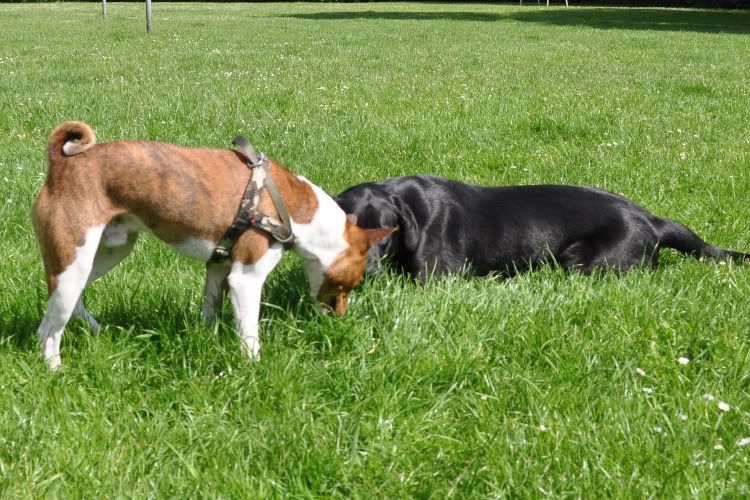 Luna is tired

Walking Buana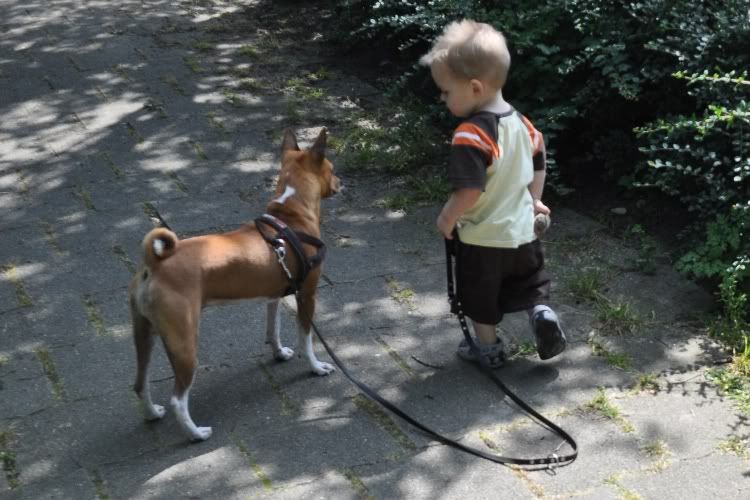 With the Jack Russel from my brother and his girlfriend, Bijoux is his name

PLAY with meeeeeeee!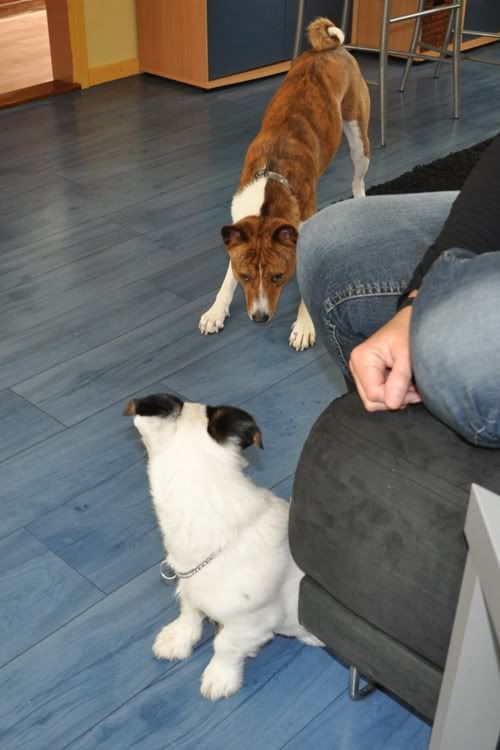 PLEASSSSEE play with me!!!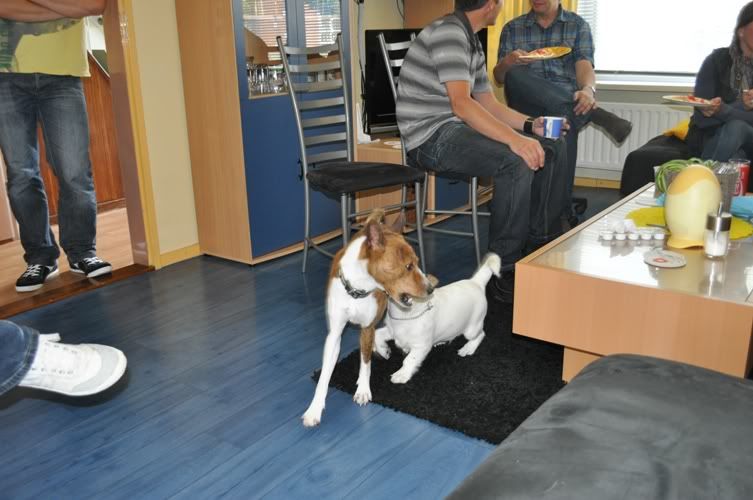 YeaH

Ryan with Bijoux!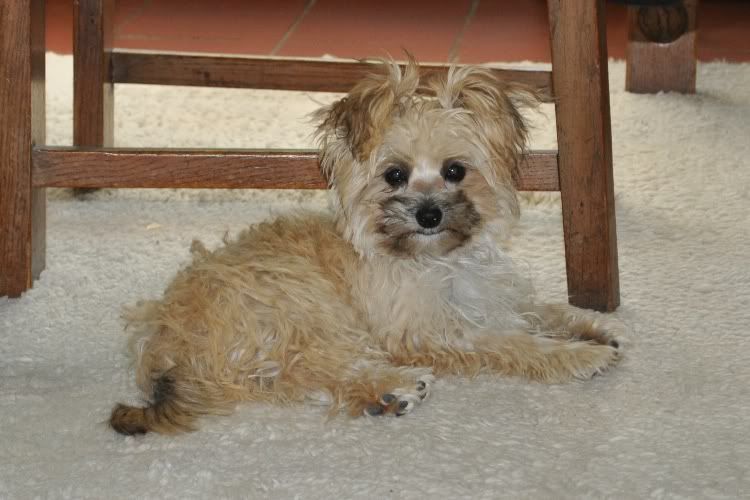 Meet tinougs, the 5month old puppy from my uncle and aunt from France, he is a yorkie x chiuahua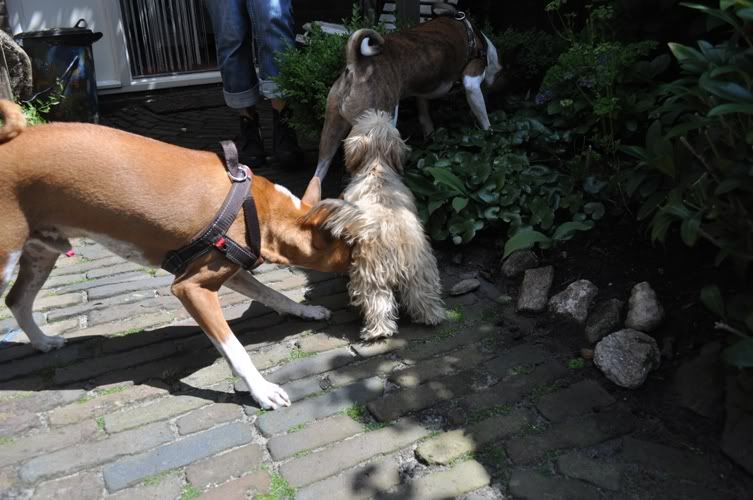 Smelling eachother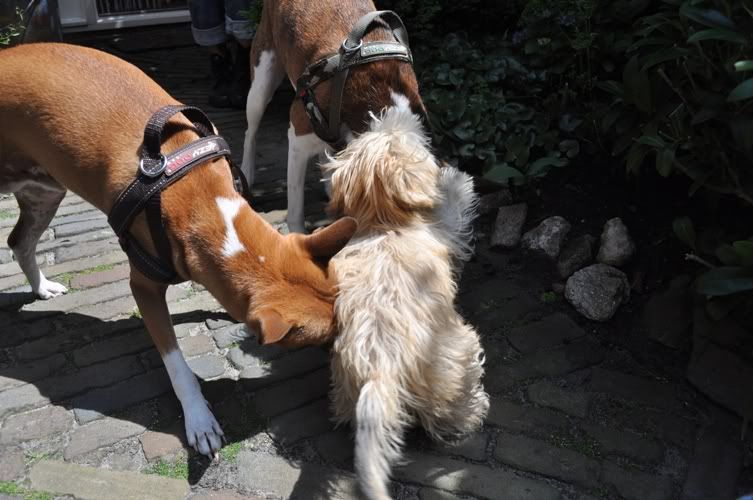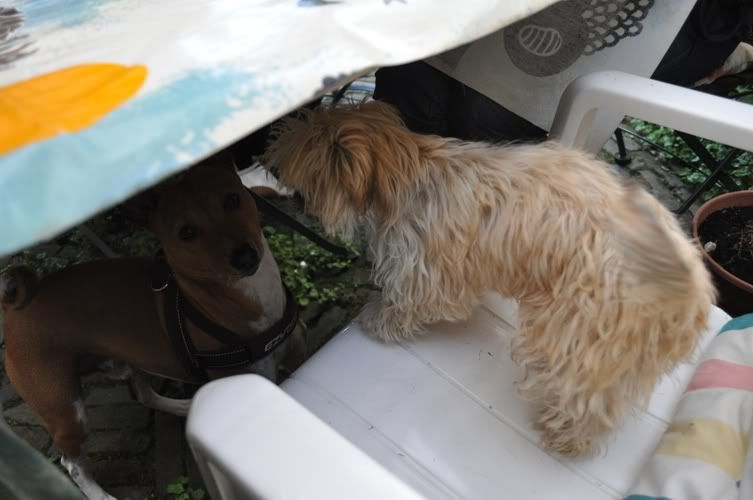 Find the Basenji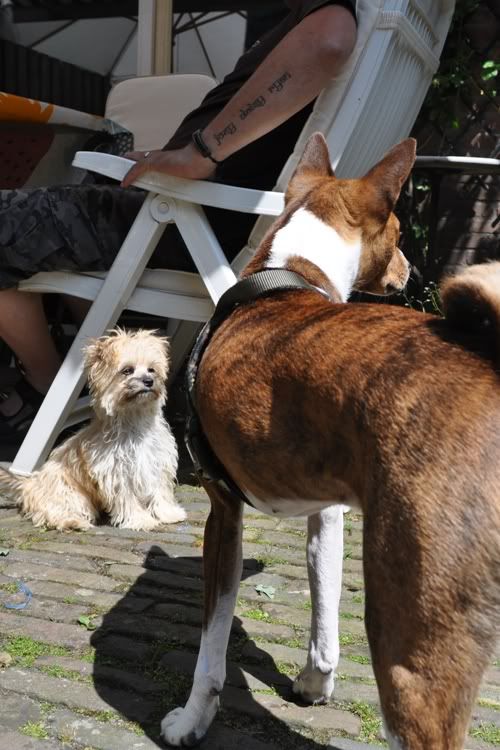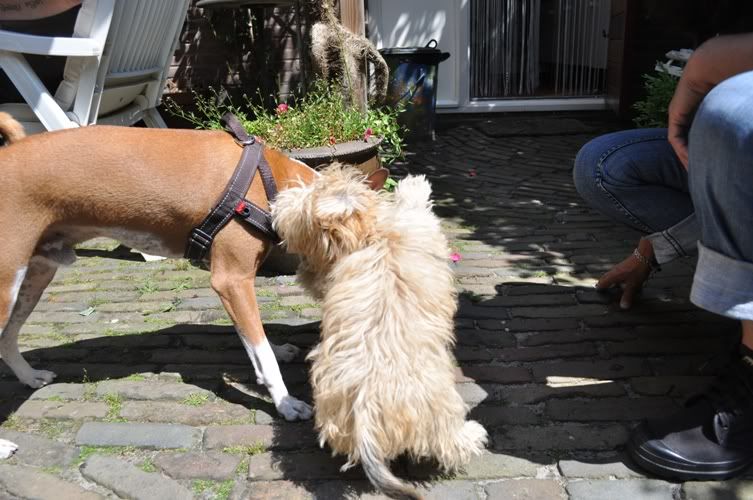 Jumping op top of Buana to play!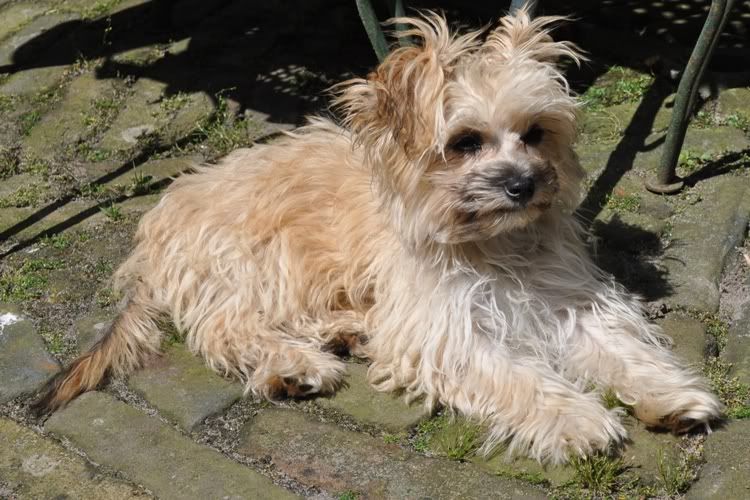 Little guy
last edited by