Sherwood is pleased to announce the breeding of Baron (Sherwood's Red Baron LCM2) and Bindi (Ch. Sherwood's Something Special). Due date from the first breeding is December 2.
Baron is almost 15 years old, still healthy and energetic.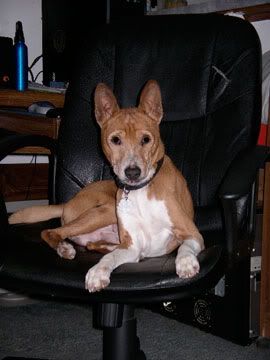 Bindi is a gorgeous girl and an outstanding dam.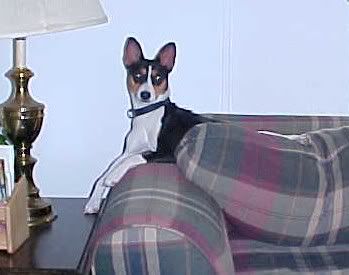 Details, more photos, and health info can be found at www.sherwoodbasenjis.com.
last edited by