Bramsche, Germany,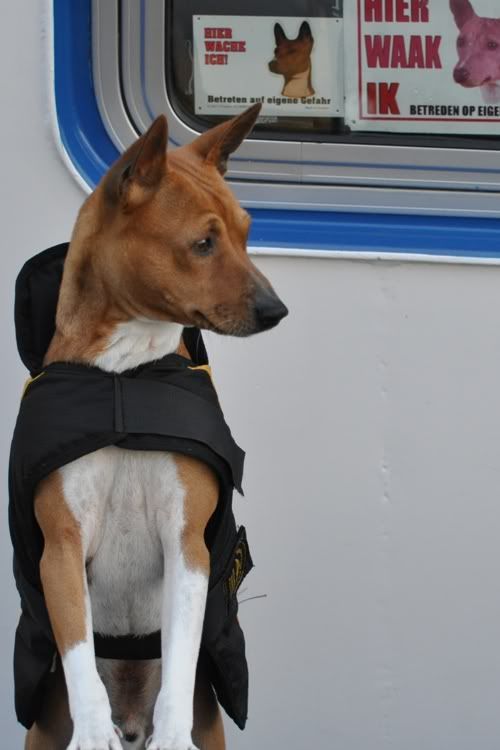 Are we going yet mommy??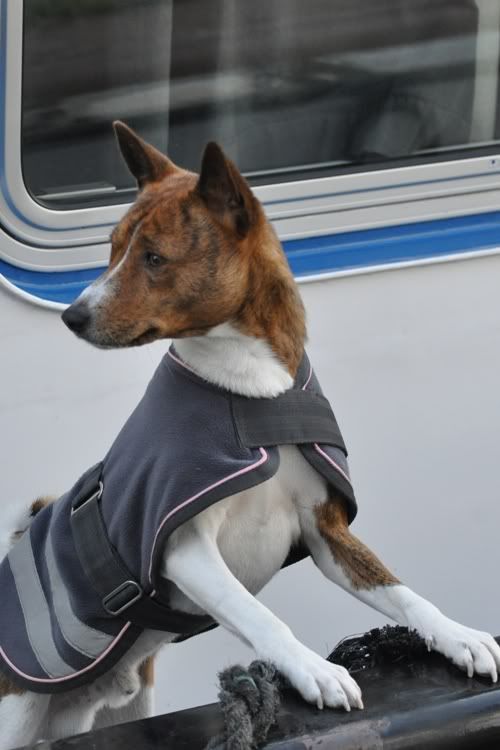 Pleassse

Waiting for us!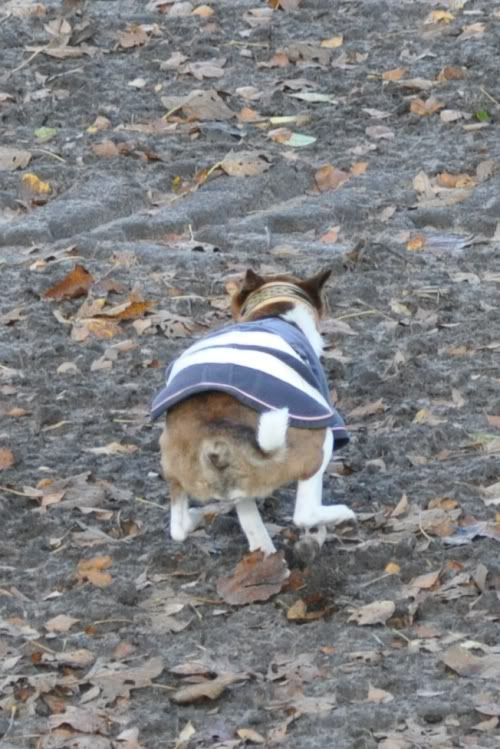 Chaf going crazy at a farmers field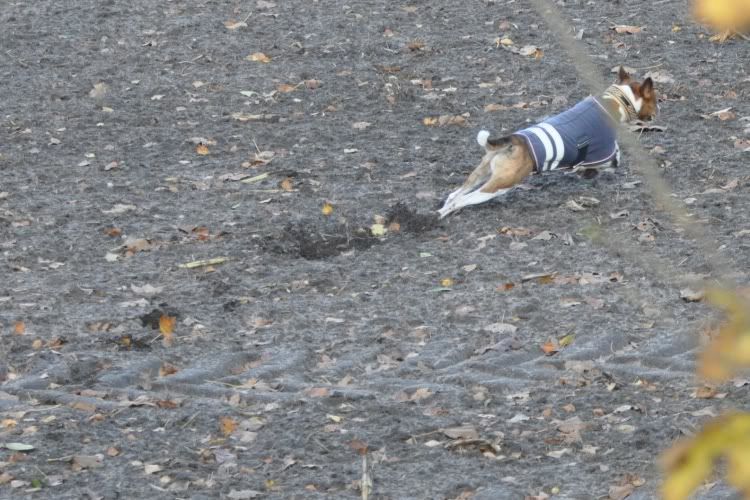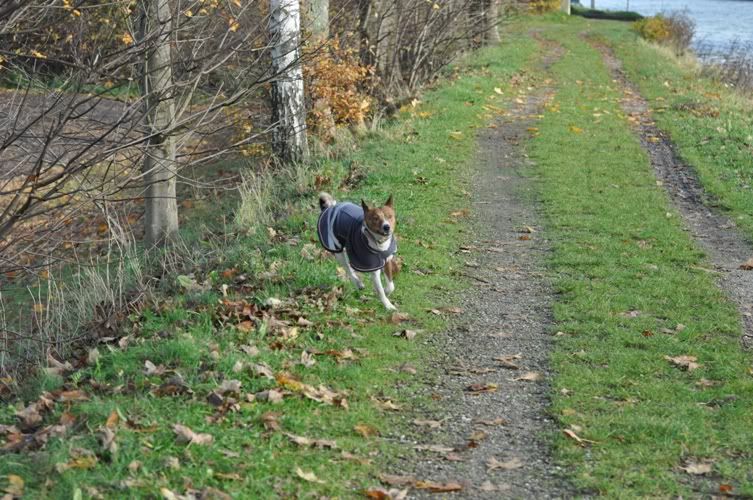 He's laughing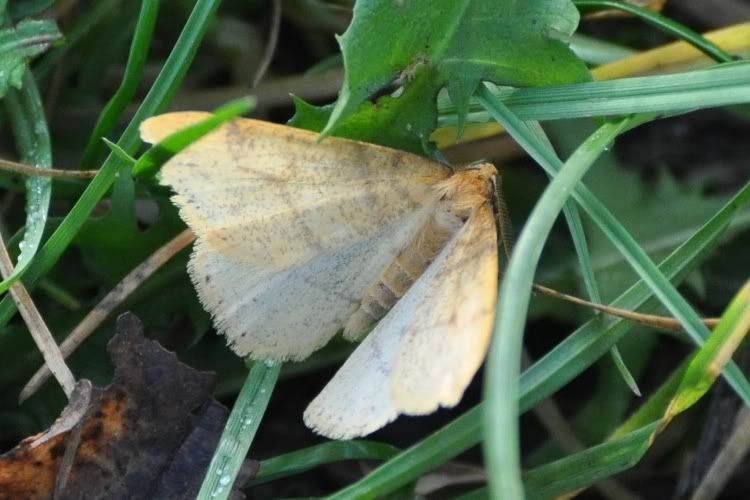 Kas was trying to find out what is was were I was staring at…

Buana… my sweet sweet baby

Pretty boy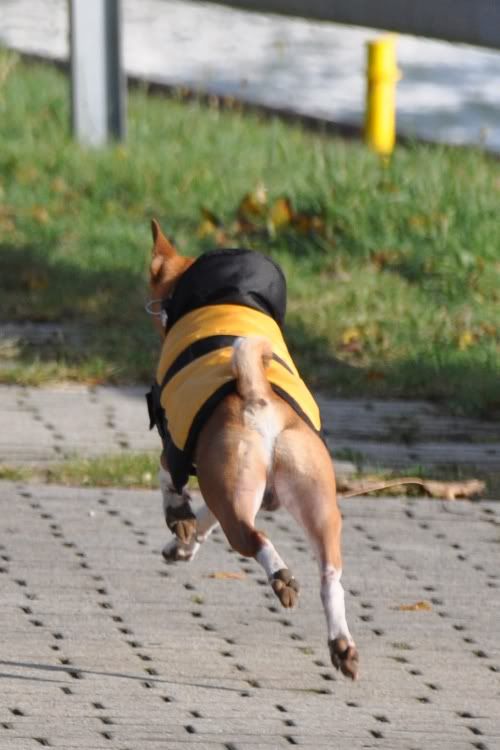 Whit his tiny chicken legs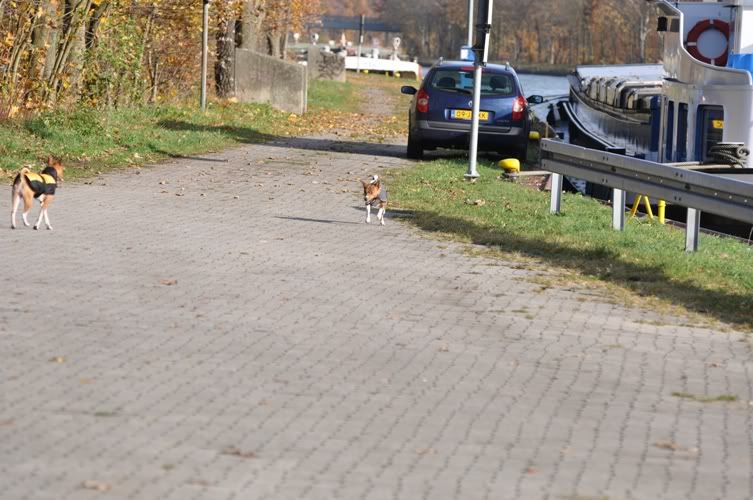 Buana is going after Chaffie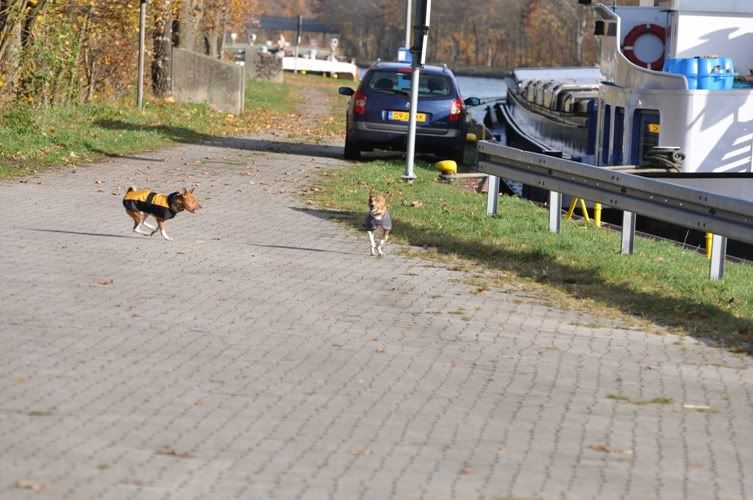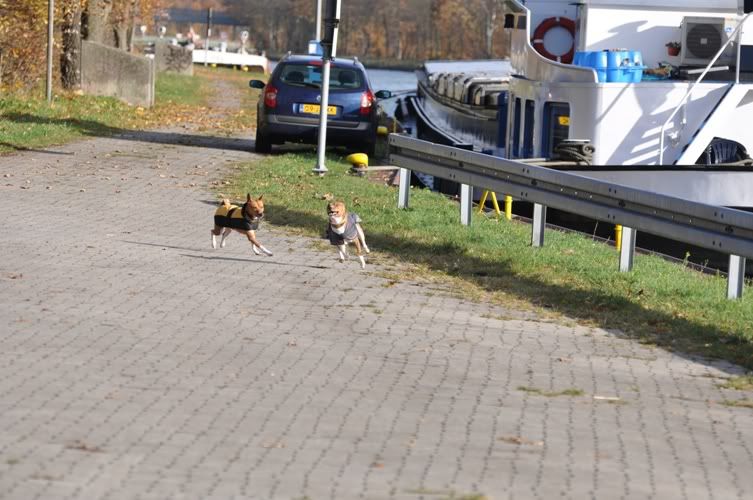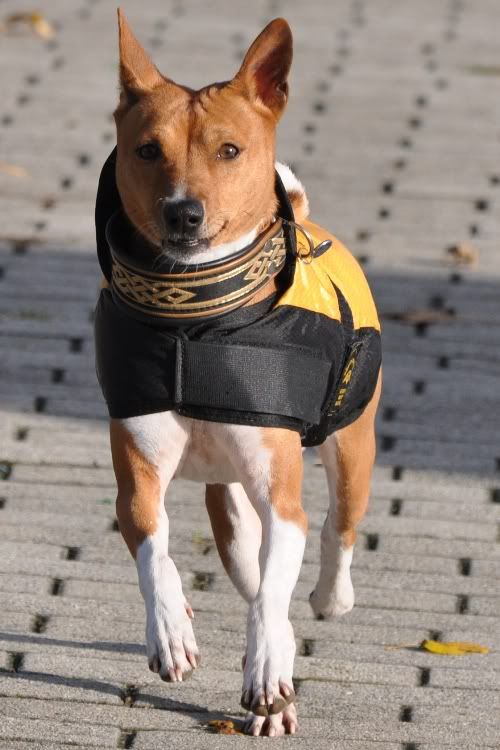 My baby..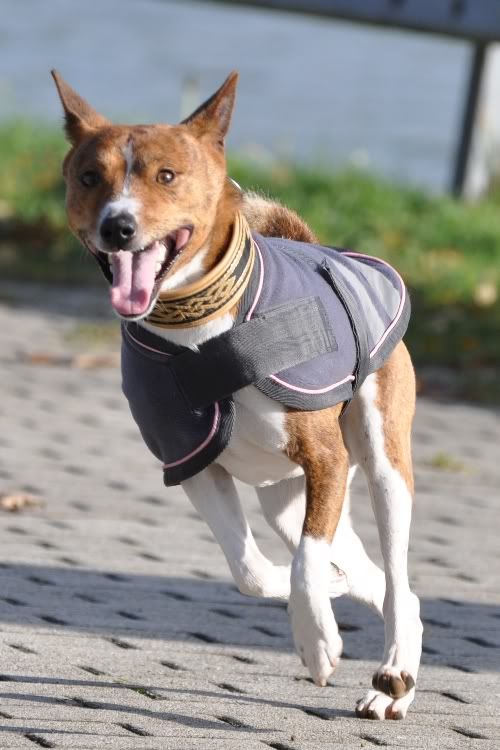 My craxy baby

Ryan..

Go away with the camera mommy!!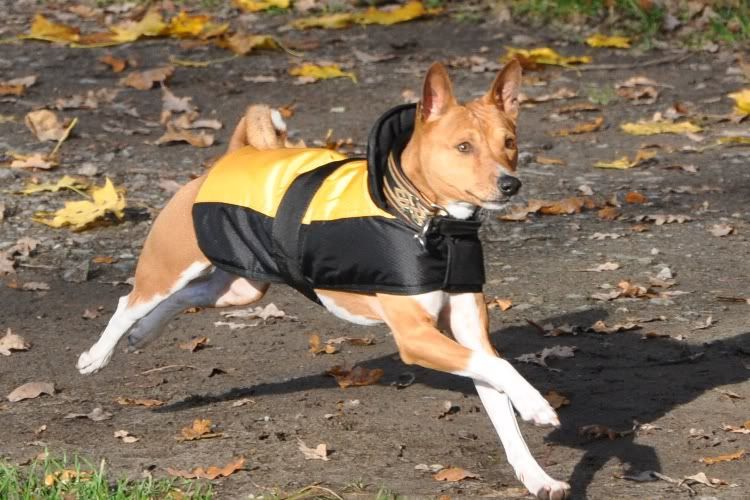 Bu running!!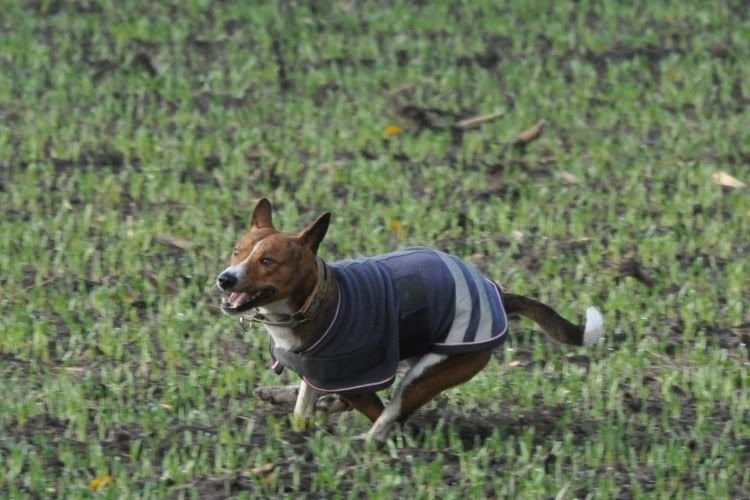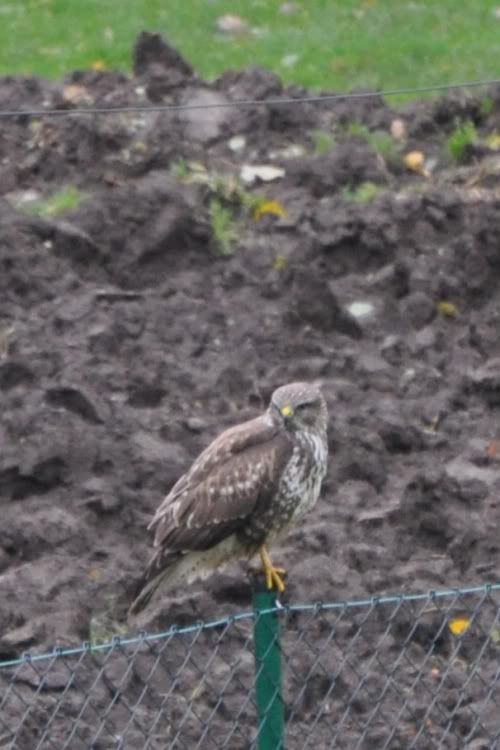 Kas is biggest love…..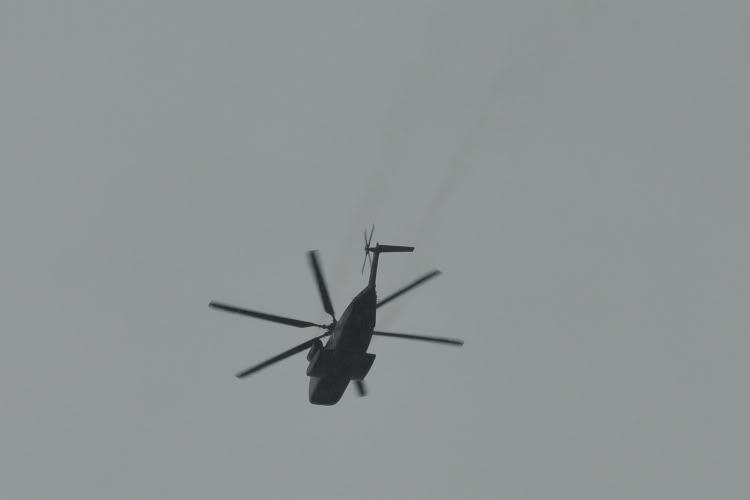 This plane was training above the water
last edited by