I Just got my 4th B named Buddy. He's about 7 months old at 28 lbs. Super friendly, enthusiastic, very strong and a real charmer. He's crate trained beautifully. He was picked up wondering the streets. Karen and Chuck run this out of their home, Medfly Brigade Basenji Rescue. Karen has been doing it for 20 years out of the different homes she's owned. All kennels built at their cost. The vet bills are huge and they aren't rich. They both sold all the property they had to build the current one. They work seven days a week as there are 60 dogs there now and they've had up to 80. Only the two of them running it. They can't afford help. Karen has stories of rescues you wouldn't believe. They need the donations to help. There are 2 large kennels that are air conditioned with dog runs.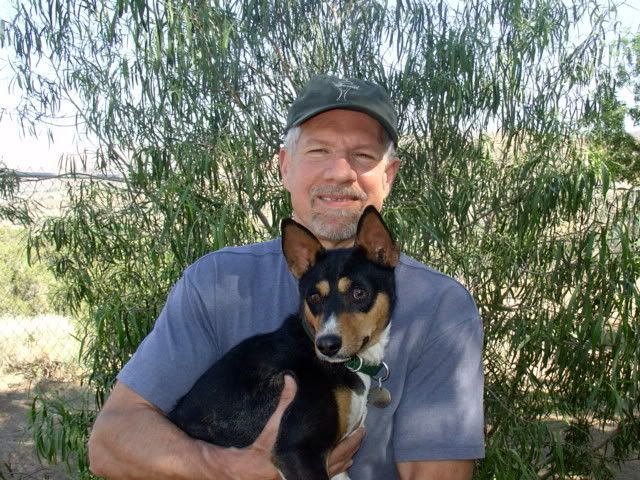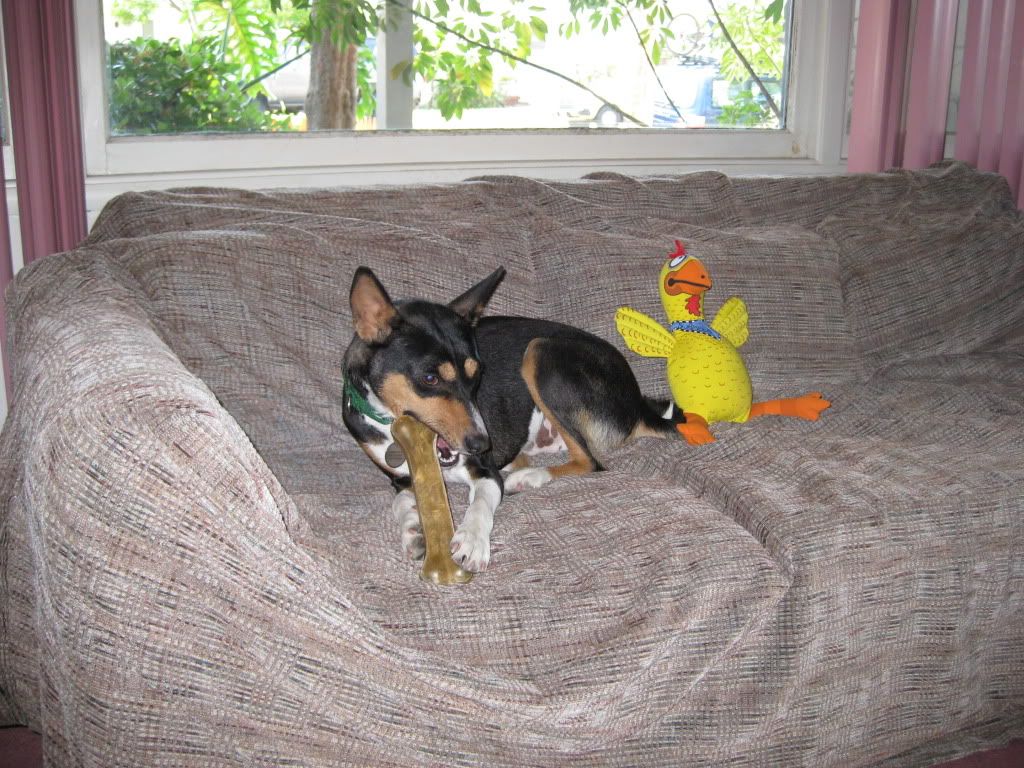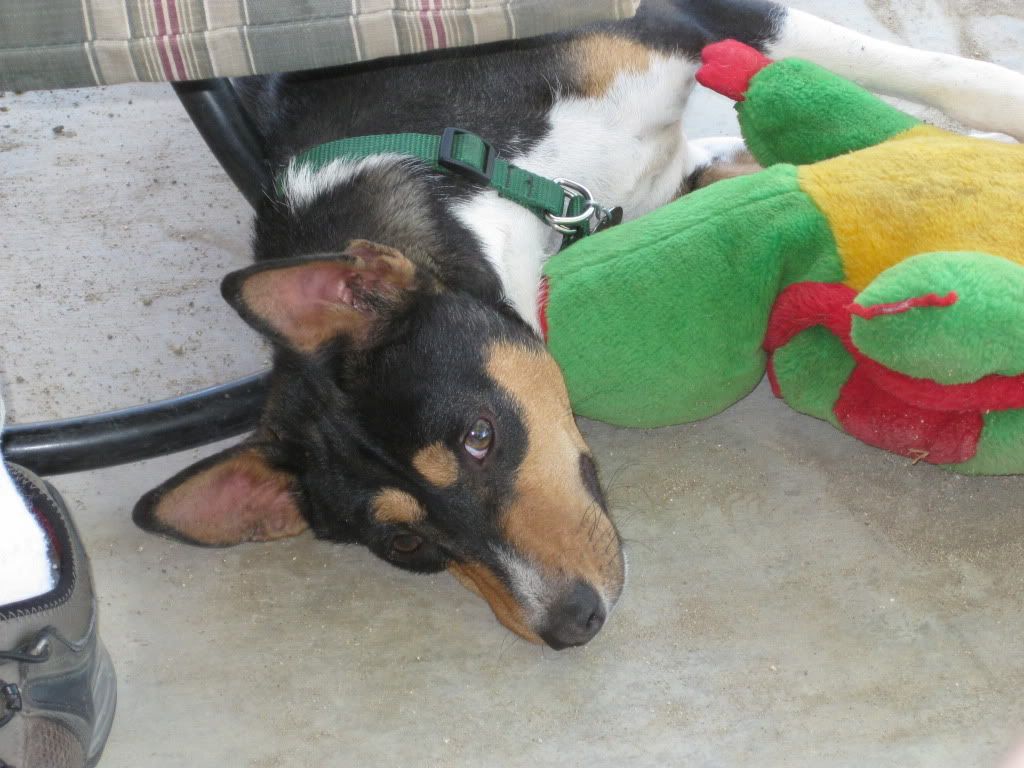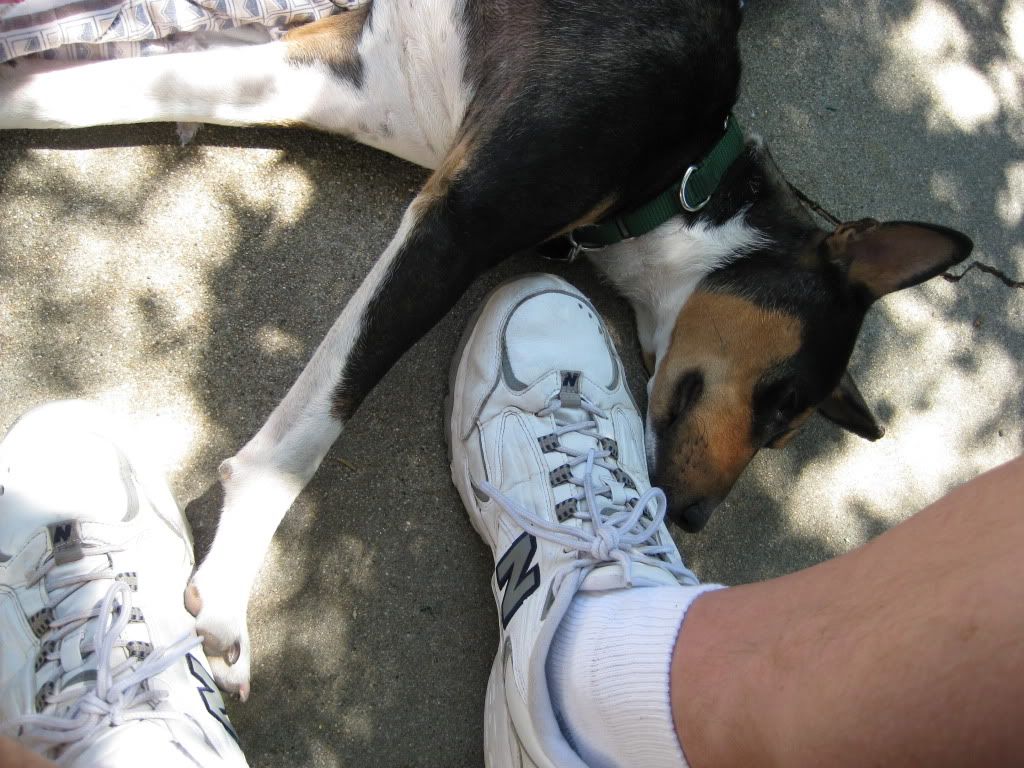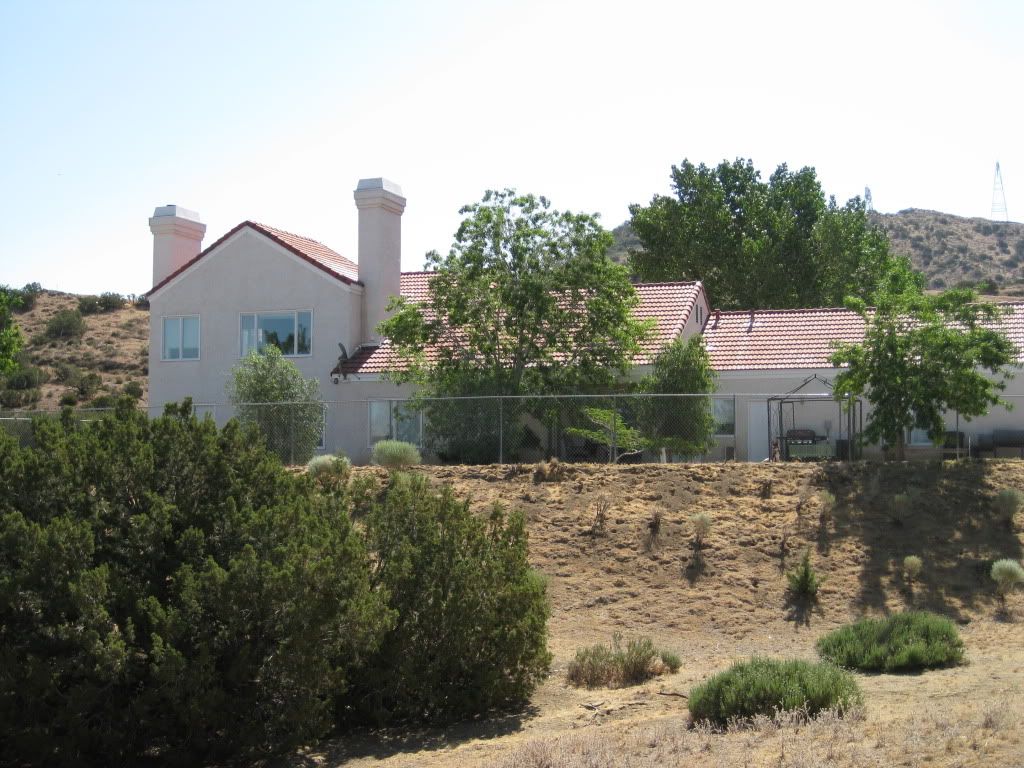 Karen and Chuck's home.

Kennel #1

Kennel #2

Enterance to Kennel #1. You enter into a room where their 2 cats live and they check the dogs for cat compatibility when they arrive.
.
Chuck and Karen. Super helpful and caring people!
last edited by