Woof!
I'm Buddy and would like to know if you think I might be a Terrier/Basenji mix. I was rescued from the middle a busy street after I ran away from people who didn't love me. It was meant to be because now I live with two Brothers who love me as much as I love them. They feed me well, take me on walks, and let me sleep in their beds if I want. We go camping, boating, and fishing and I get to chase squirrels & lizards.
They say all Dogs go to Heaven - I say I'm already there!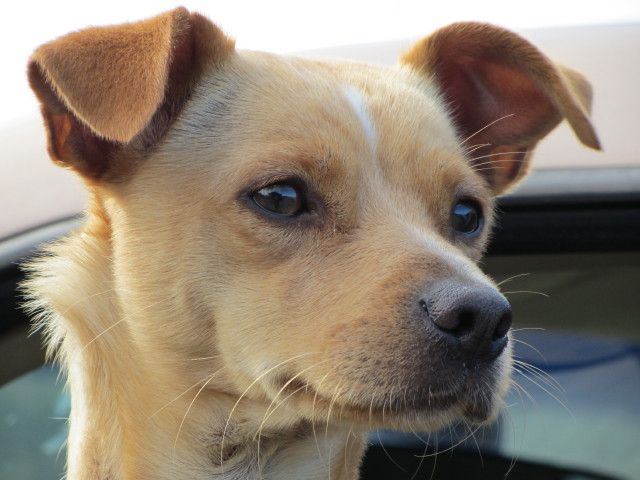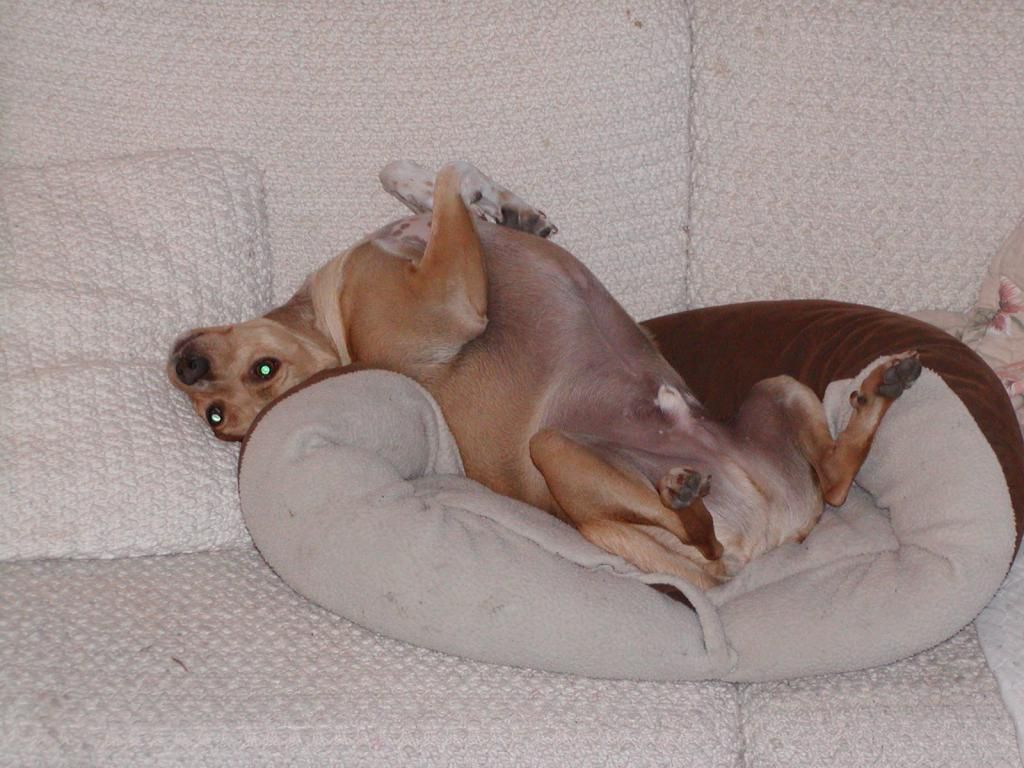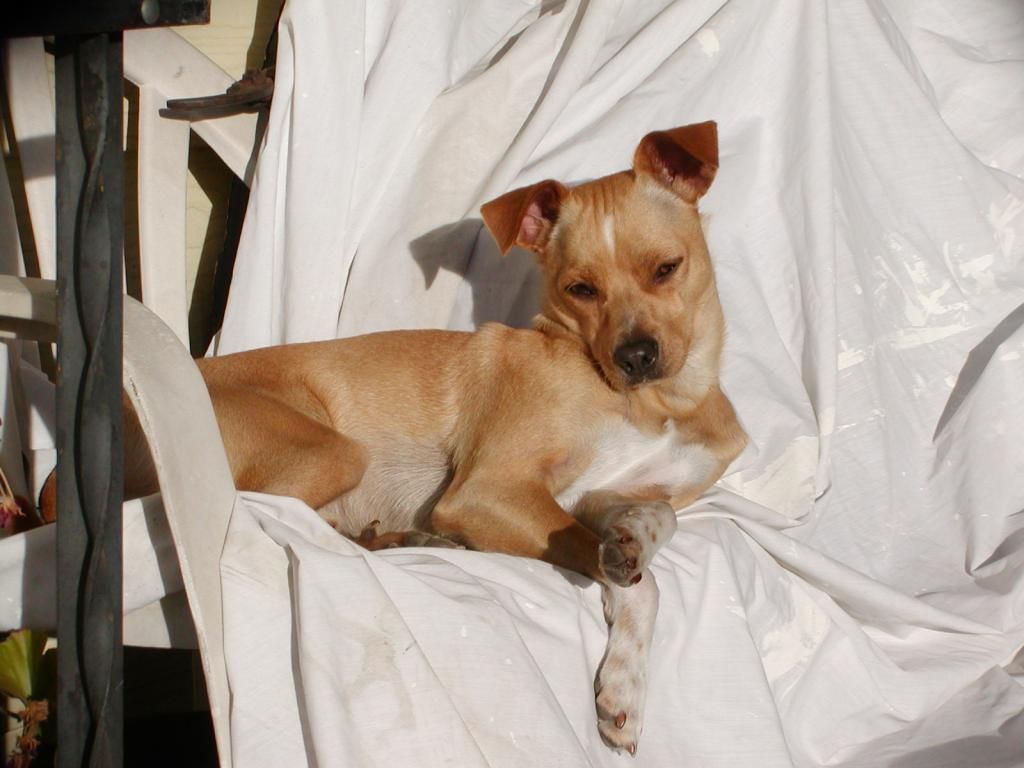 Me playing in the snow!

last edited by