Hi Everyone,
I picked up this handsome boy from the local animal shelter yesterday, he is 1 yr old and about 27 lbs. The animal shelter had him listed as a Basenji and I was hoping to get your input to see what you all think he is. I'm considering getting a DNA test done because I am so curious.
He does have a bark, but he has only barked a couple of times in 24 hours. He is very obedient, good with kids, other dogs and obviously trained by someone.
Thanks for your input!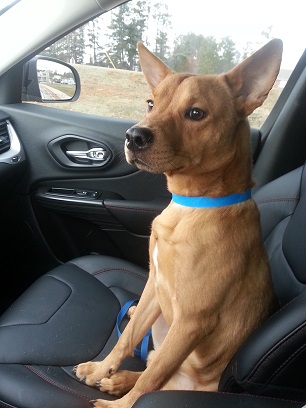 last edited by