New Basenji mix owner?
Hi Everyone,
I recently rescured this cute guy from a local animal shelter, he was listed as a Basenji. He is 1 year old and very smart, obedient, great with other dogs and kids. He does have a bark, but only very rarely.
Any thoughts on if he is a B mix or something else?
Thanks!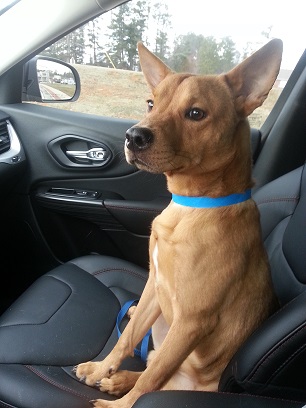 posted in Member Introductions