Hello,
I haven't done an update on here in ages, sorry. But, thought i would share some photos of my girls.
Maya is 4 next month - time really has flown by!! It doesnt seem any time at all since i was posting photos of my new tri baby on here…!! Anyway, she's not been shown so much in the UK this year, we concentrated her more on showing in Ireland and in just 3 trips she gained her Irish Champion title
She has done well whilst she's been shown over here but i've been concentrating more on Alice.
Some recent Maya photos anyway: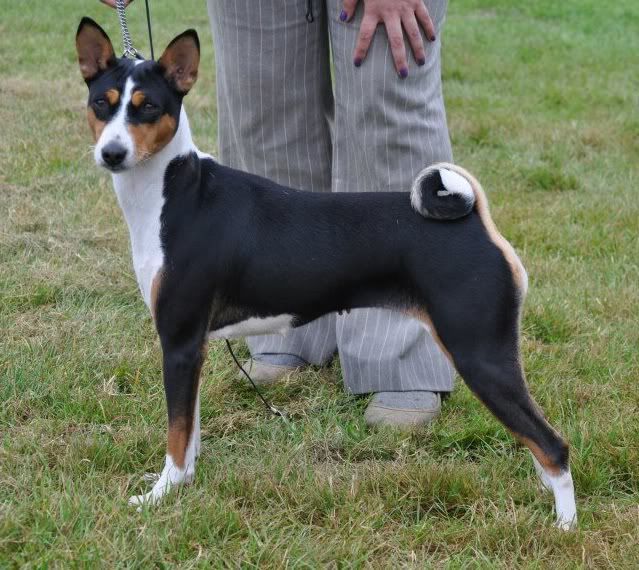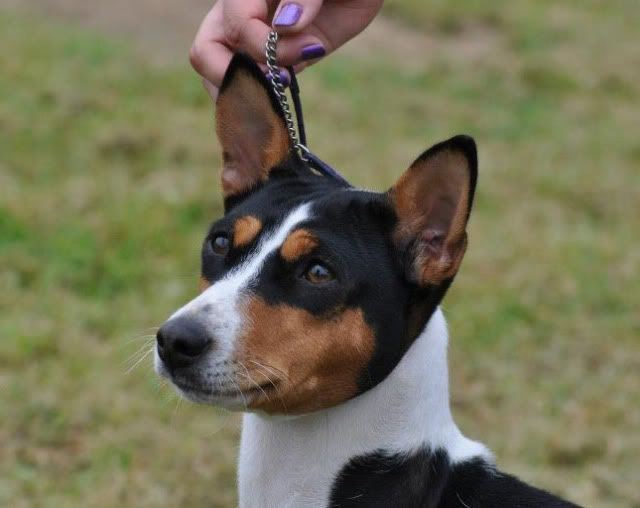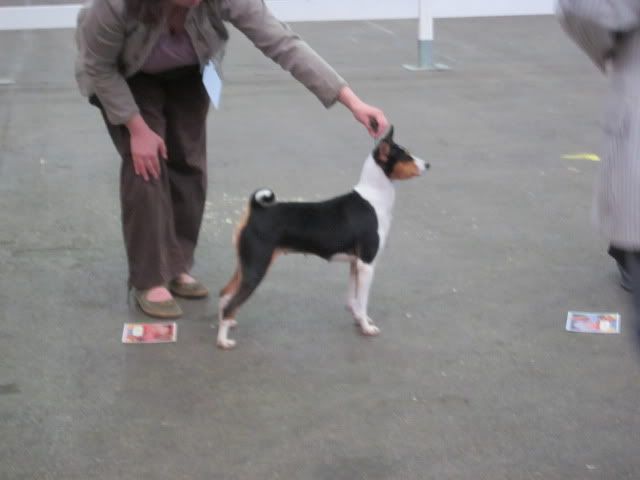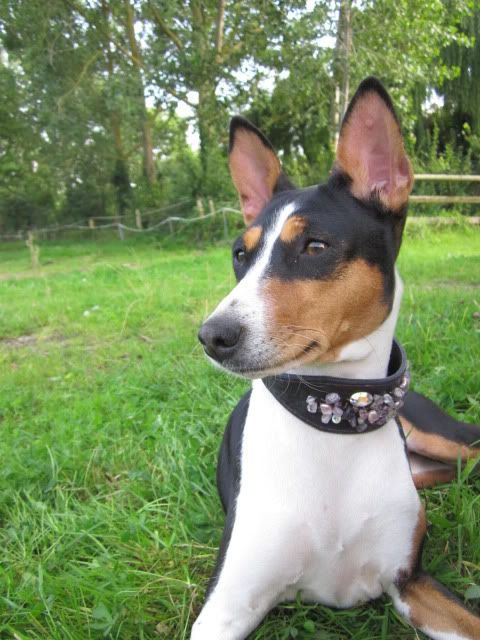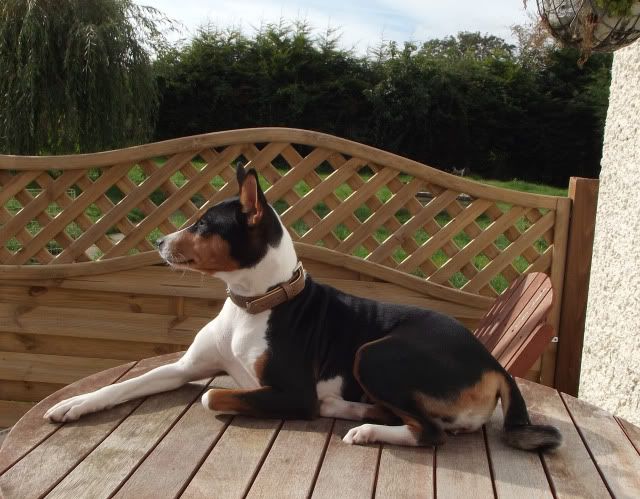 Alice has been doing well in the ring, in 4 months showing she has had 2 Best Puppy in Shows (1 at a basenji breed show and 1 at an all breed show), she's won several Best Puppy in Breed awards and has had some lovely group placings
Very proud of her as this is obviously my first basenji litter and she turned out just what I wanted!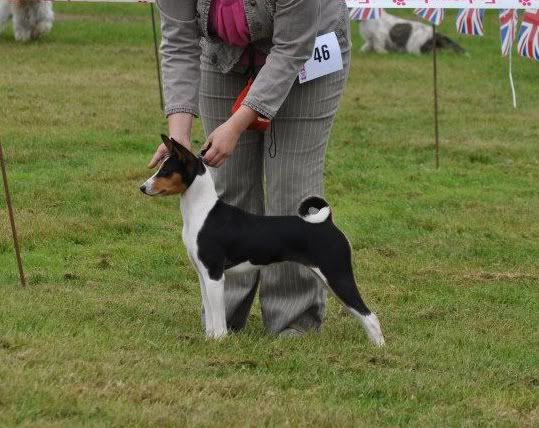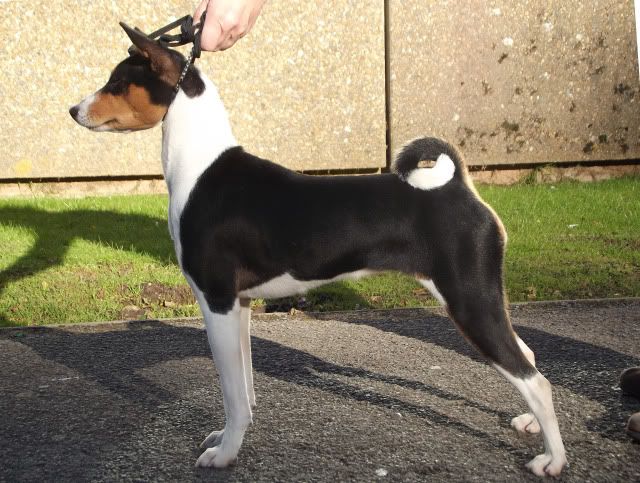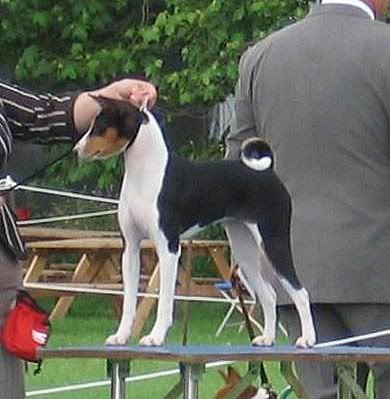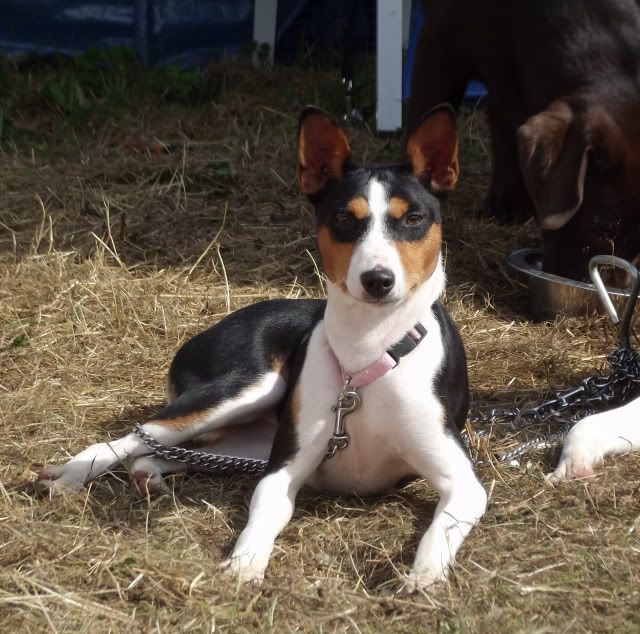 Both girls are also attending Discover Dogs in London in a couple of weeks to represent the breed on the Basenji stand. Its a "meet and greet" type thing to introduce the breed to visitors
last edited by