Hi experts,
I'm in the process of digitizing family photos and was sort of stunned to find these two shots in my mother's childhood photo album. What do you think? Is this a Basenji? In rural Nebraska in the late 1930's?
I can't ask my mom; she passsed away several years ago…before I found my beloved basenji...before I'd even heard of the breed!
Thanks for your input!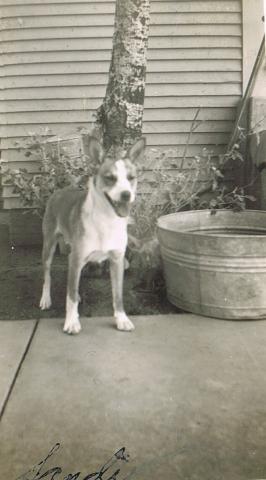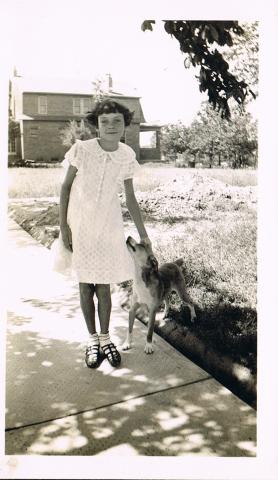 last edited by