Hi Guys,
i came across a friends post on fb regarding some photos for "african stock exhibition".
Can someone explain what im looking at ?
To me they look like they have just been cross bred basenji's trying to get different features (eg colour, sizing).
Ill attach some photos i copied.
All i would like is an a bit of enlightenment
Thanks!!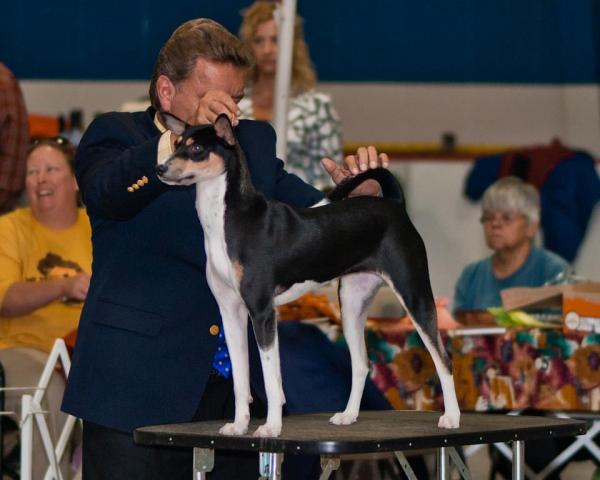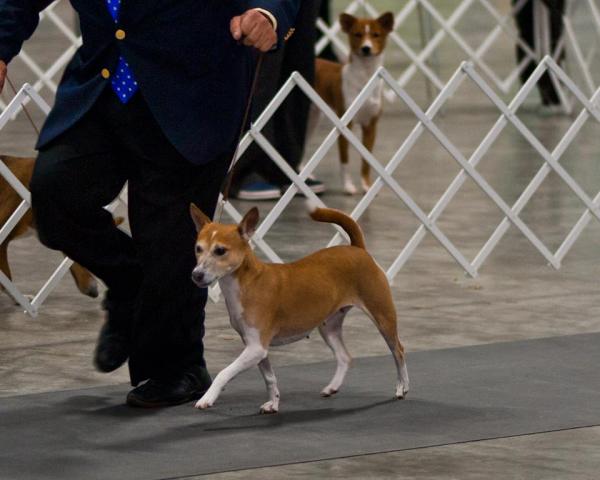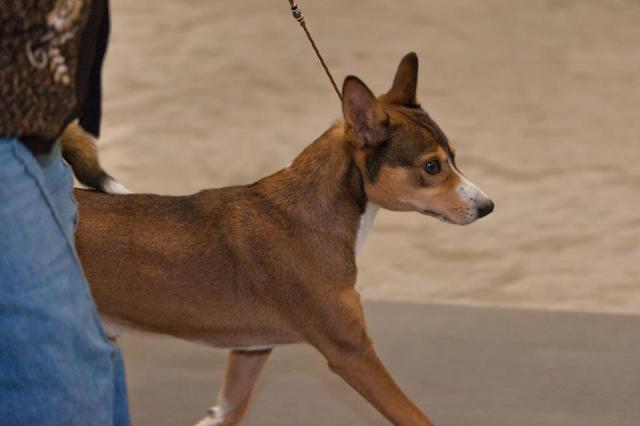 last edited by