(I realise she is technically not a basenji, but her mum is so its ok… right?
)
Anyway, Evie went for her first proper walk tonight and did SO well! She was really brave and had a good run around the field
She was a bit unsure at first and stayed close to me, with her tail down :rolleyes: But in no time she was charging off after Maya
She even walked on her lead for a bit, which she refuses to do outside normally!!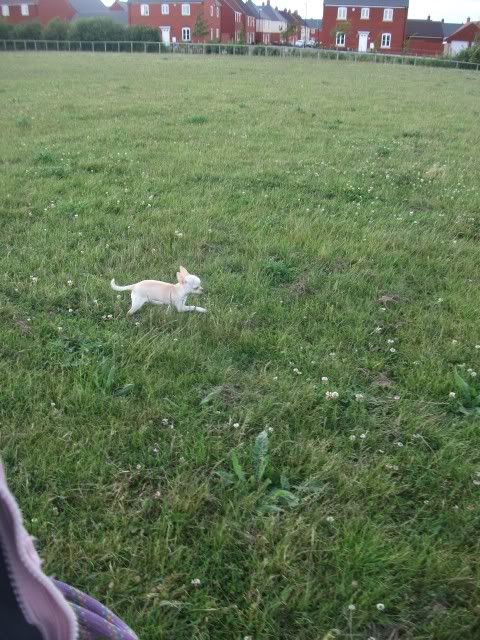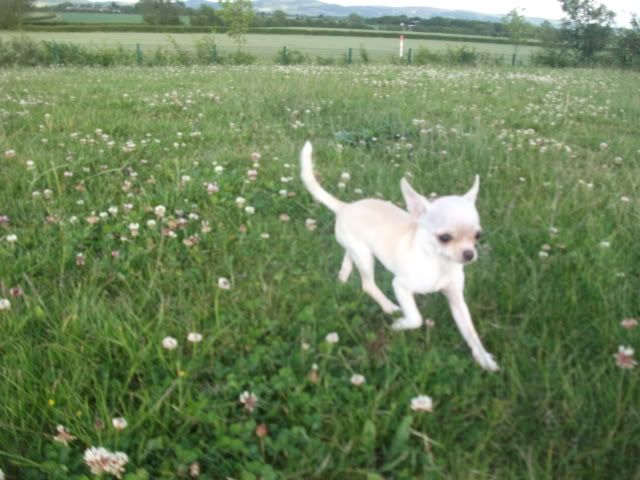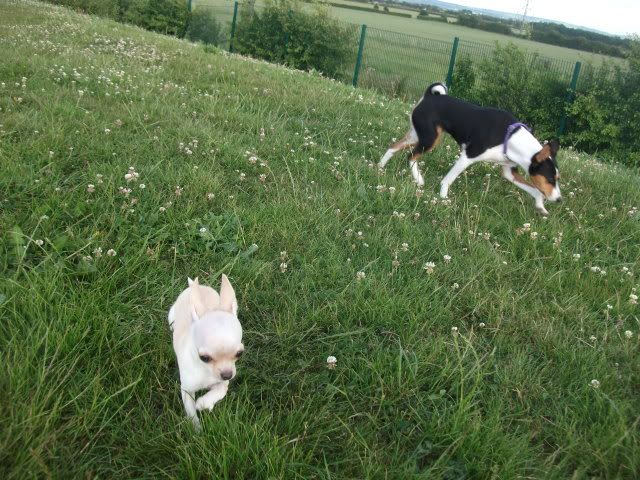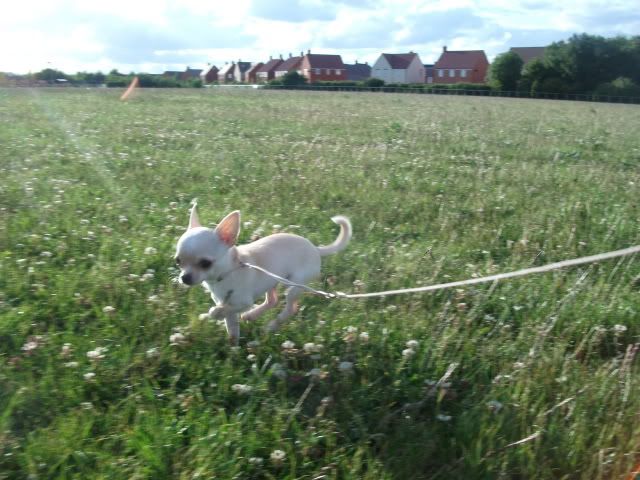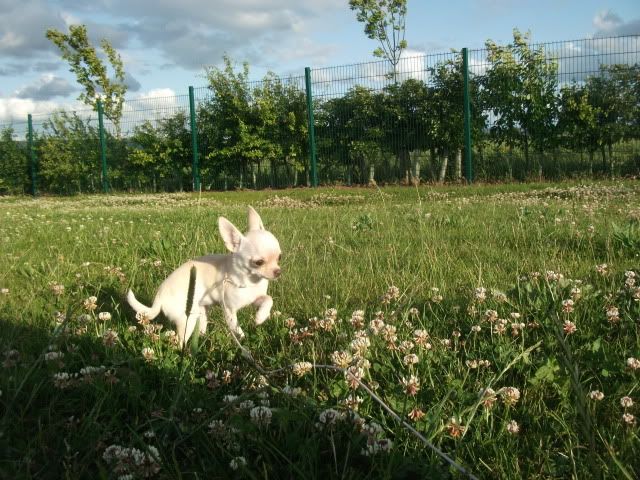 And a little video!
last edited by