Hi all,.
just thought id update some photos of Hope
she'll be 1 on the 30th of may.. she is a garbage guts and she is a little fat so we've cut back on foods.
the other half has decided what he wants (puppywise) and originally he wanted a whippet but we had been holding off as we werent sure if we wanted something smaller. Well we have found something perfect: italian greyhound. Hope had a run around with a few down the park on sunday and they are right up her alley and the other half loves them of course as they are from the greyhound family.
will keep you all posted
(we have found a breeder with a litter that we are happy with ;))
p.s. hope does wear a collar 24/7 which you can see where it is even when shes not wearing it lol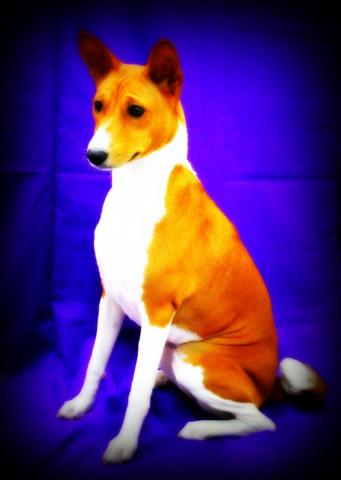 last edited by