We went on a fishing adventure on the weekend.
Hope had a ball as we cruised around and went to the beach for a run.
Ive added some photos
---
Dis is my rig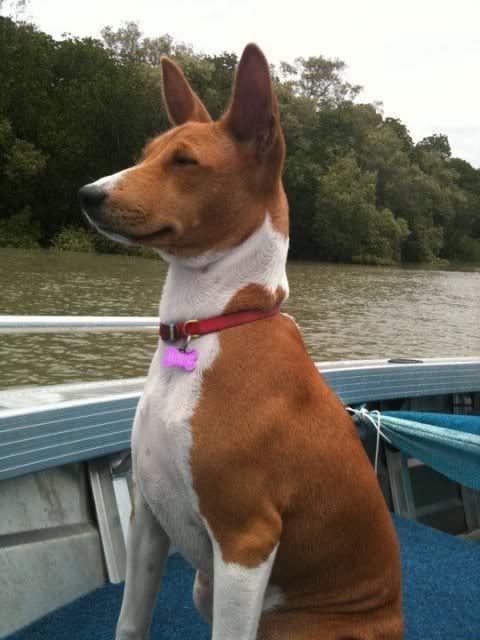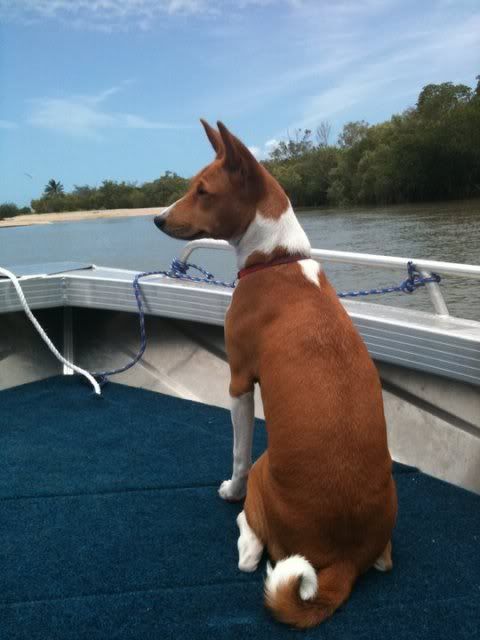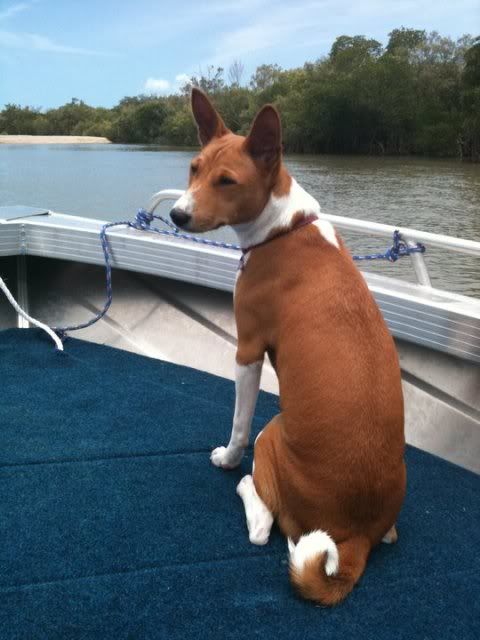 A hidey hole just for me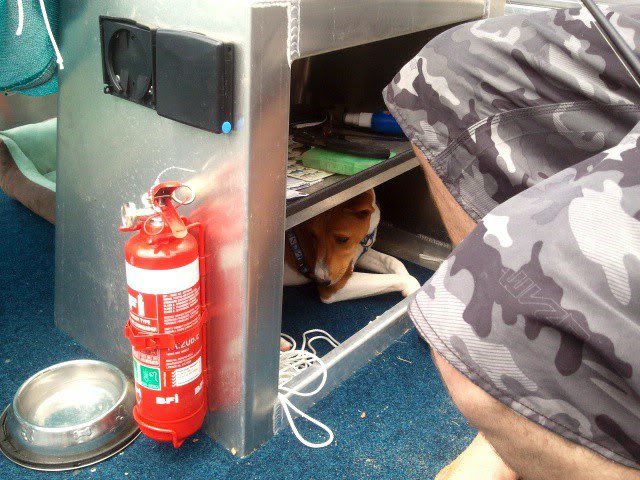 Posing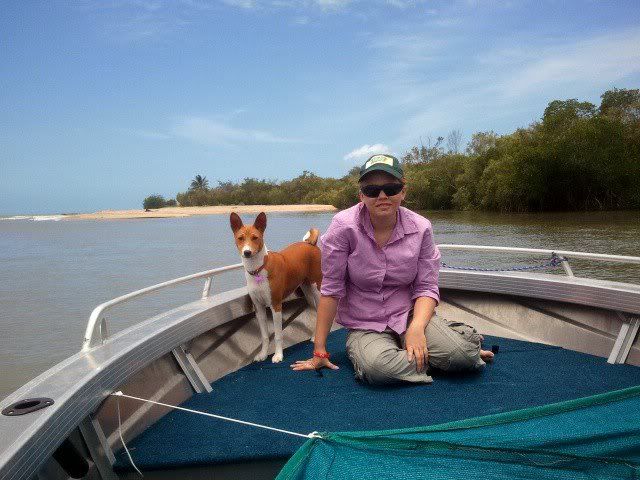 To the beach and beyond!

Other photos from home:
can i share your noms?

puhleeese?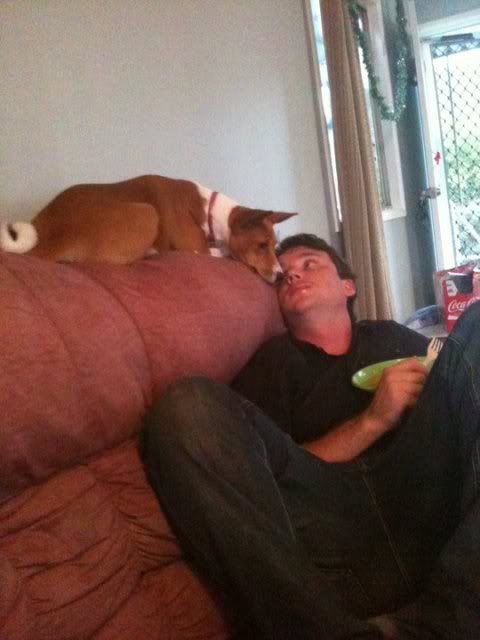 Snuggles with me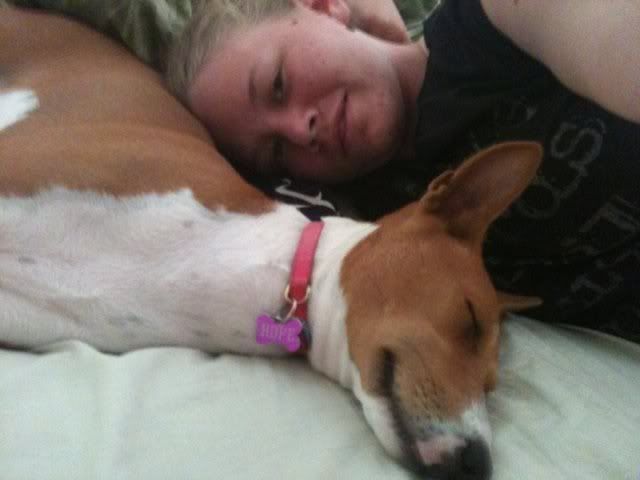 last edited by