Sunday afternoon, great weather, SUN and nice warm temerature…
We went to the Rhein (the big river we sail on), to walk with the B's and Ryan..
Also sat at a little beach, it was very crouded but the boys behaved so well they could walk off the leash (I was SO proud...)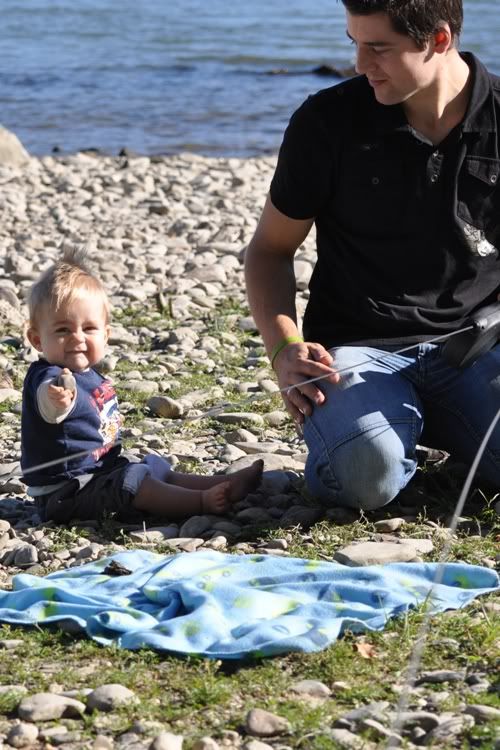 Look mommy a rock!

My boys

Bu prince charming

Ryan….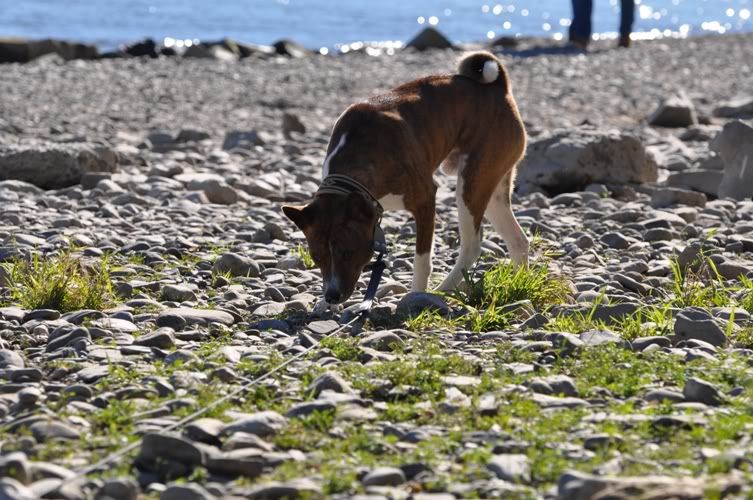 Buana enjoys the sun

Ryan loved the water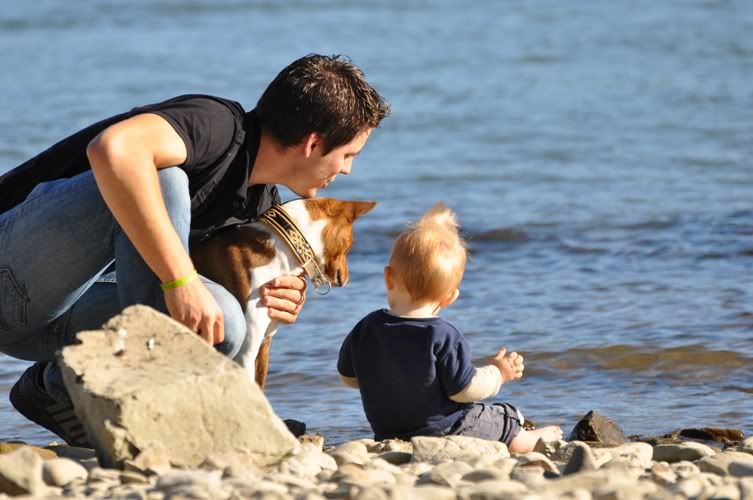 Chaf wants to check it out too

The caretaker

Buana is checking "his" beach

Ryan just trew away his stone!

Collecting rocks with daddy (I collect rocks
)

He is walkin already at one hand!

My handsome

The crazy for sticks dog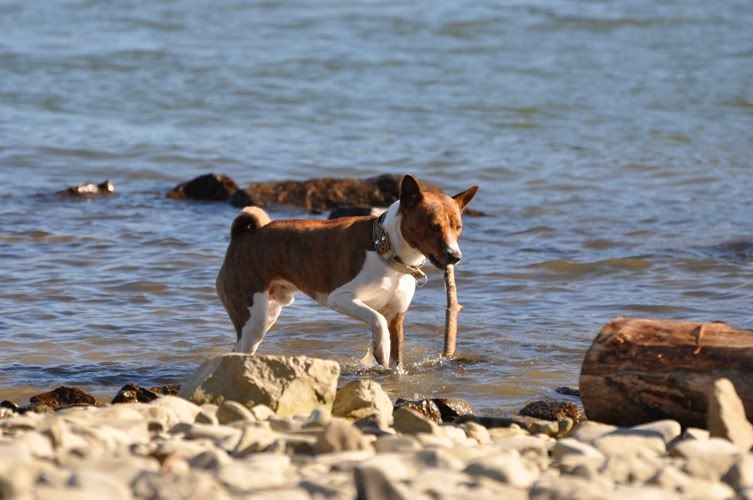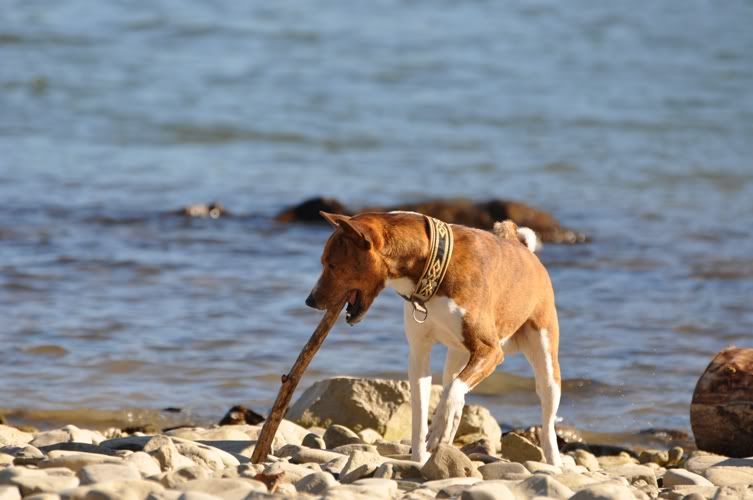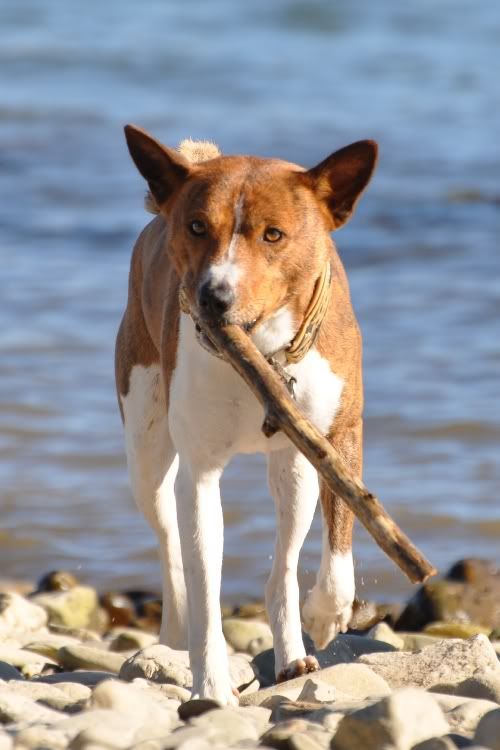 We had a great time, and back home Kas cooked a very good ostrich steak
last edited by