But if I want to sleep in it, you have to leave…
Story of James....
1. The first story picture is missing but think you see Chafuko sleeping in a nice warm bed on the couch, dreaming about his dates.....
2. Second stroy picture is also missing but James thinks he want to sleep in it... so he jumps on top of Chafuko
3. James tells Chafuko to leave his bed....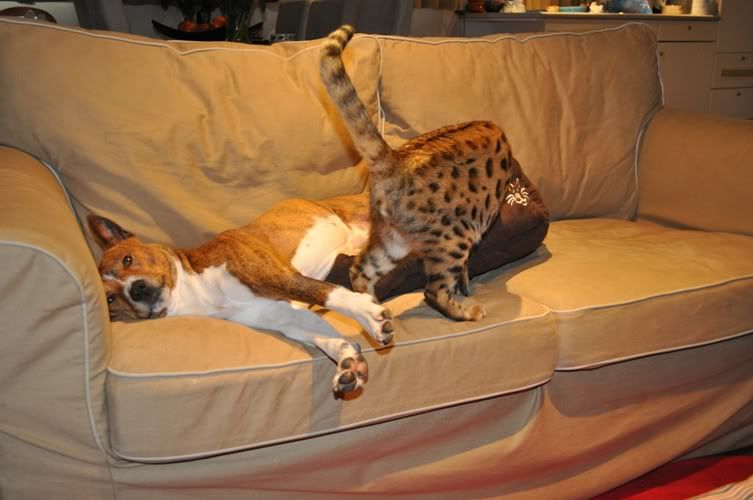 4. Chafuko: SIGH….. and he leaves the bed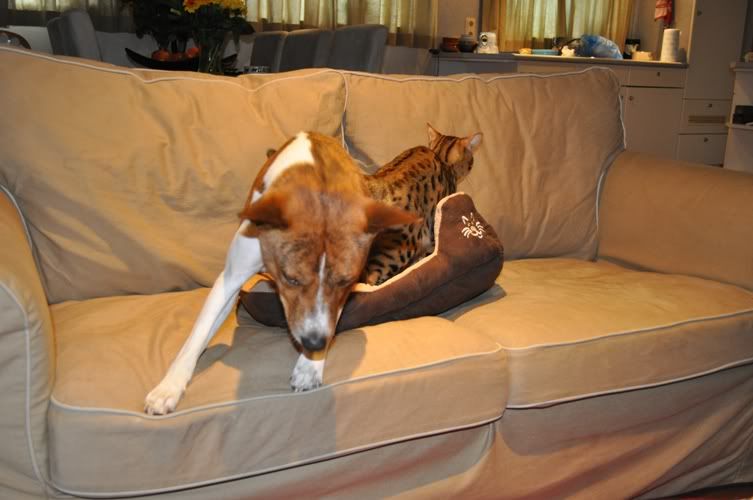 5. As a real winner, James makes an extra round

6. My bed….. :rolleyes: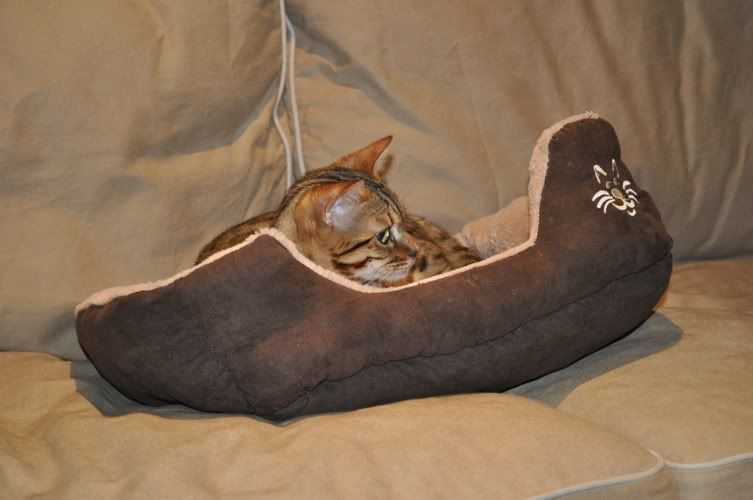 7. Chafuko want to sleep on the couch and stay next to James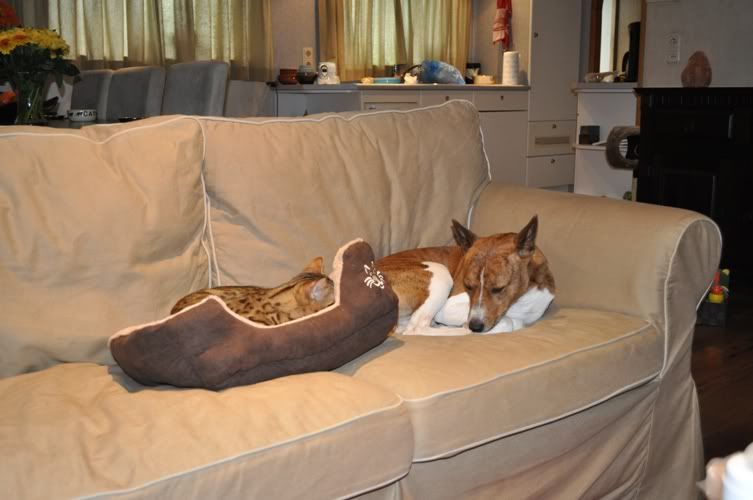 8. O NO ERROR ALARM, James thinks to bo very funny and want the warm and living bed….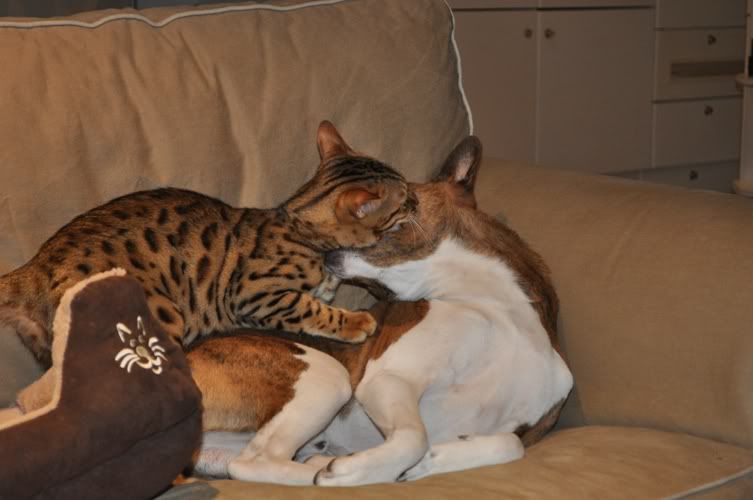 9. King of all animals, Sir James, Bacari Ashquindi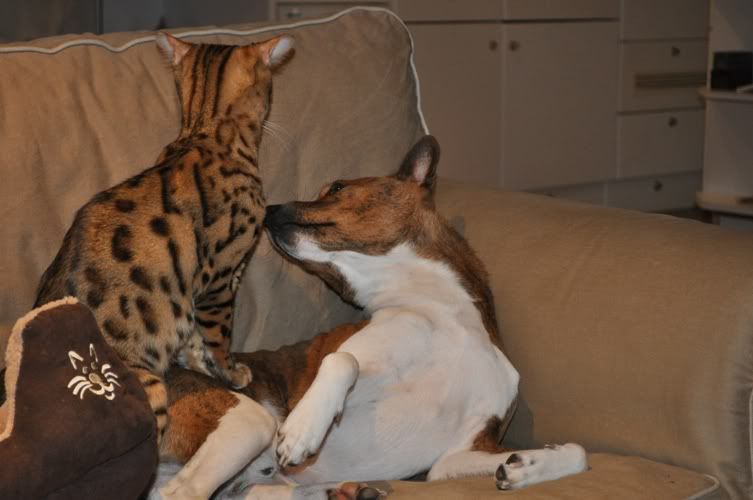 10. Chafuko is loosing and called for HELPPPP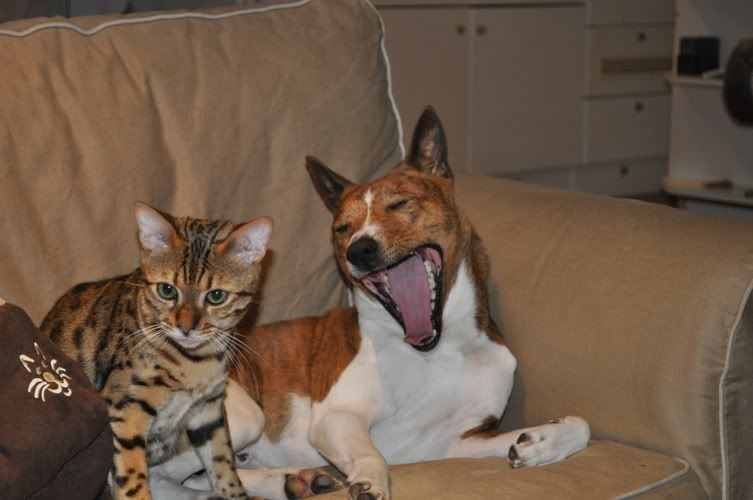 This was the little story of James…. King of the Spranky

last edited by