We found a new place to walk with Tillo! It's only a five minute drive and he can actually walk loose! Which he loves! And we love too!
Here some pics!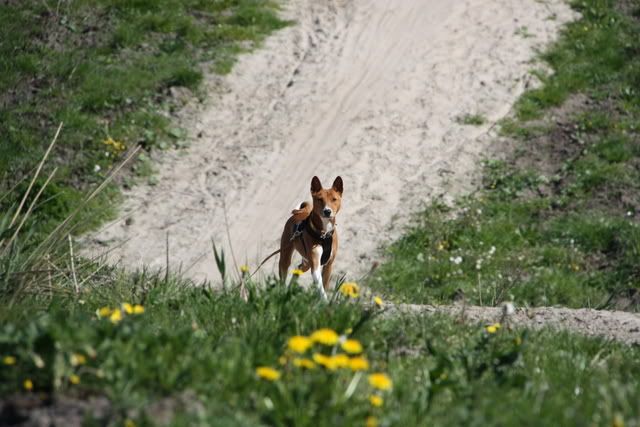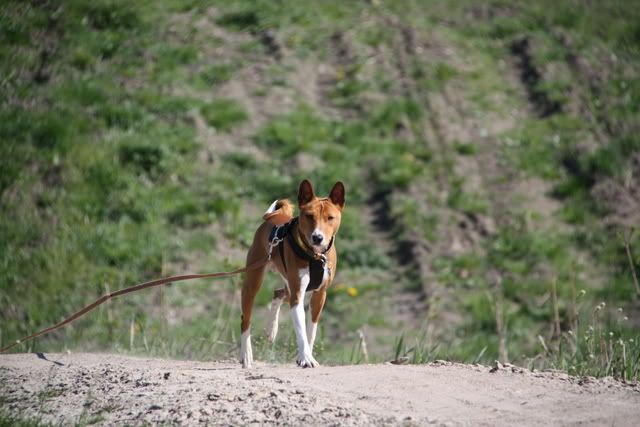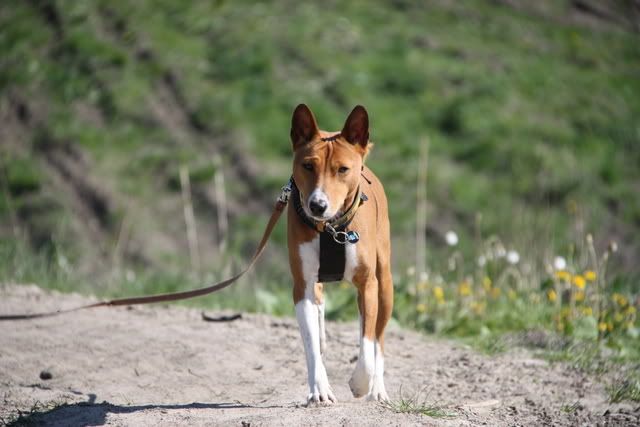 Are you guys coming..?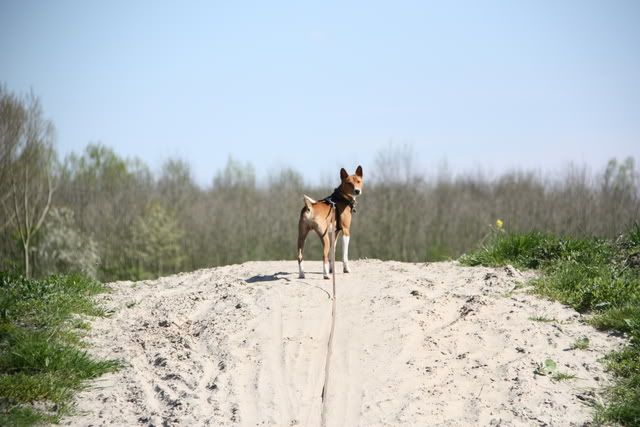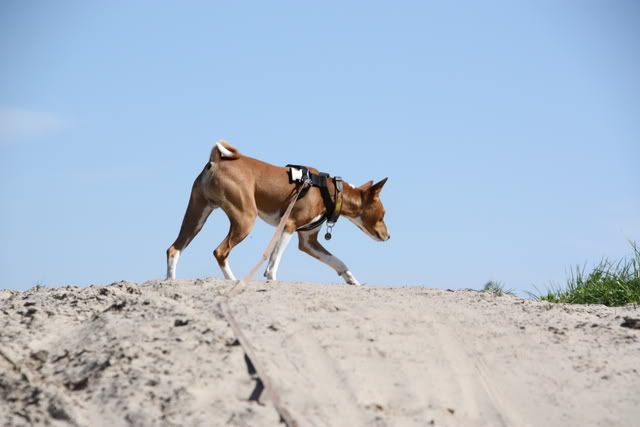 I need a drink..

Aaaah.. so nice..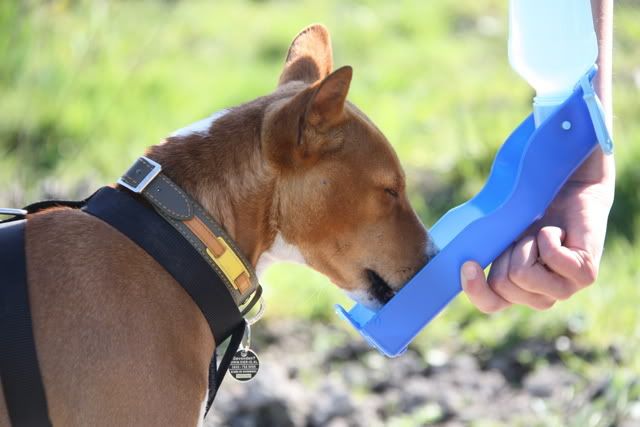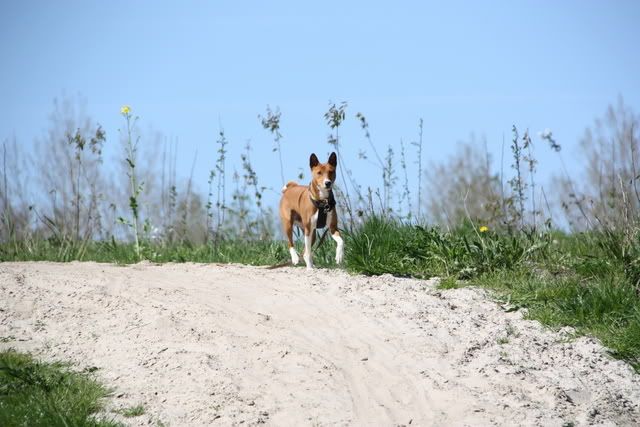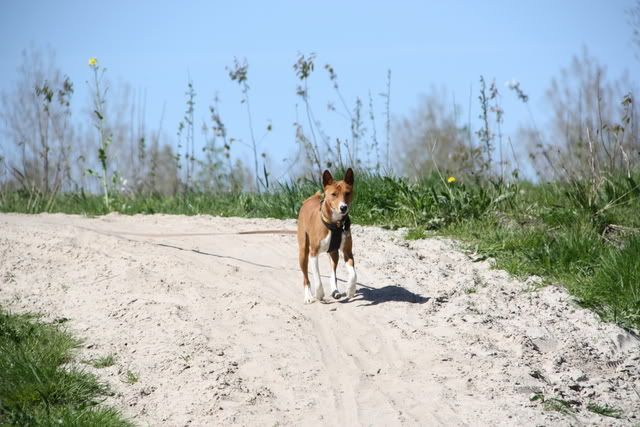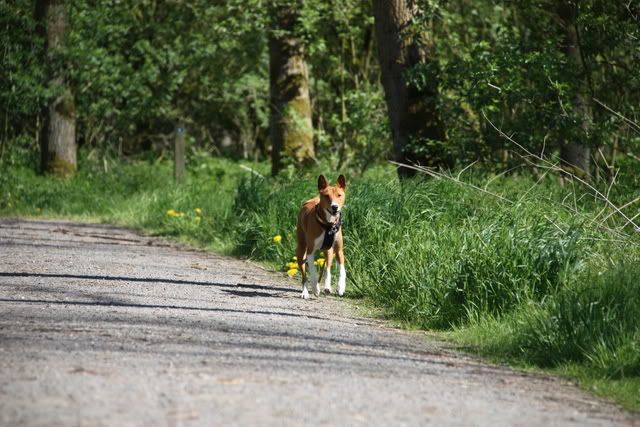 A new friend

I'll kill you….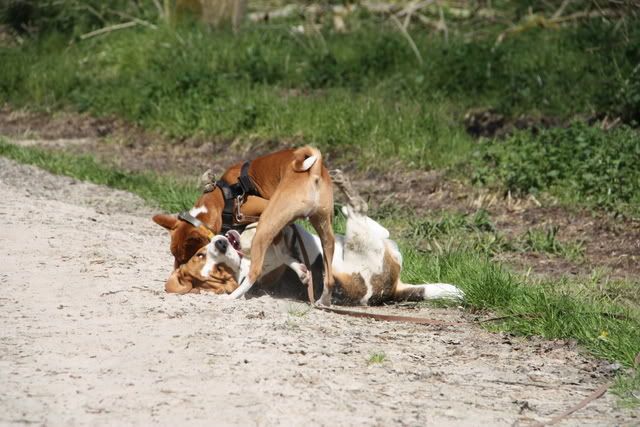 No.. I'll kill you..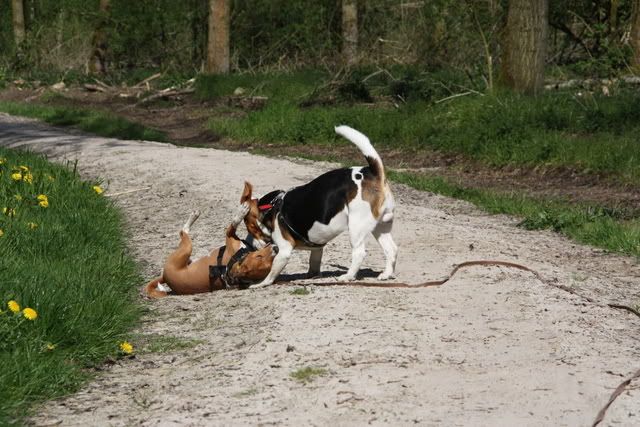 Here I come!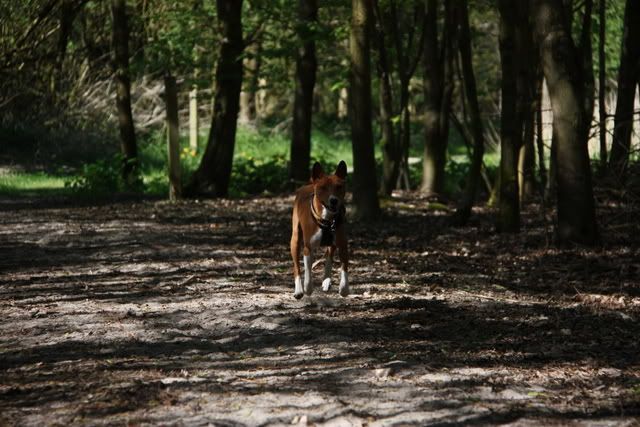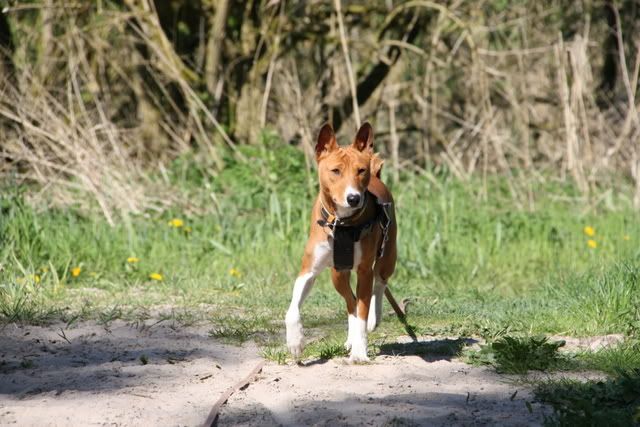 Such a good boy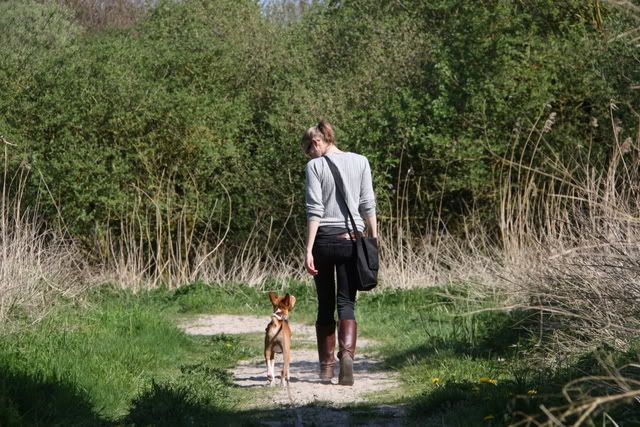 Running towards..

..Mommy… who thinks she's an airplane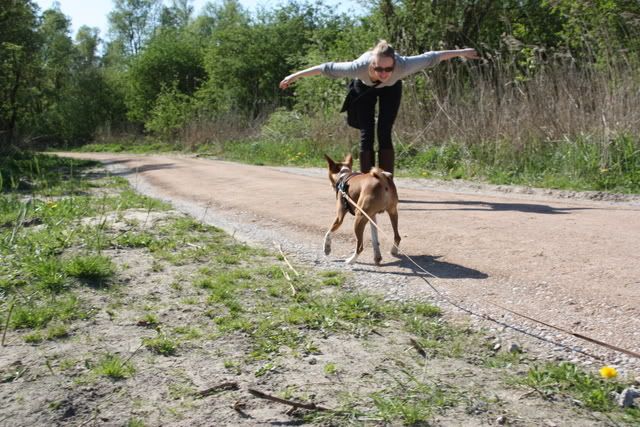 I think I need a cookie..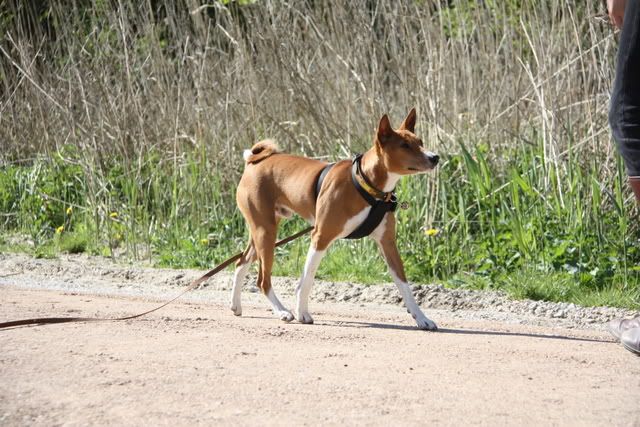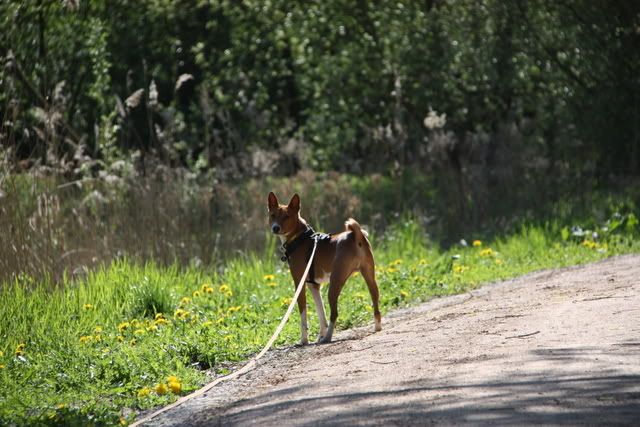 Enjoying the view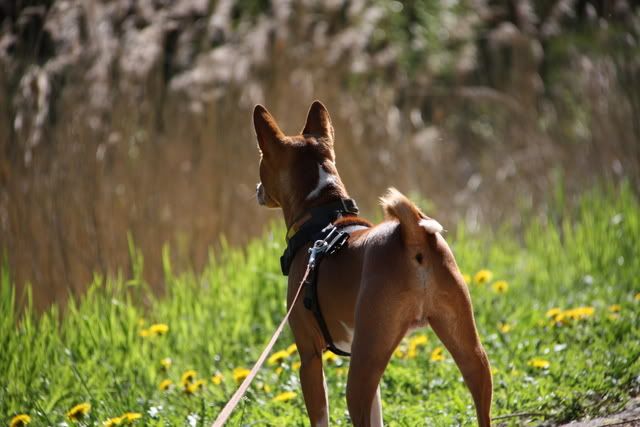 And back on track..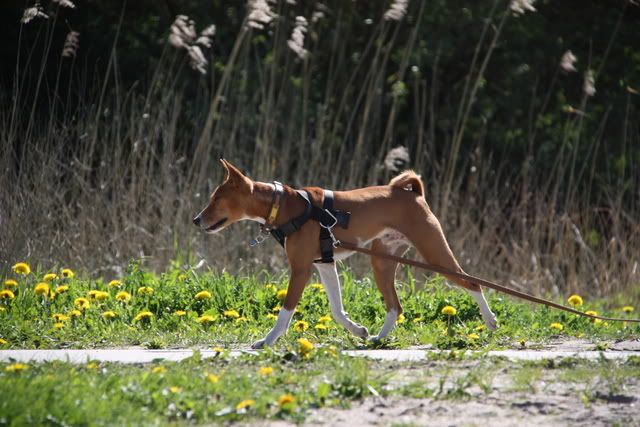 last edited by