We woke up to several inches of snow this morning– the most I've ever seen in my life! Took some pics- at least another foot is expected!!
Lexi hates the snow:

Determined to find some grass…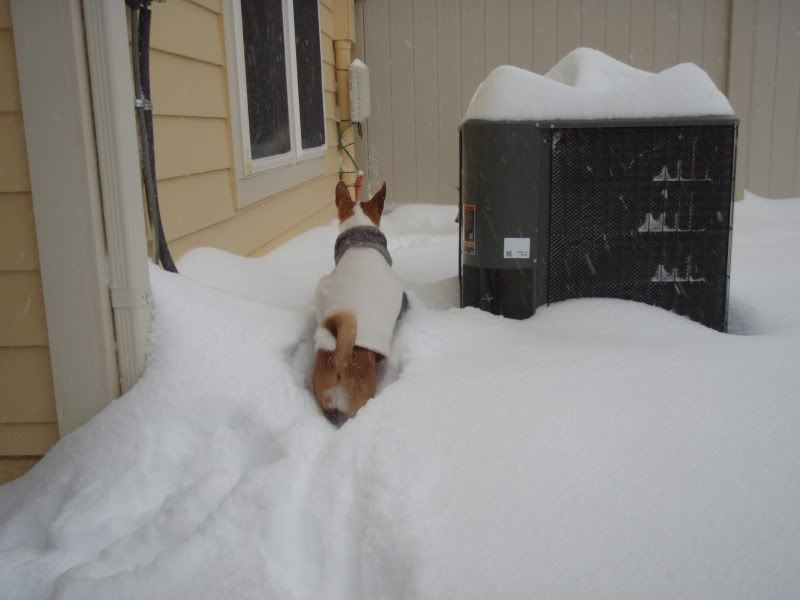 What's all this white stuff?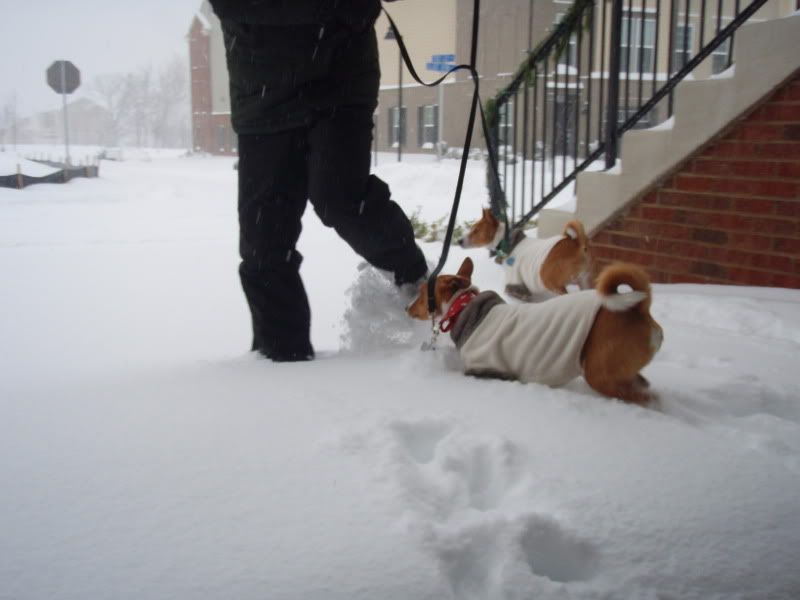 First walk of the day: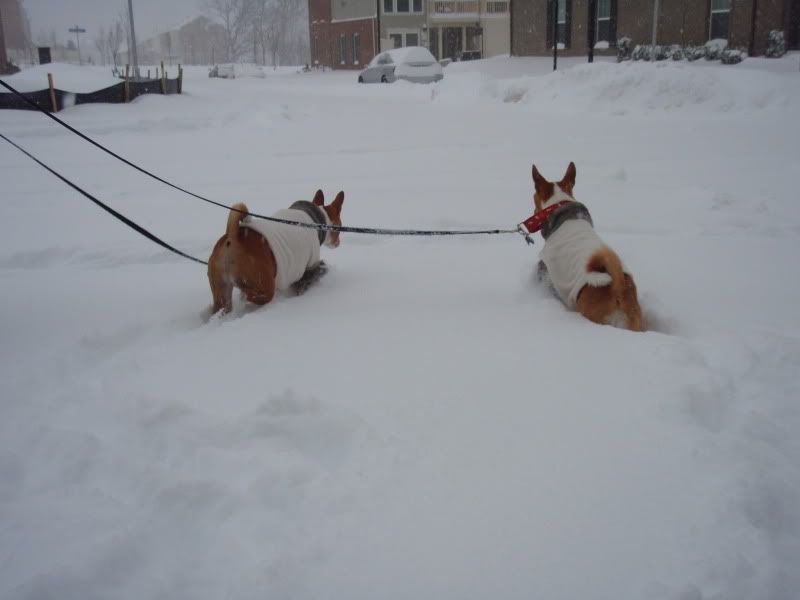 Video on the walk:

Trying to get the dogs to play in the snow- these are definitely desert dogs!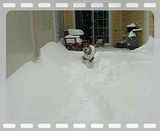 Lexi being a good girl and coming out to "play".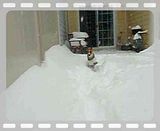 last edited by