Well, the photos didn't turn out all that great, but here they are…
Wow, it's cold here!
State specific:
Home to a sports team that has picked up three national championships and is owned by the city it is in rather than an individual.
The Republican Party was formed here in 1854.
The first kindergarten was established here in 1856.
Has its nickname not because of an animal, but rather because of people who emulated the animal while looking for a specific resource.
A very famous American author was born in this state and spent her early childhood here. It is the basis of her first book. (Extra credit for naming the author and the book.)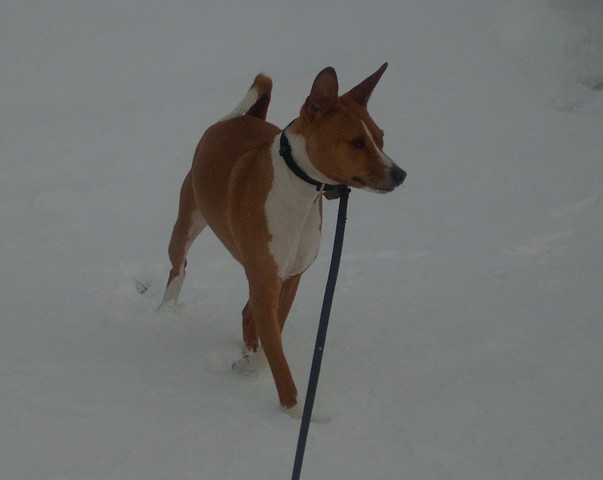 last edited by