I just wanted to let you all know that im getting my baby boy Oden in the next 3 or 4 weeks. we still dont know which one he is as our breeder is still picking between 2 as one will be going to a show home and one to us, but i did go see the puppies on the weekend and held both puppies that could be my potential new furbaby, they were all absolutly gorgeous and mum has the best nature.
Sweet Sweet puppy breath.
Pics of the 2 boys that our breeder is choosing from.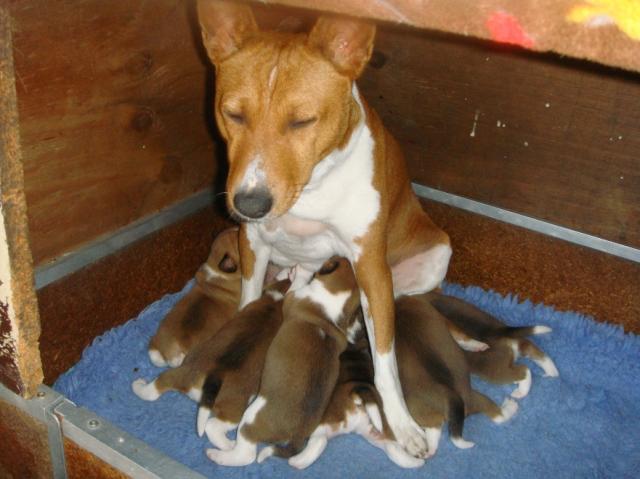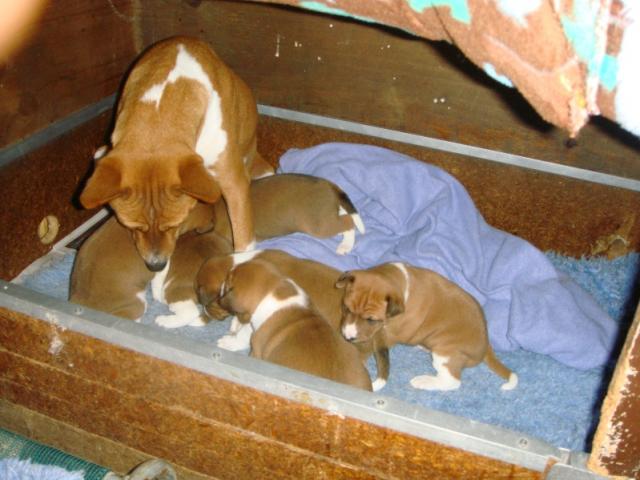 last edited by