`Dog Park Fun!! Thought some of these might make you smile:D I know Geoff and I Did!!!
ENJOY!
**Hi, My Name is Maverick, and I LOVE the Dog Park!!! I made some new Friends Take a Look!!
This is Joey!!

He is Kinda Tall…but I look Up to him!

TAG!!! Youre IT!!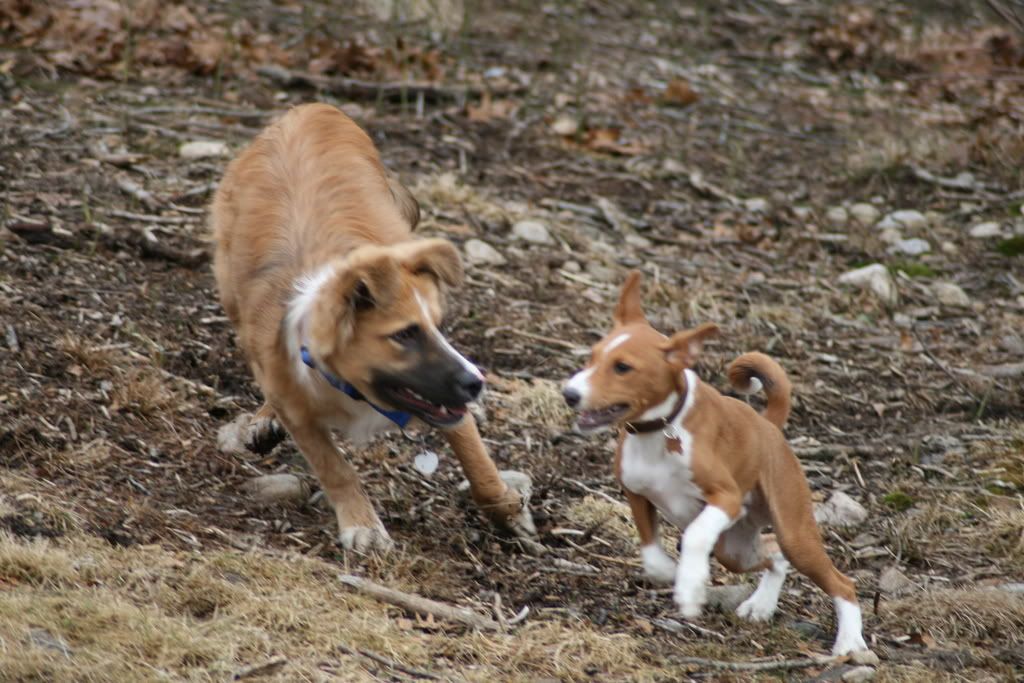 WOAH! That was a Close one!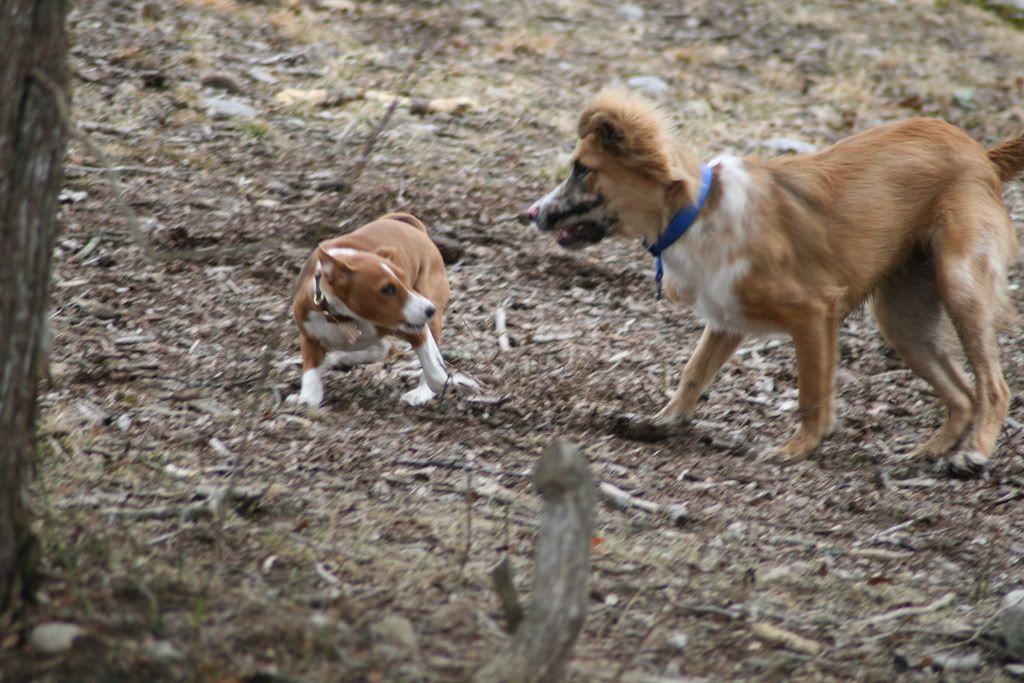 GET That CORN Outa Mye FaCCe!!! (for you Nacho Libre Fans)

AWW, You Got me Joey!

Woooahhh Where did this Guy come FROM!!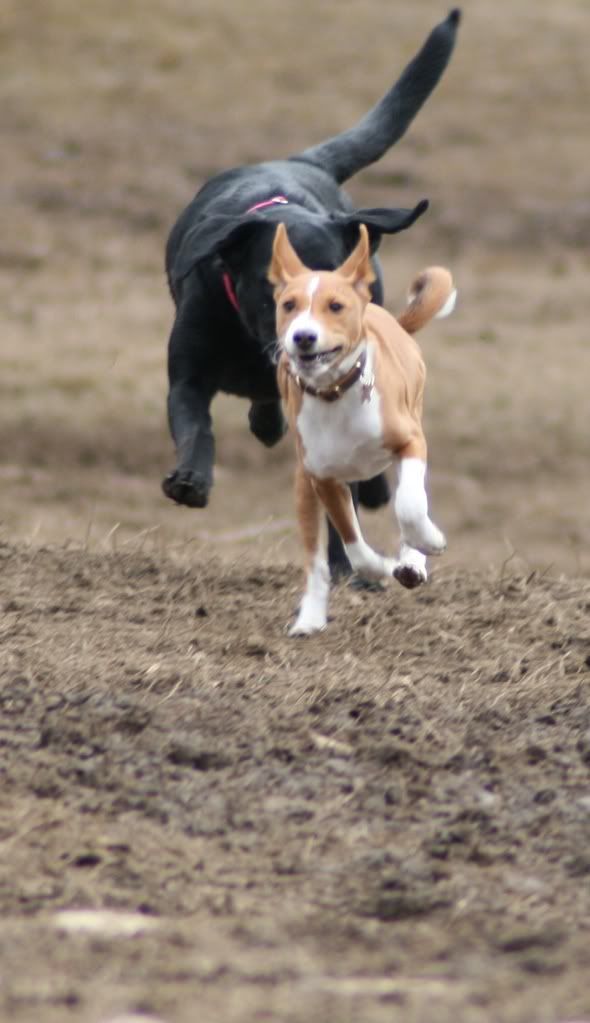 Hey Youre MY Size!!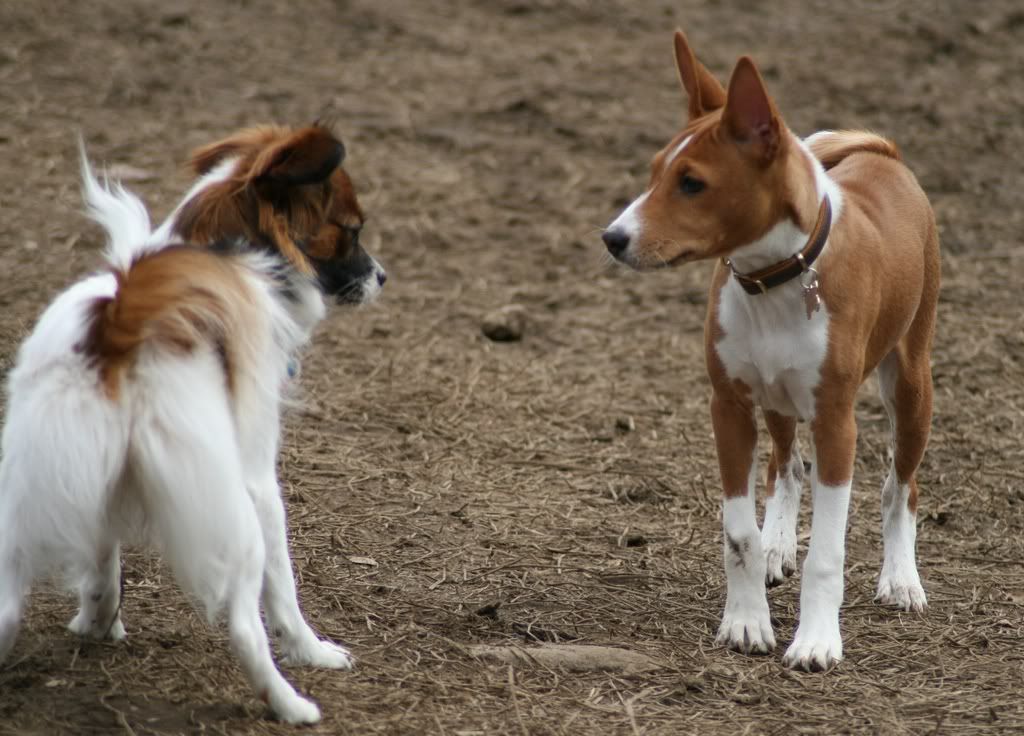 Aww Man, Not Fair, You tagged me outa No where!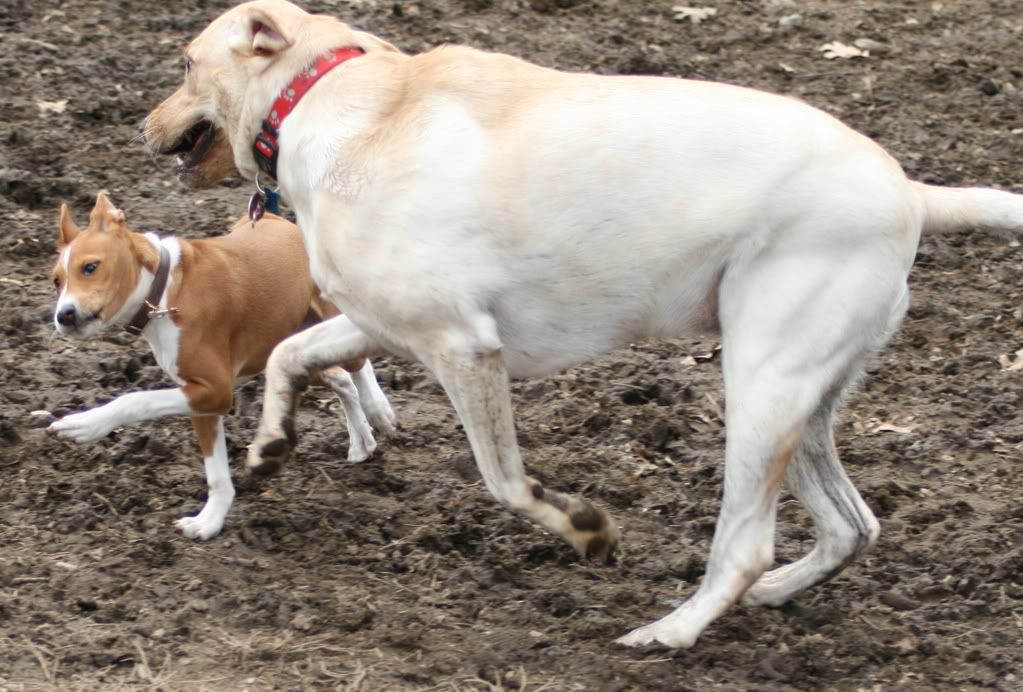 Ima GETCHA!!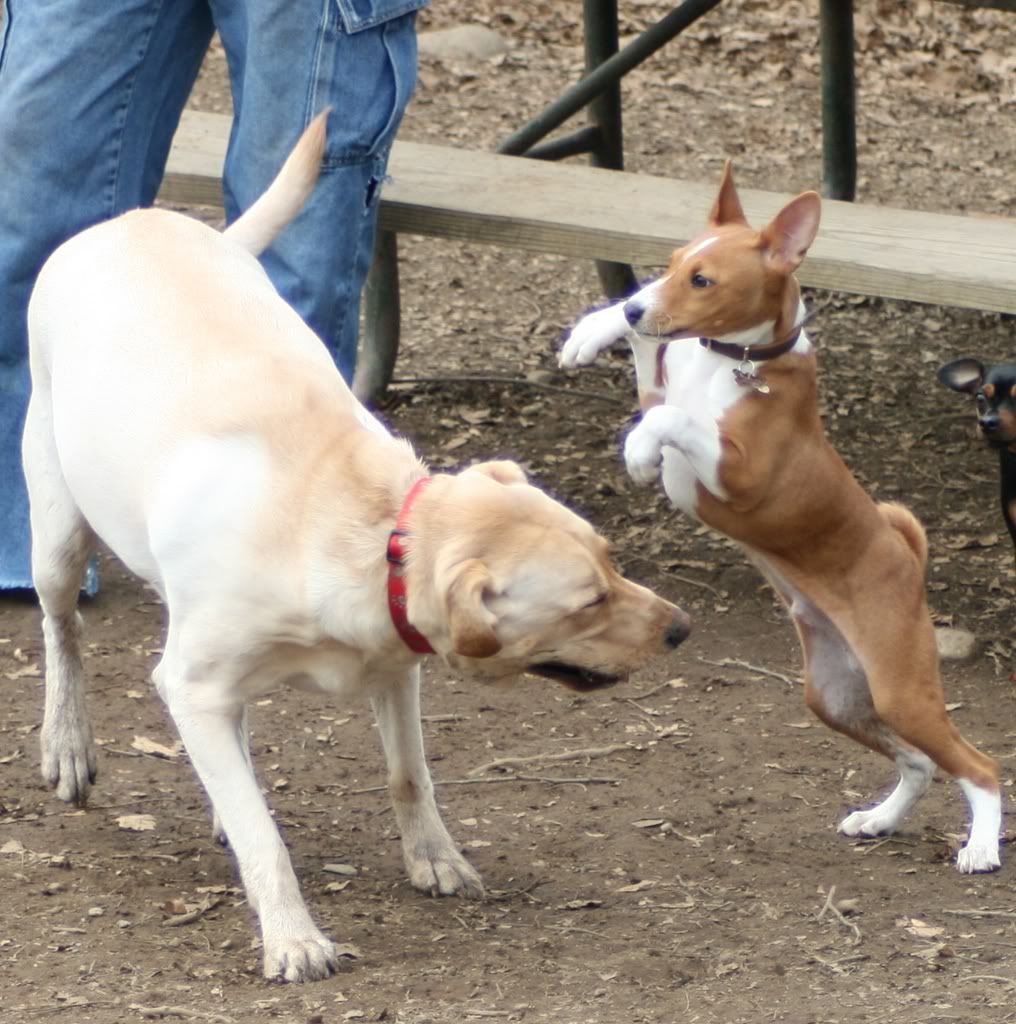 Eww…Snot Bubbles!!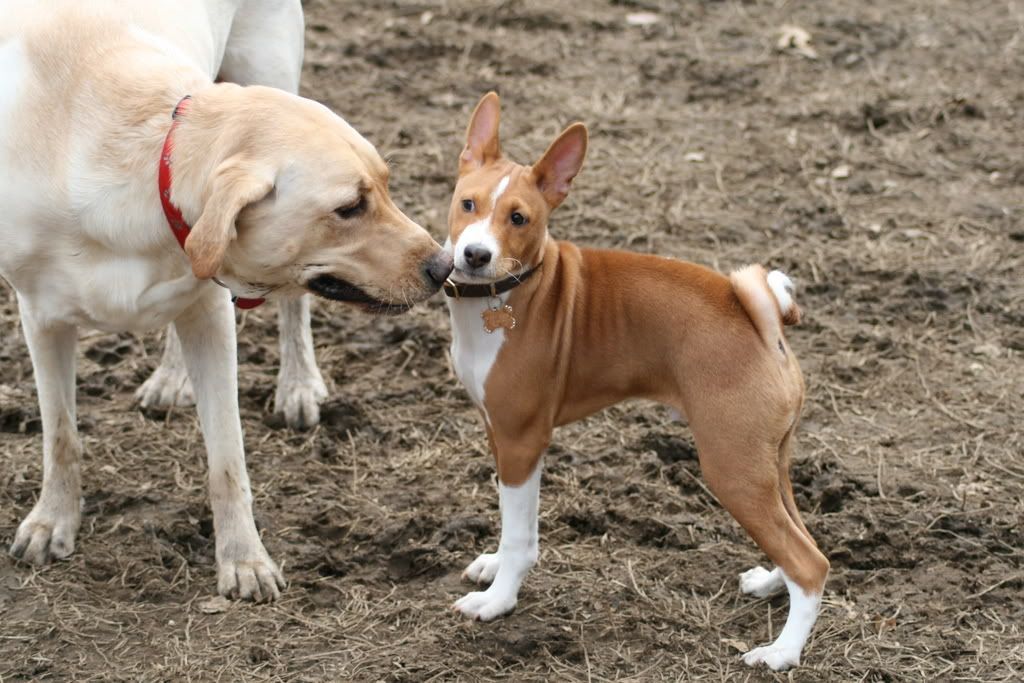 Oooohh…Hey there Pretty Girl!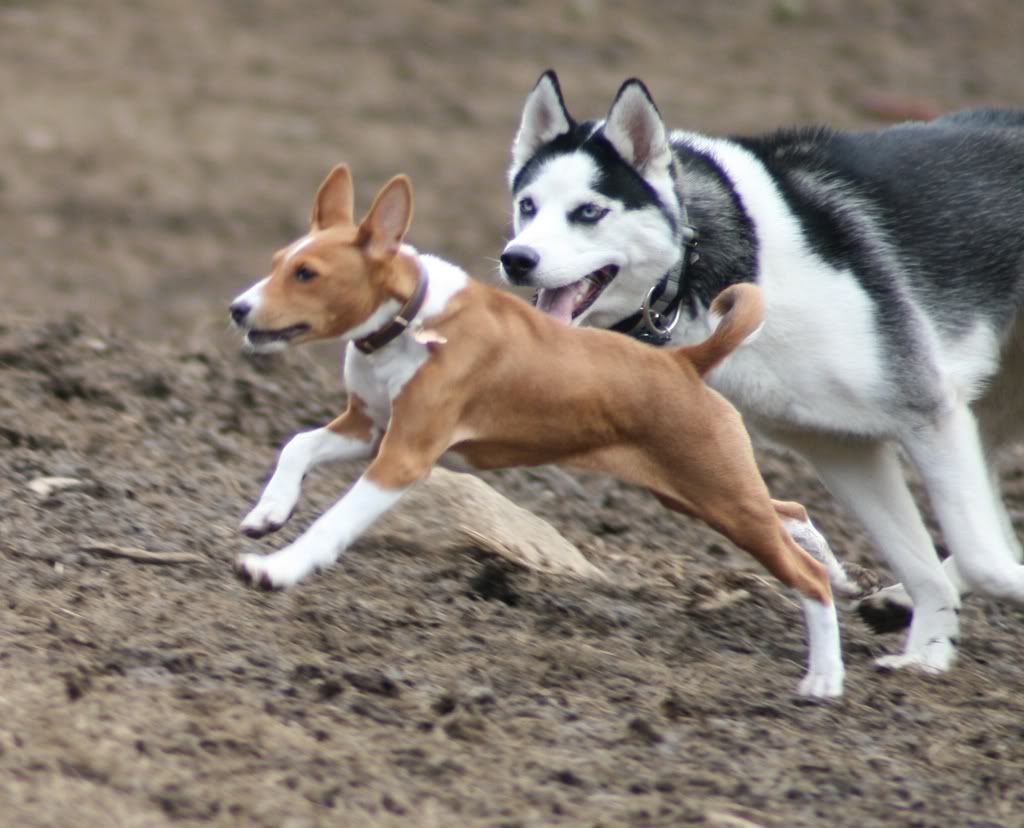 Tag!!! CHASE ME!!!

MISSED ME!!

MISSED ME AGAIN!!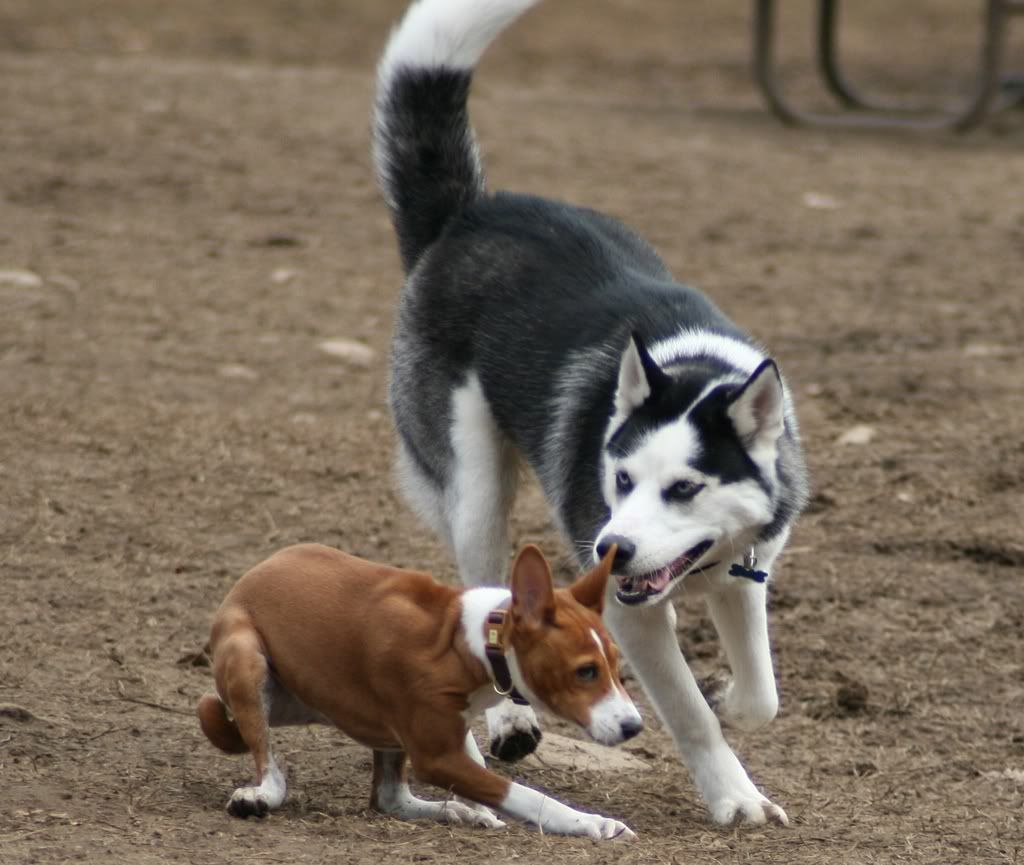 Kisses from Maya For ME!!?? BAROOOO ROOO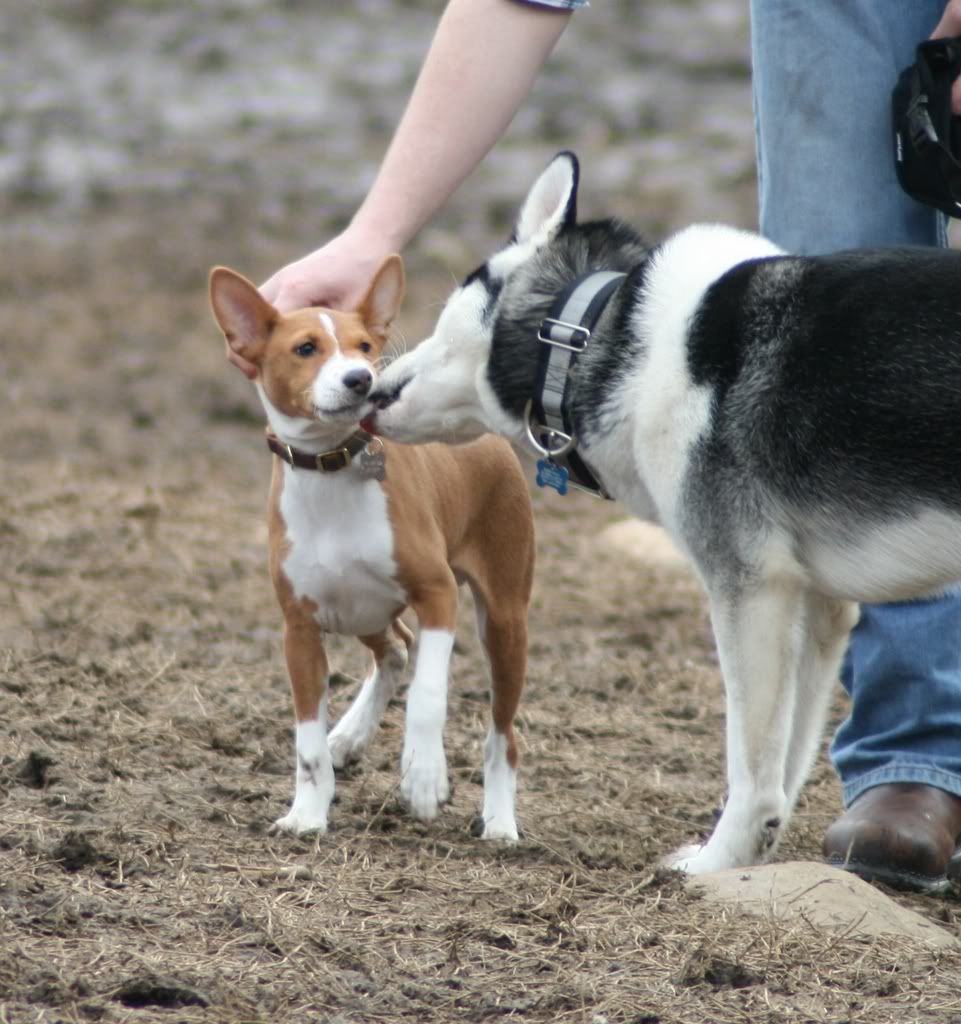 **
last edited by