There are some 2011 and 2012 ones in this group - enjoy! More later, right now it's gorgeous out so we're going for a family walk.
1st pic - The photo crystal of him was reflecting on some kitchen tiles.
2nd pic - Licking and mouthing something found at the dog part. :o
3rd pic - he is snapping at a fly.
4th pic - Kipawa casts a long shadow.
5th pic - Kipawa and his Dad are having a 'cat' nap.

6th pic - Kipawa doing his therapy work in Vancouver, Canada at the largest hospital.
7th pic - Kipawa enjoying all the goodies he got from his 'secret Santa' this past Christmas!
8th pic - Kipawa has very cruel owners.
Talk about learning sit/stay!
9th pic - Trying to pose like Tillo, a friend in the Netherlands. They both have the same coat!
10th pic - ALWAYS trying to get food.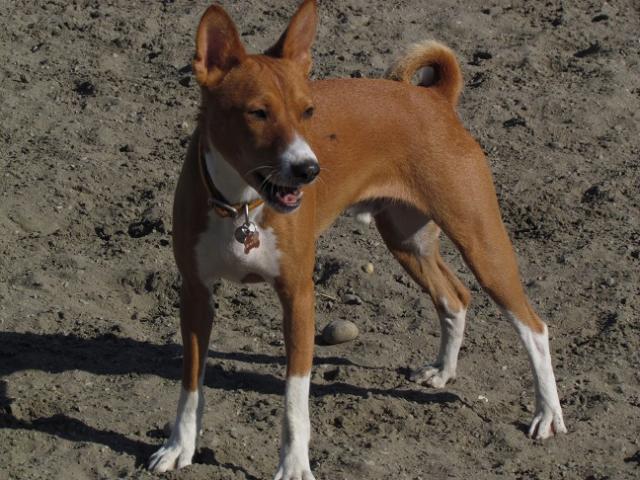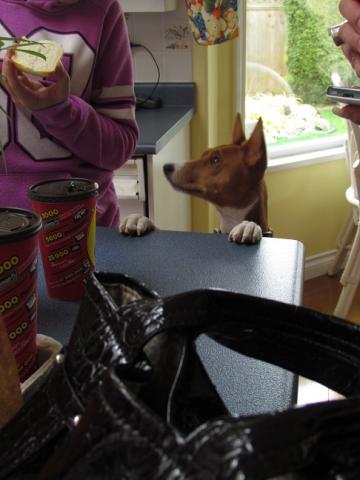 last edited by