**Our Breeder is interested in having Maverick Stud to some Breeders in Hawaii since we are moving there next and they need outside studs. So when Maverick is 6months she will decide for sure. And since we are okay with keeping the line we cant wait to see If he is good enough or not (lol). So we TRIED to stack him so that we could get an opinion form you all…THANKS!!
ATTEMPTING To Stack!! (Lol)**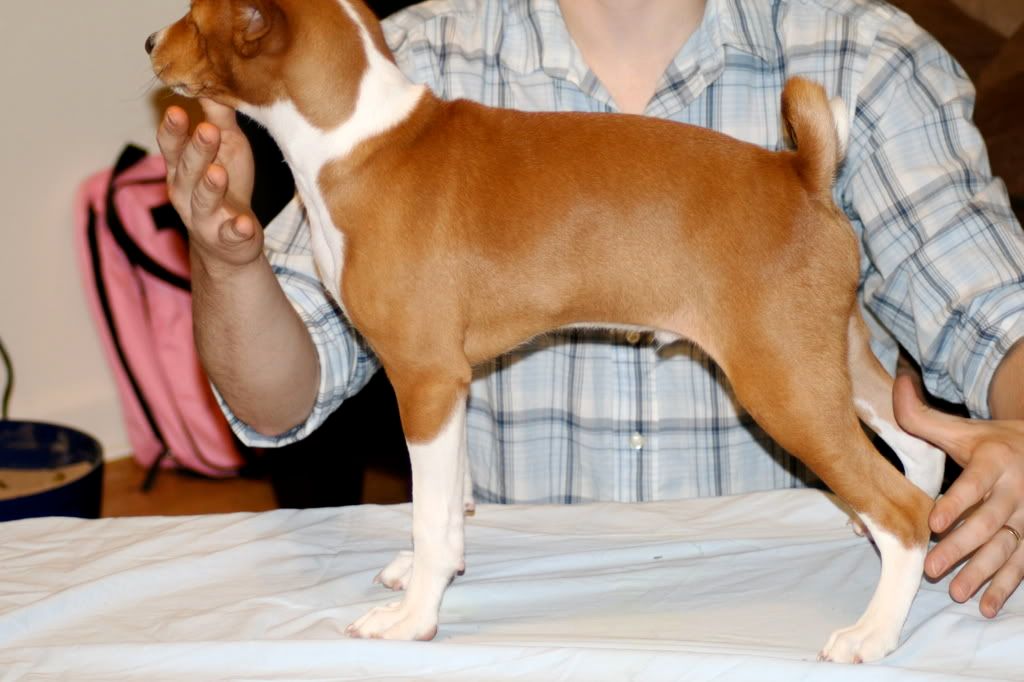 Just Some Random Ones!!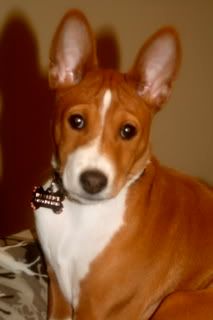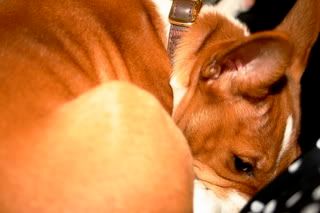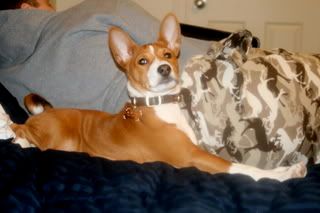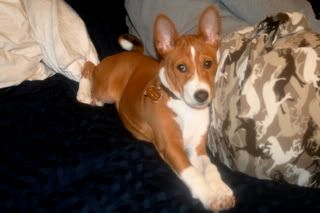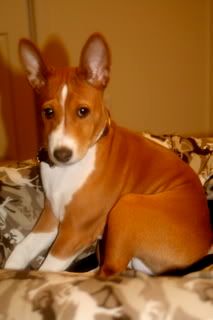 (^^MY FAVORITE!!!)
last edited by