This morning was superb! We had a dog walk with our training. We went to the sand dunes and were with 40! dogs. We, and especially Mirtillo, had so much fun! It's amazing to see how the dogs communicate with eachother.
Of course.. we made some nice pictures:
Is this your front.. or your behind..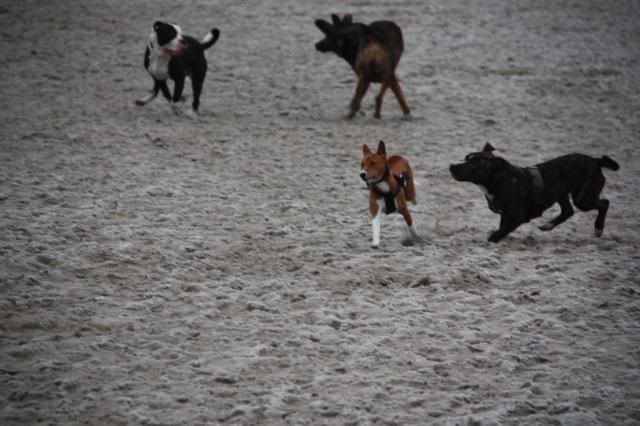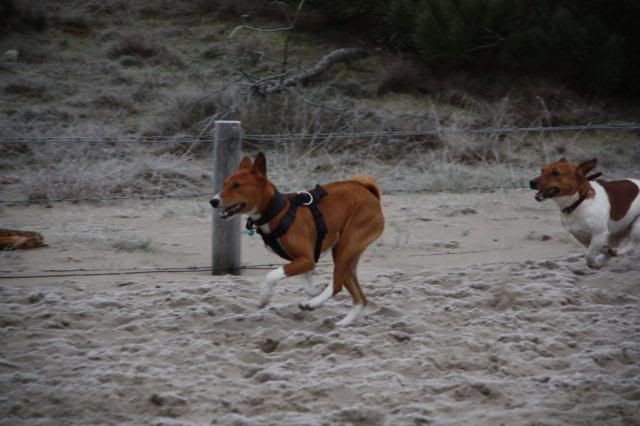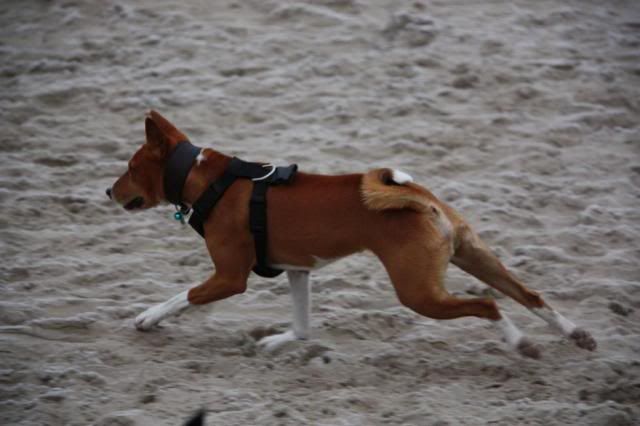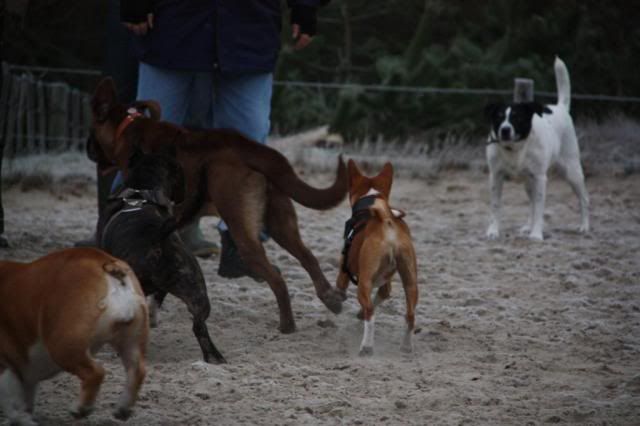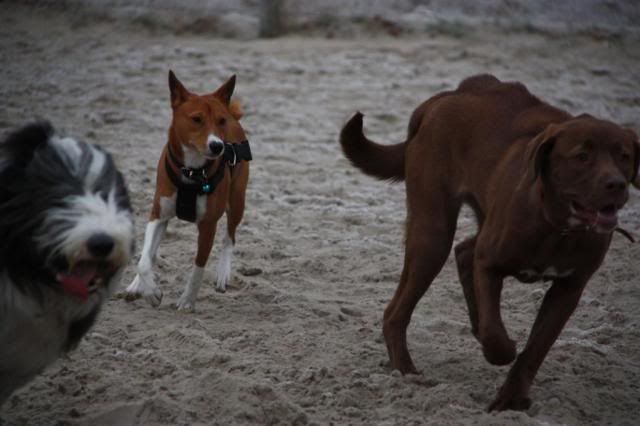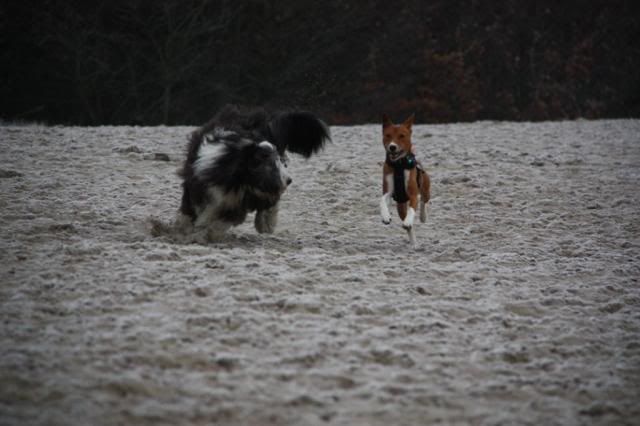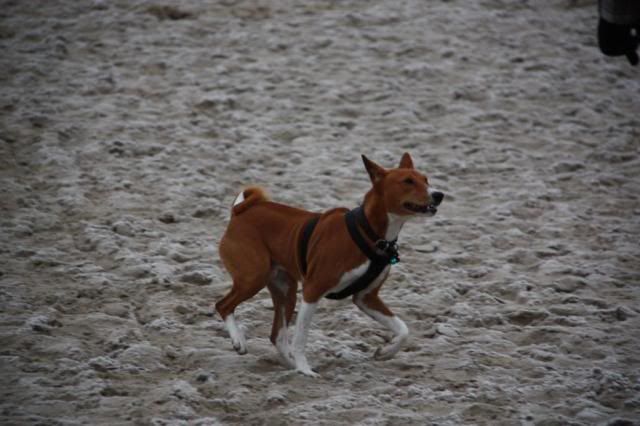 Home again: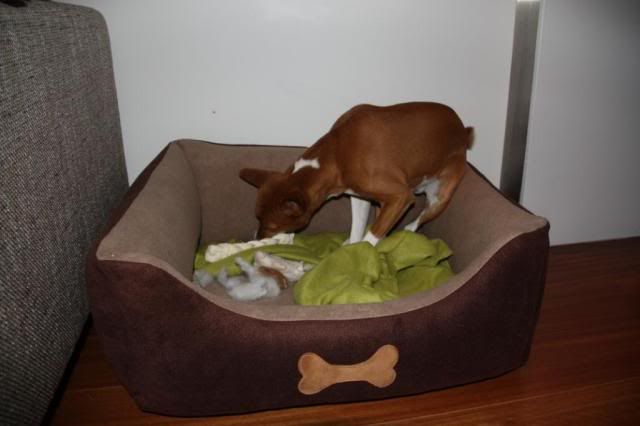 last edited by