The last couch didn't last more than 4-5 years before he did enough damage justifying a replacement. I ended up buying one subconsciously that was designed just for him (and I'm glad I went with a leather couch this time).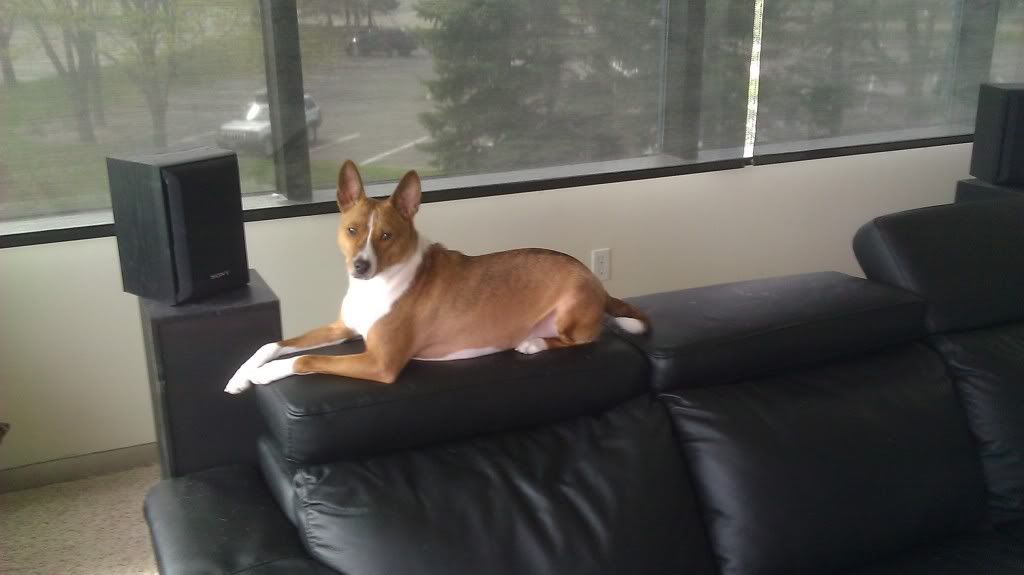 Helps to have a nice view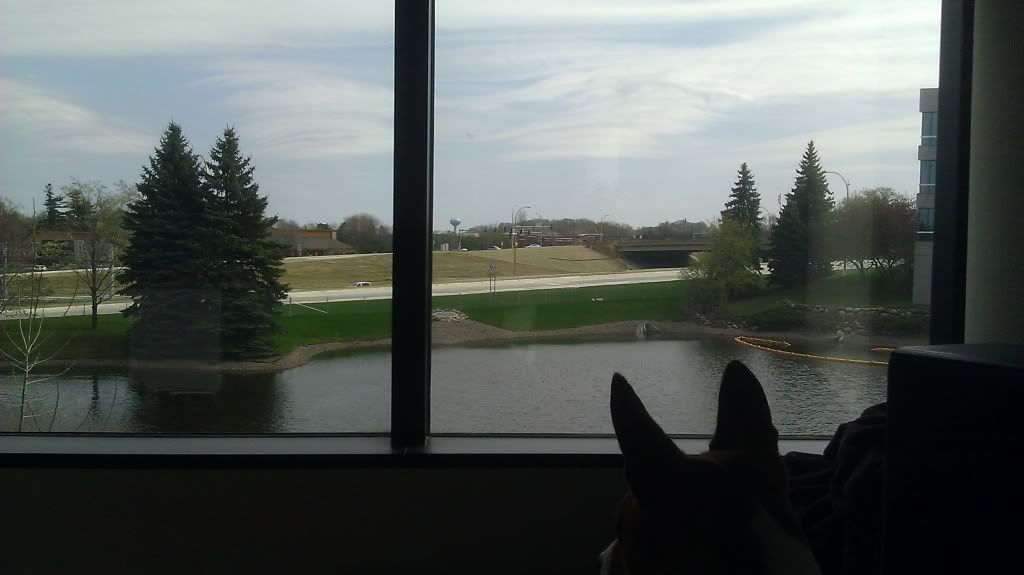 And of course he makes himself comfortable on the cold days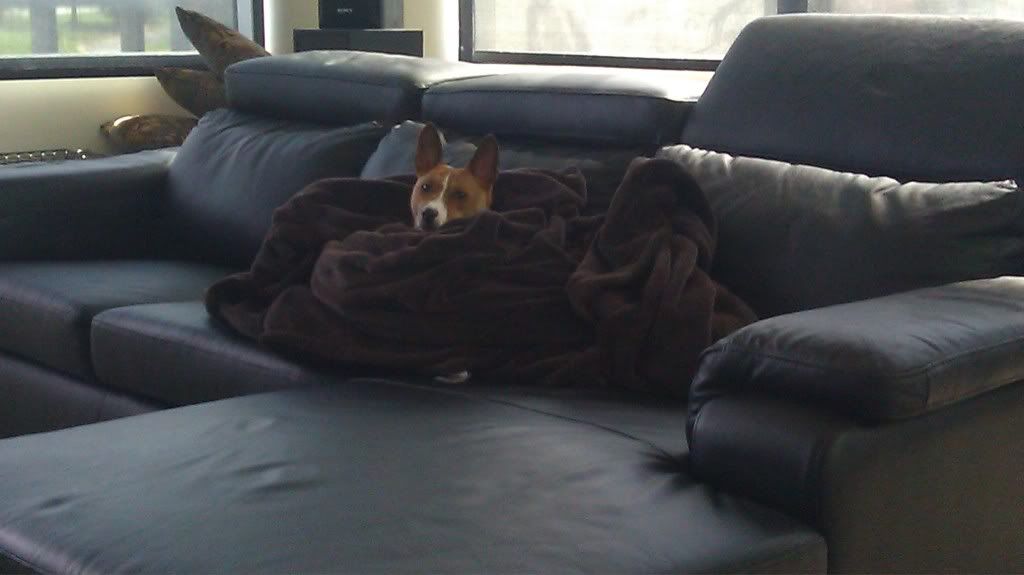 He's happy to turn another year old this past week. Still acts like a clown.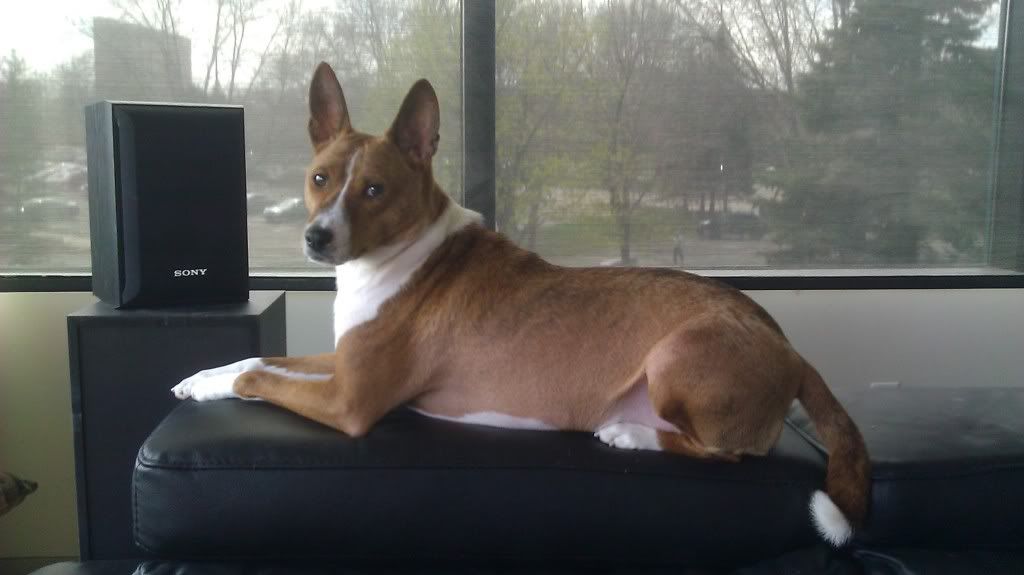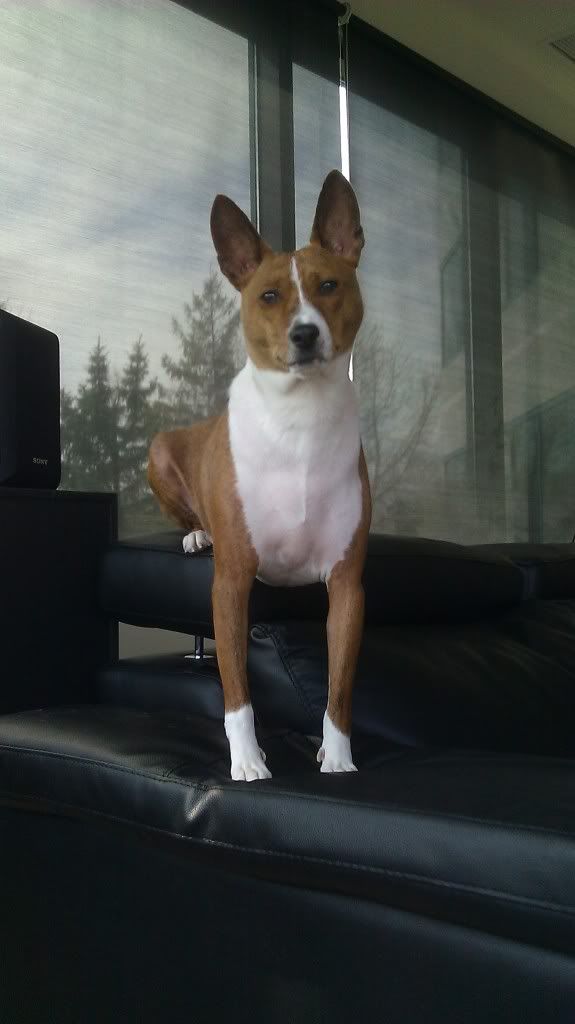 last edited by