Can someone please tell me which kind of breed i have?
i thought it was basenji but it looks a little different from basenjis.
it has bushy tail and some other characteristics..it can bark as hell..

he is very good at barking :D.. and i know basenjis cant really bark so Can someone pls help me with the kind of breed he is?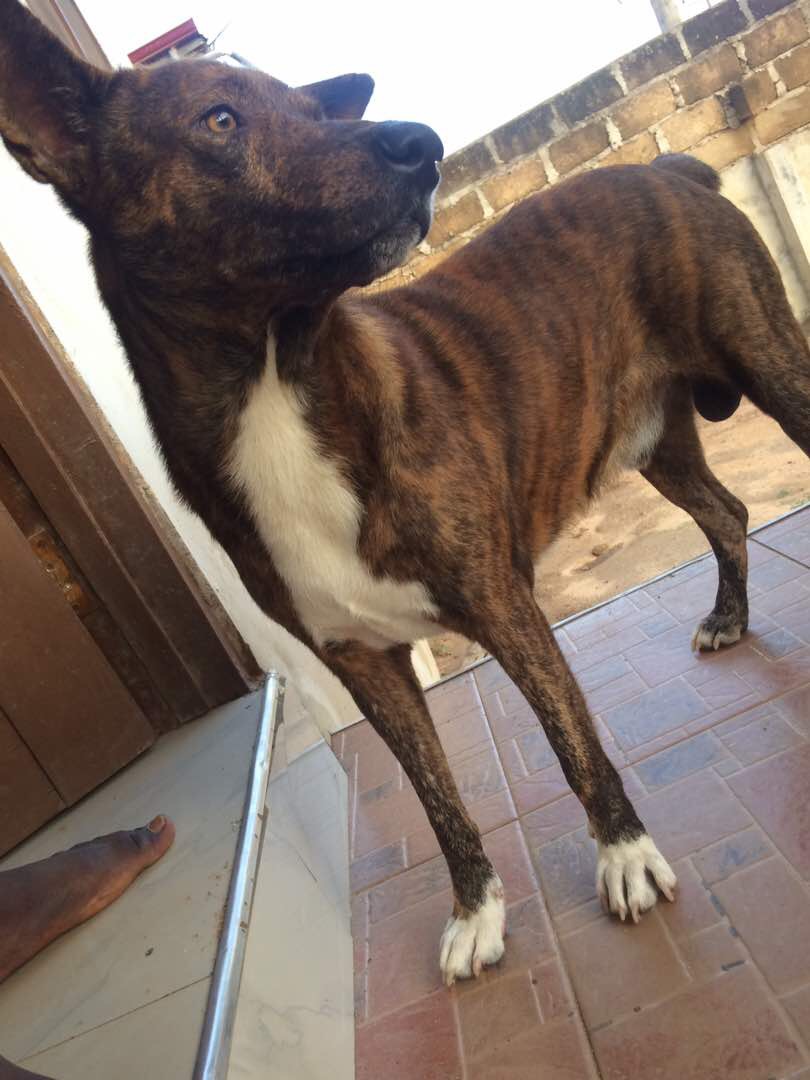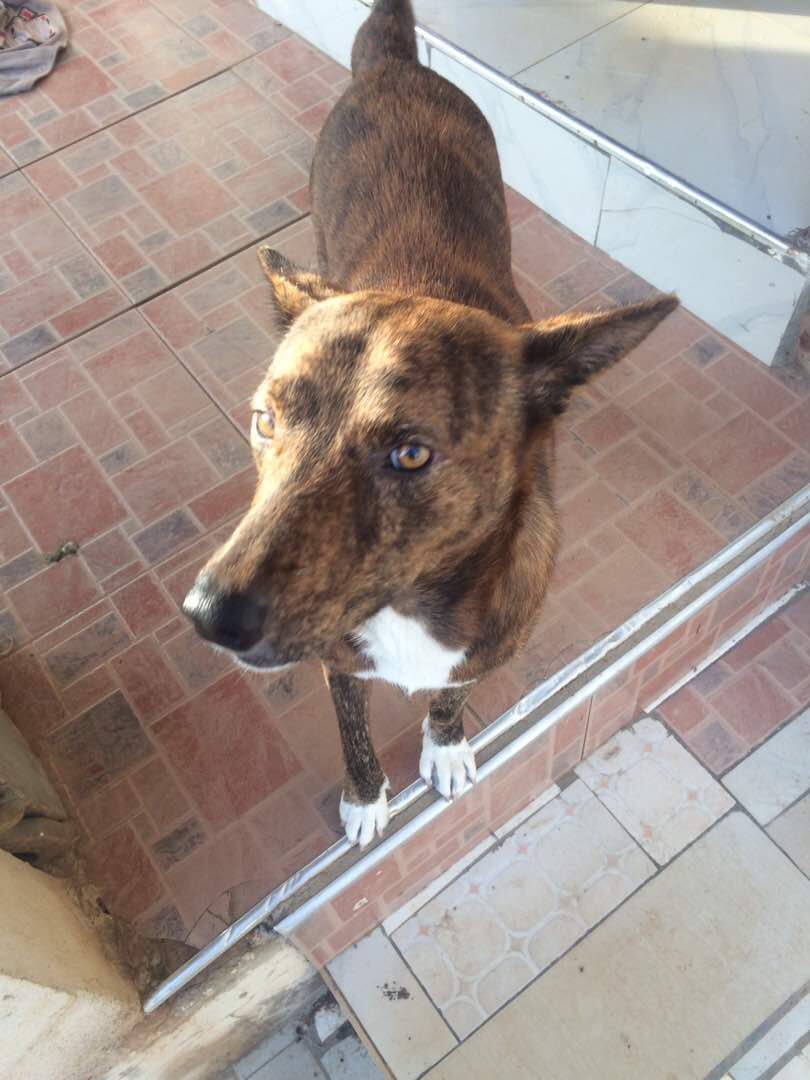 !
last edited by SmokeyBeatZ Gh