New here
Hi all!
In May 2022 we adopted an almost 2 yo dog from a shelter. They thought he was Corgi/Jack Russell mix.
When I woke up with in the middle of the night to an "air raid siren" I started researching Basenjis. Most of him fits
I look forward to discussing this further in this forum.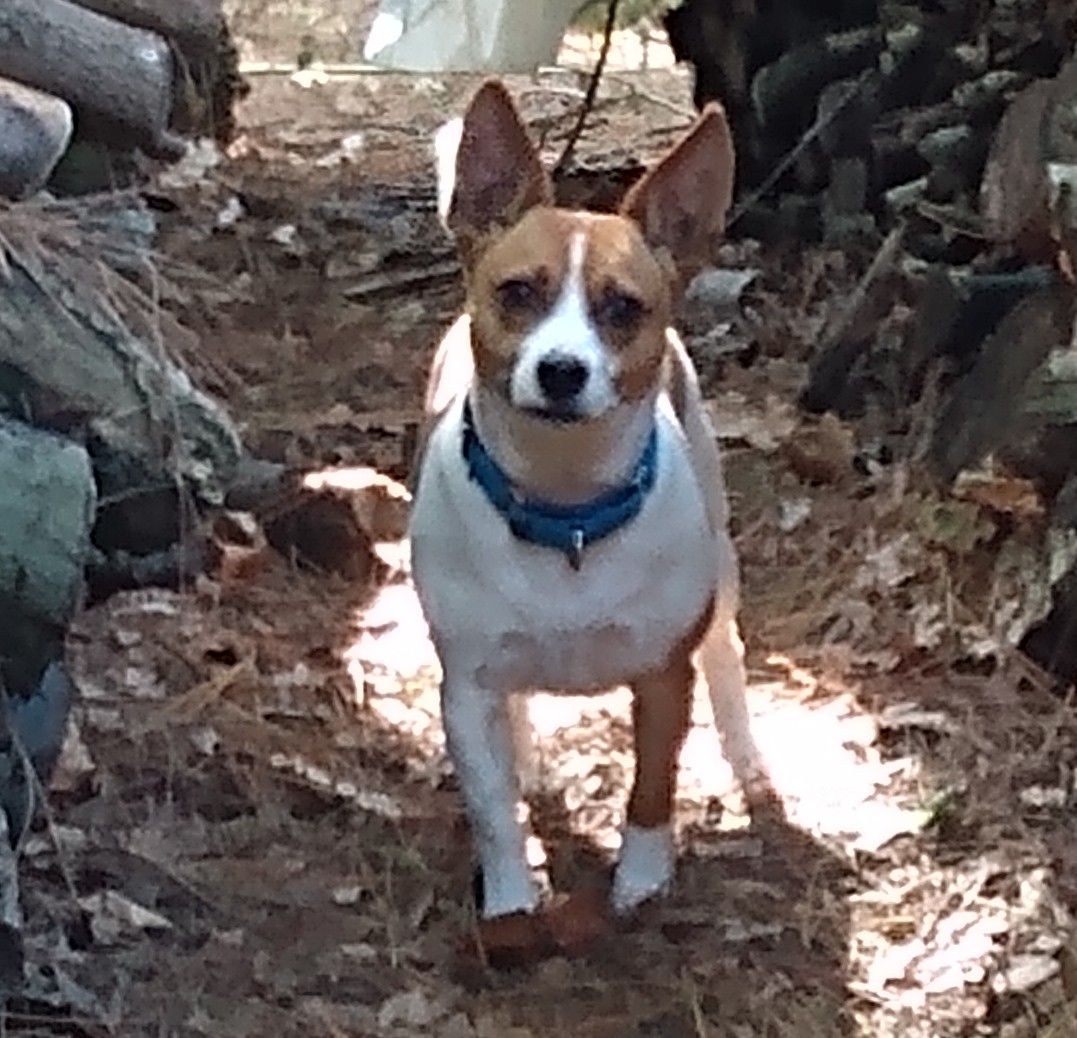 posted in Member Introductions