EDITED Where are my manners
My name is Seth and I'm from Ithaca New York.
I recently adopted my sweet girl Maggie, A 3 year old red and white Basenji. After loosing my cow looking dog on Halloween night because of a drunk driver. I am here to learn all thing about the Basenji breed.
I had Maggie for about a month now. The first two week was ruff but she finally settling in.
She has some behavior issue. The must concerning is the door darting. Other then that she a sweetie.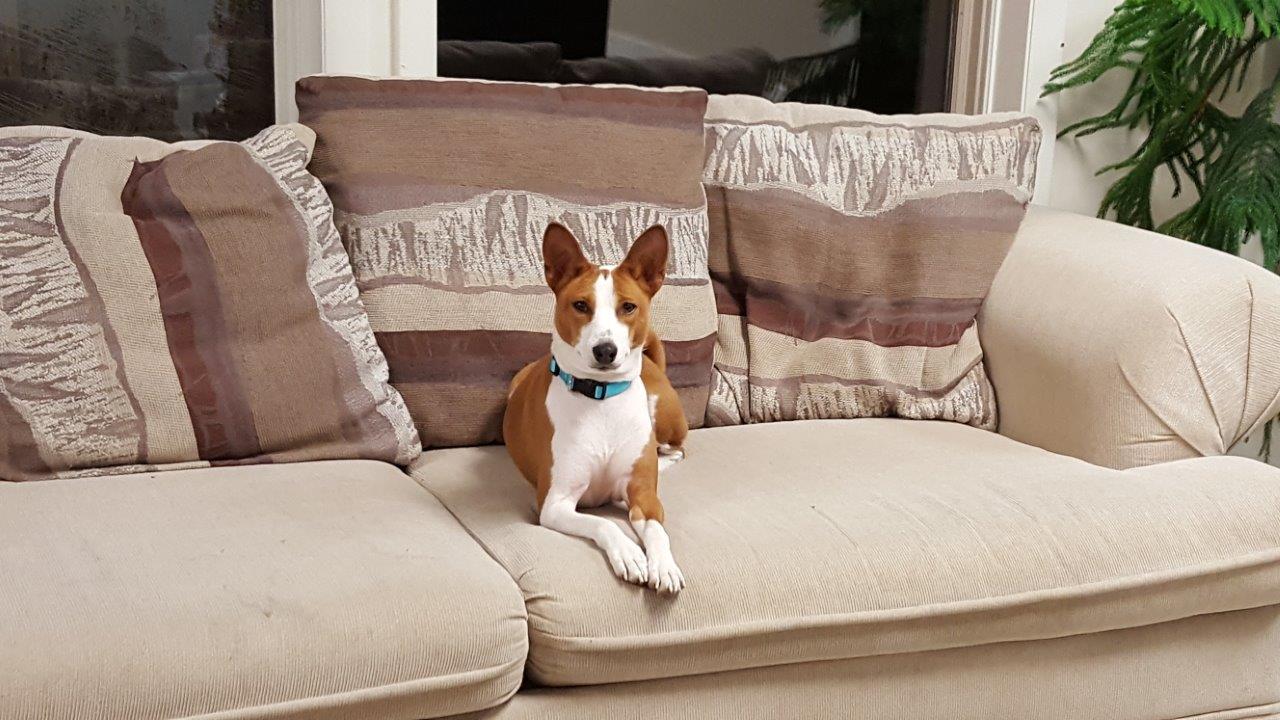 My Other Pup, RIP.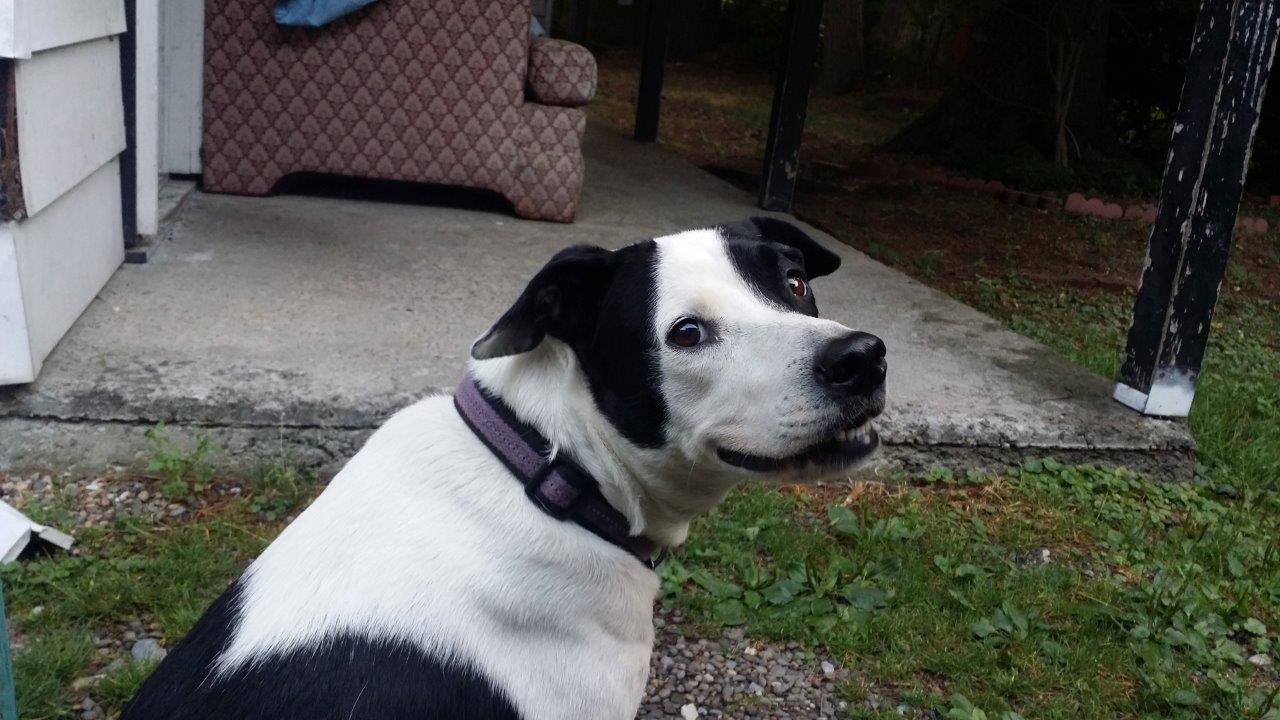 last edited by SethS