It's been quite awhile since i've been on the forums so I thought I should post some newer pictures of Tenji. Don't think he's really grown or changed much since the last time I posted on here….He's still a little runt!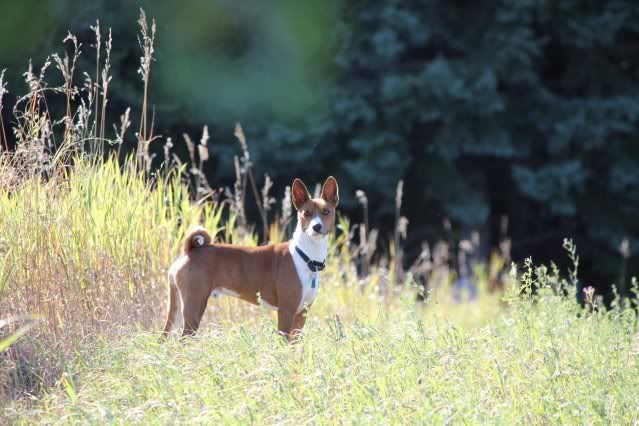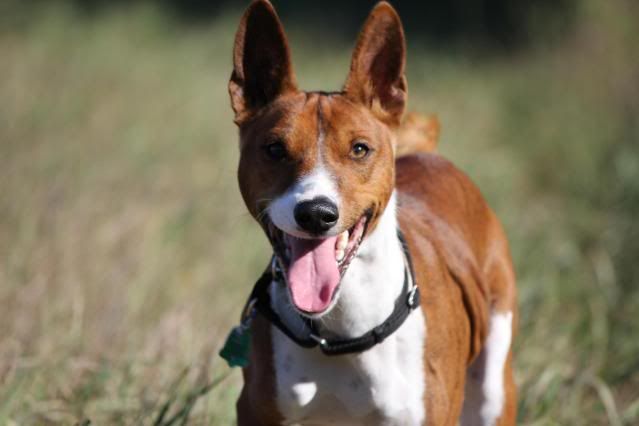 Tenji's "snobby" look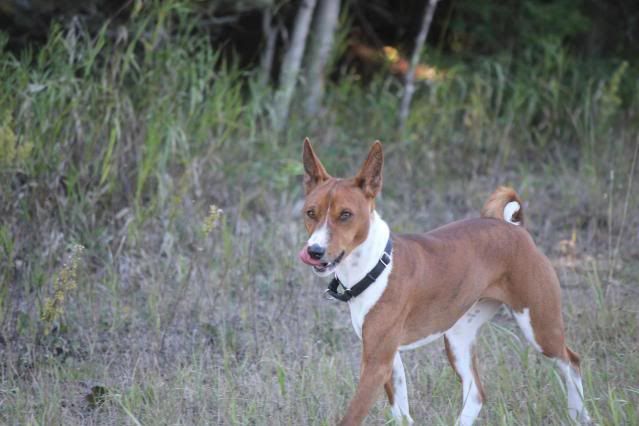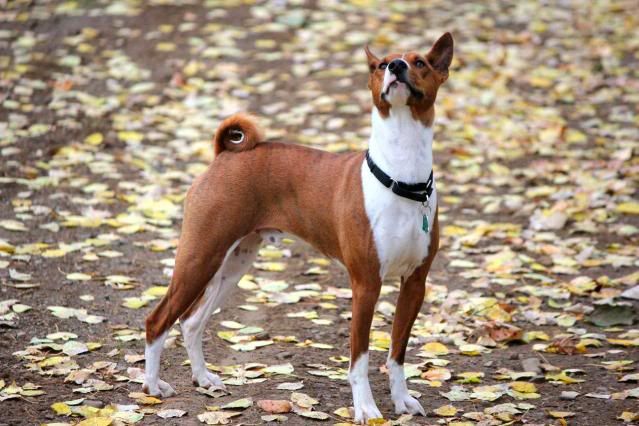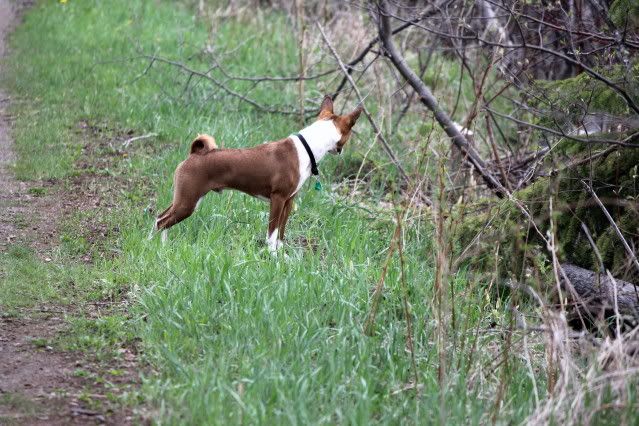 Some black and white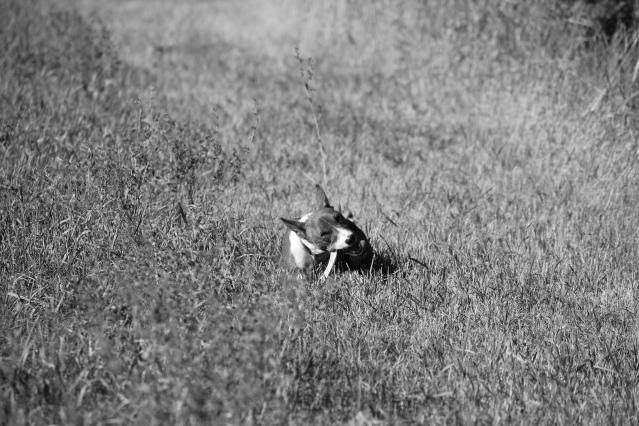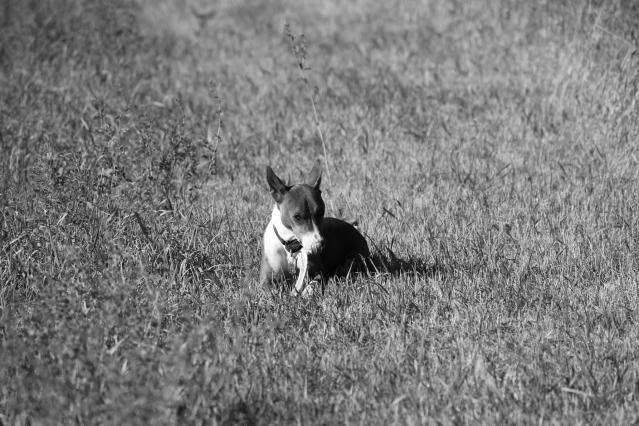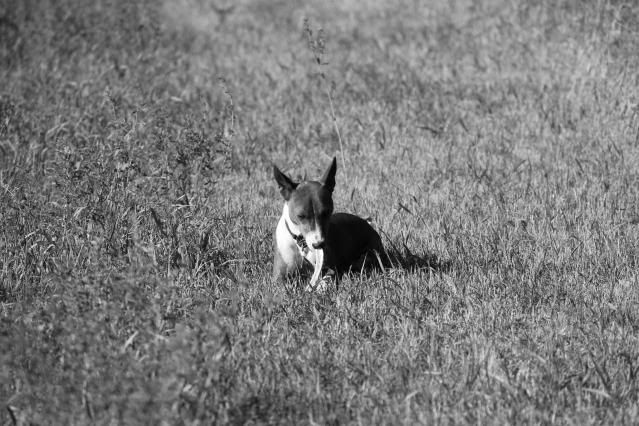 Tenji's spotted something up the road and had to go investigate!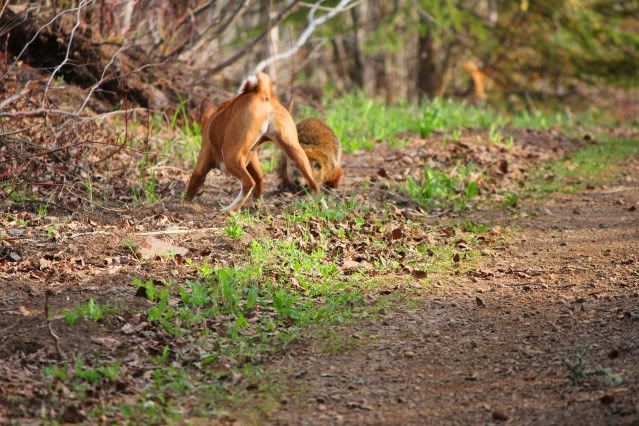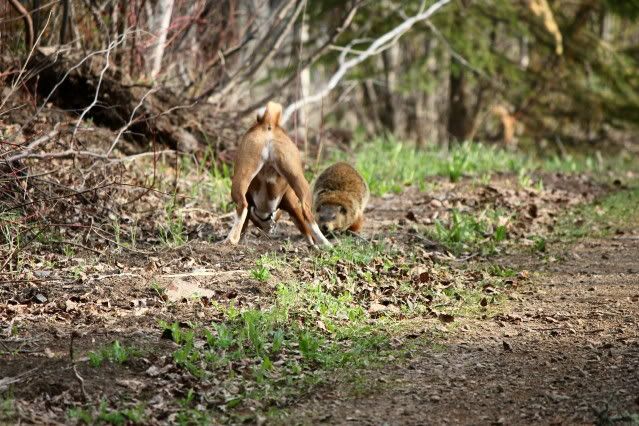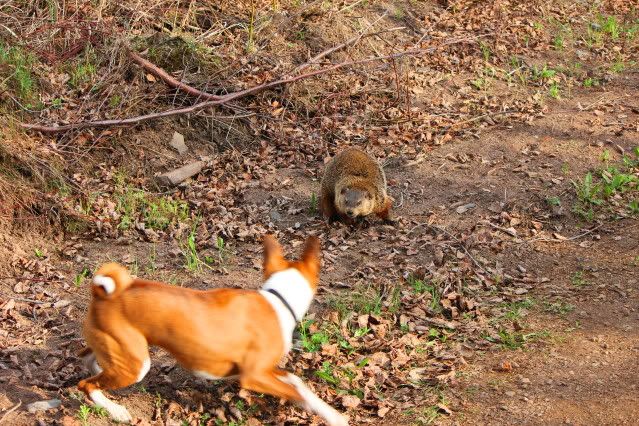 last edited by