Well i haven't been on here in awhile so i thought it was time to show some new pics of Tenji and what he's been up to.
He finished his puppy classes a few weeks ago and will be moving on to basic and advanced training at the end of this month.
He LOVES to wrestle with his "girlfriend":rolleyes: Brandy.

He's spent plenty of time hanging around with my nephew Nekiah, his new bestfriend!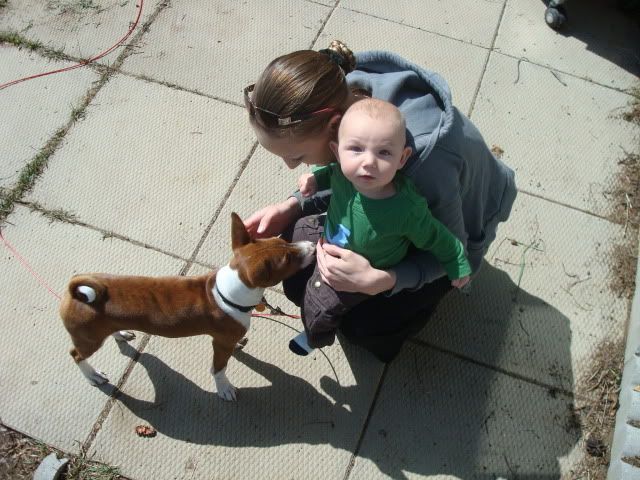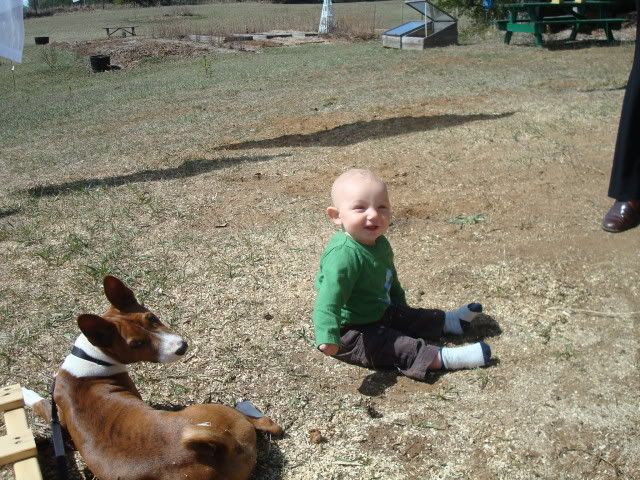 And the rest of his time has been spent running, playing, exploring and being lazy…of course, but i'll finish posting these pics once i'm done uploading them.
Look at the wrinkles!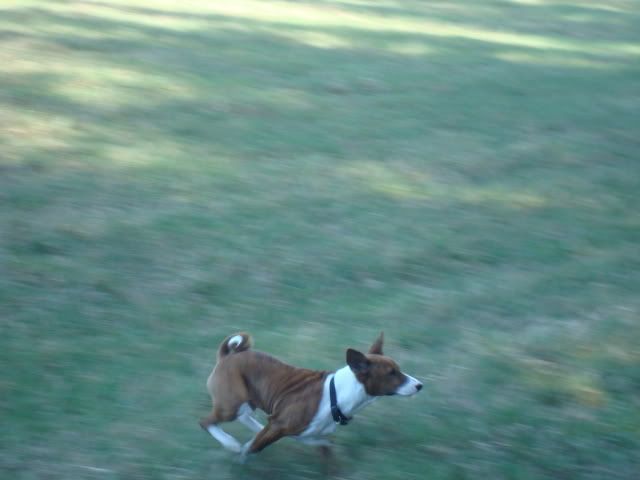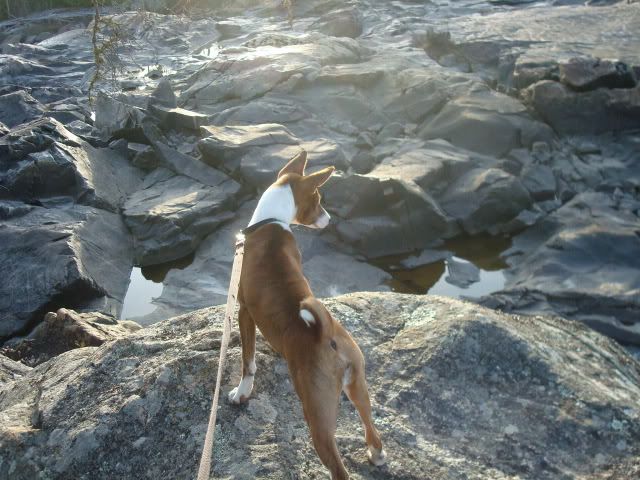 Lately Tenji has spent so much time down at the river he's starting to think he's actually a beaver!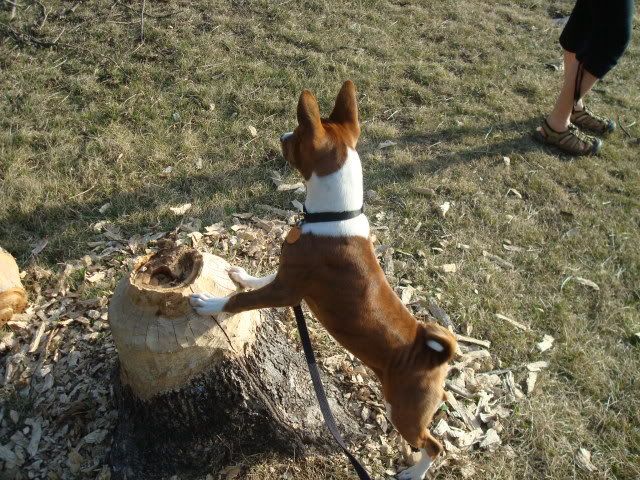 Can you spot the bunny? Tenji sure didn't!


His "Dude, you're freaking me out!" look.


Belly rub anyone?


Too tired to play for once


Back at his favorite running spot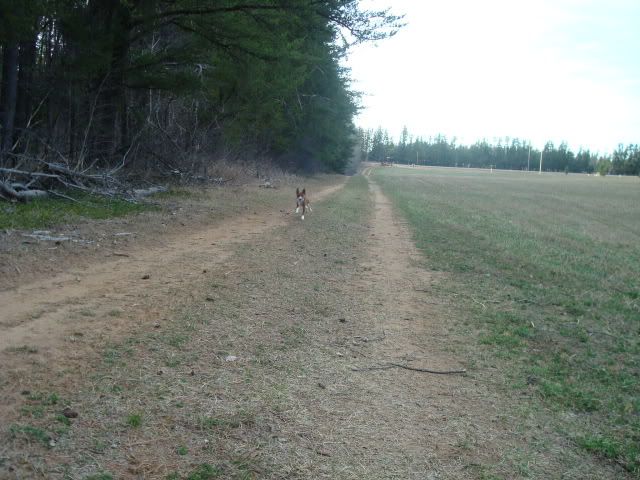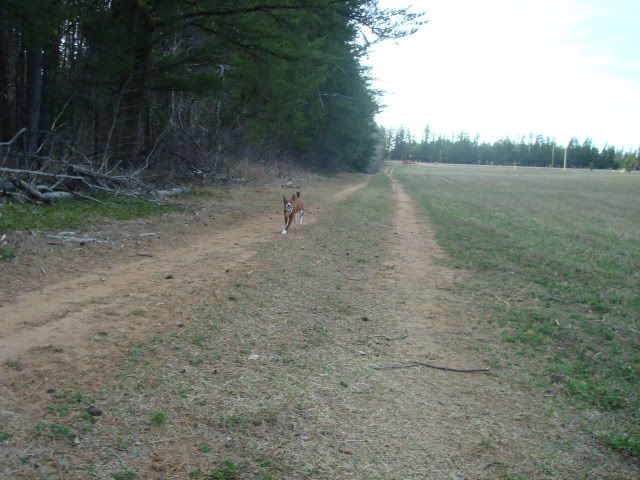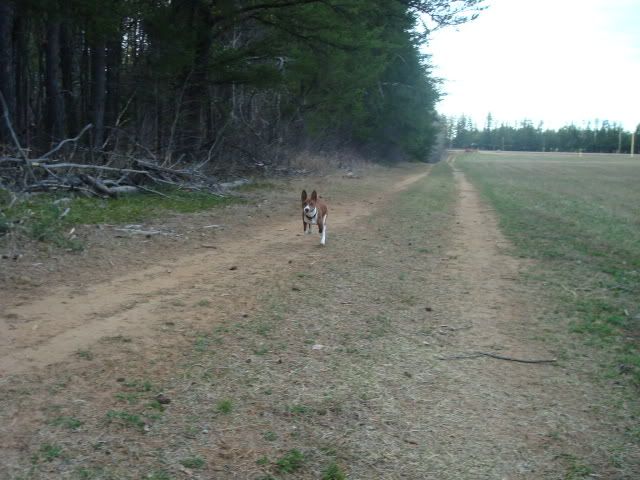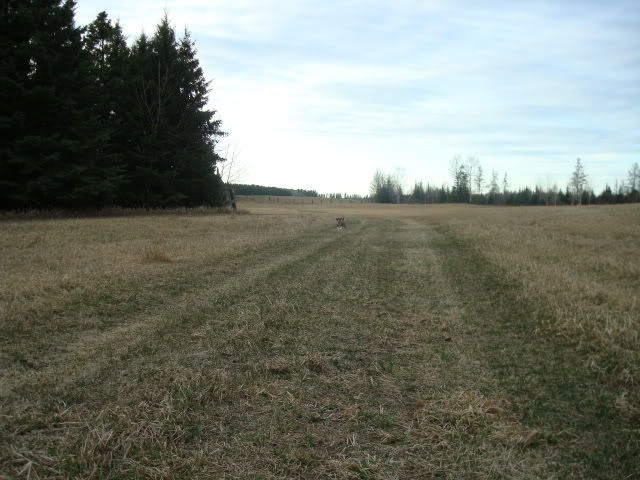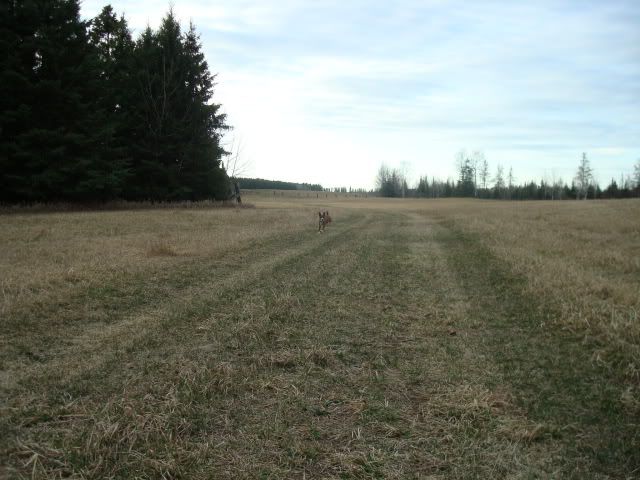 last edited by