(EDIT: There are more pictures on page 2!)
So after a few months away, I realized we couldn't say away from our Basenji friends!
I just got a new camera a few days ago, and thought it fitting to start our "return" with some pictures.
Gizmo is a big boy (9 months), and loves rough-housing. Especially with this mix dog, unfortunately Gizmo is too nice and does not bite back when the other dog gets too rough. But it usually works out, he just runs off! :p
So this was all from my first day with the camera, April 18th at the dog-park (except the first picture).
Anyways, I hope you guys enjoy the pictures. I have to run off now. Will be back.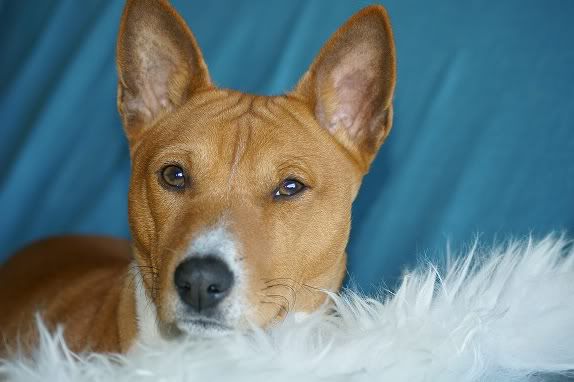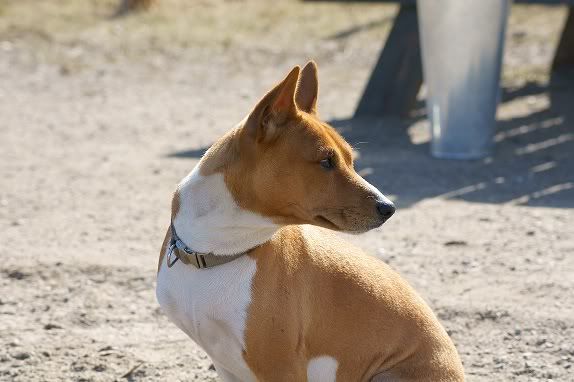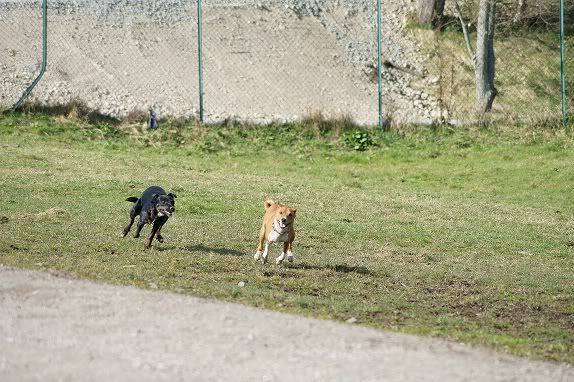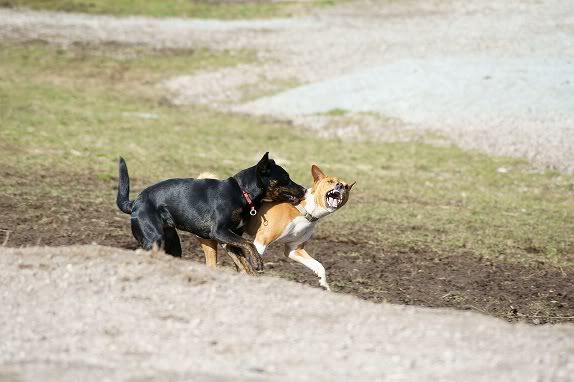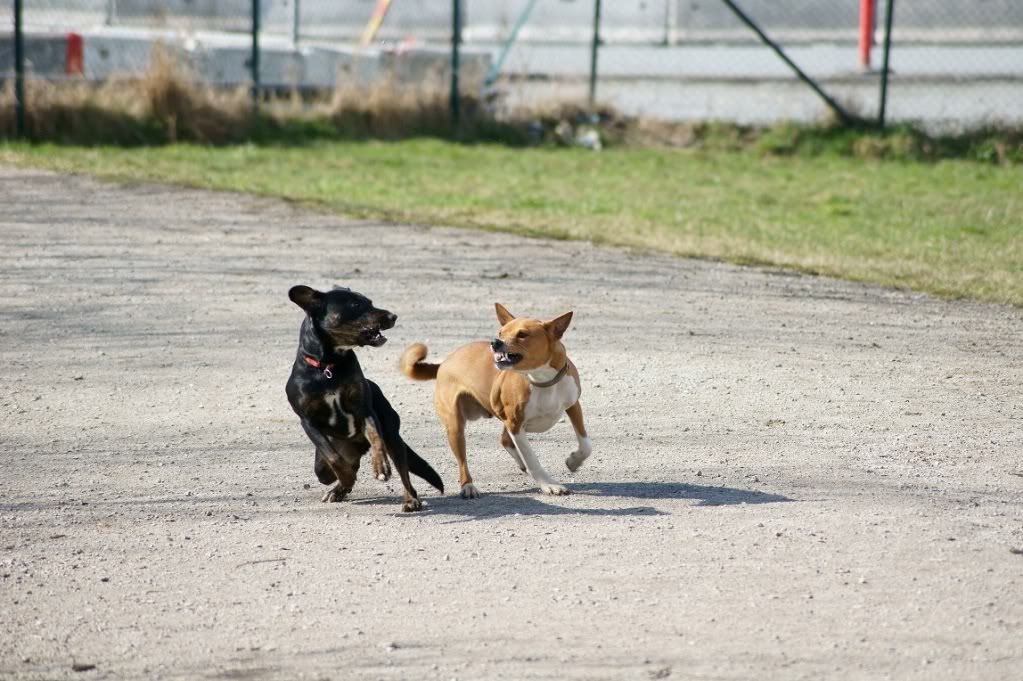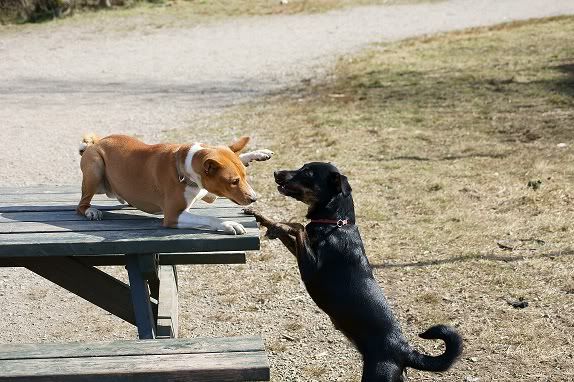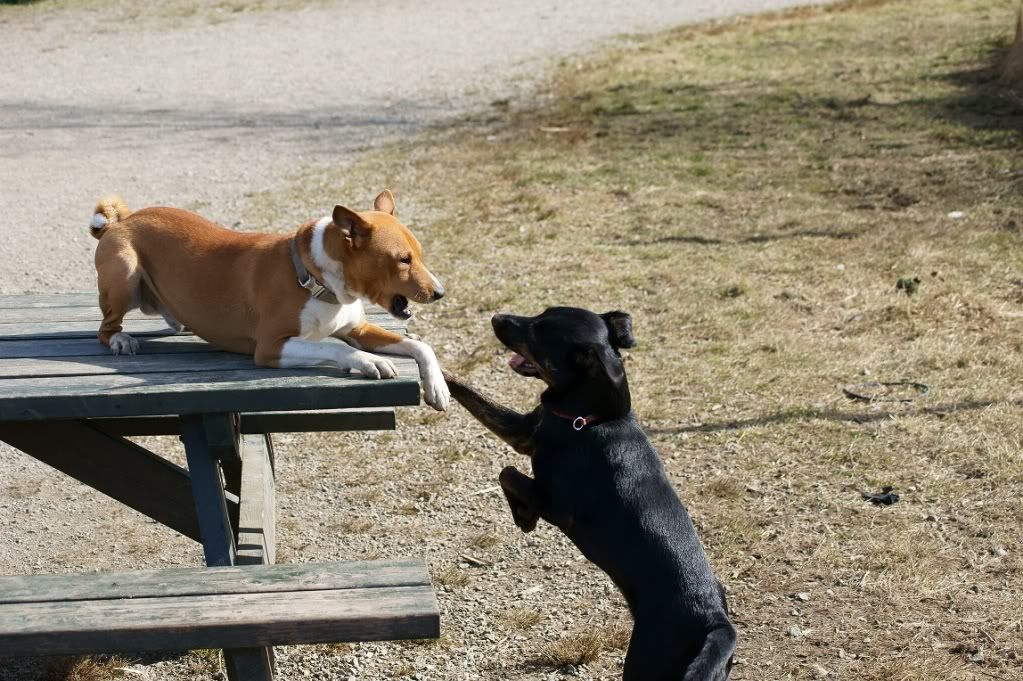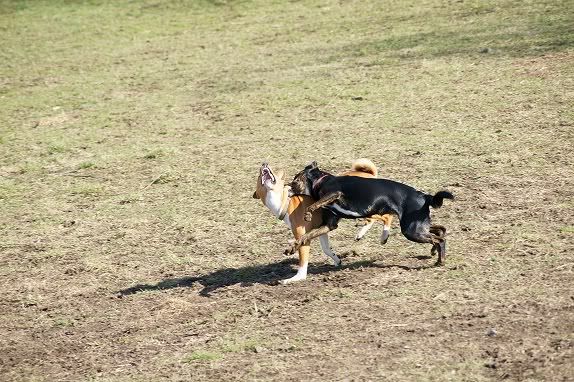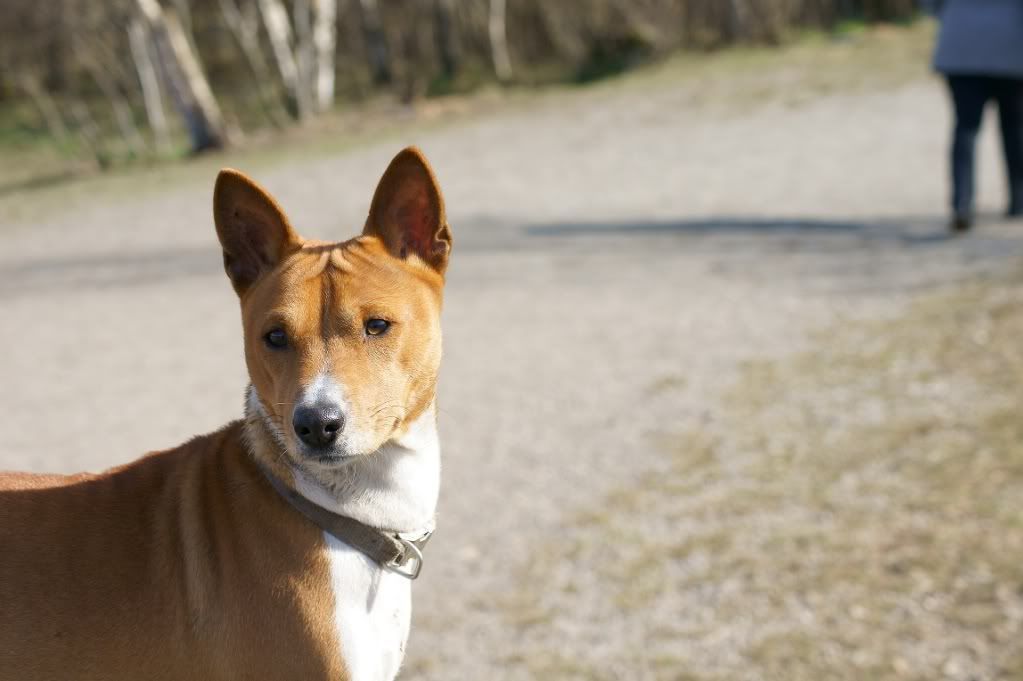 last edited by