First a little story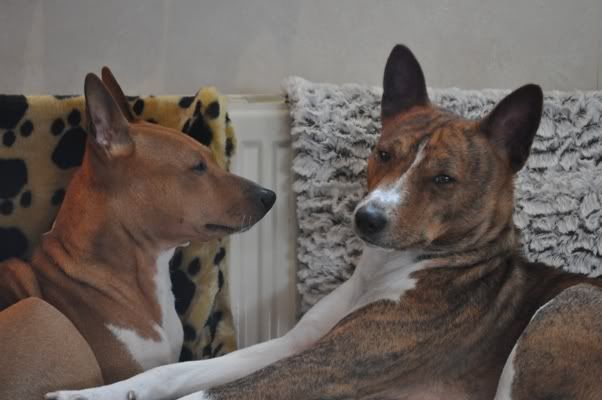 Chafuko, did you heard?

What did I hear?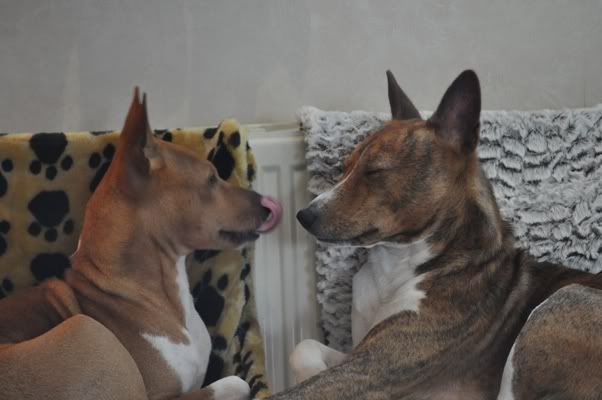 Well, they want to take us outside..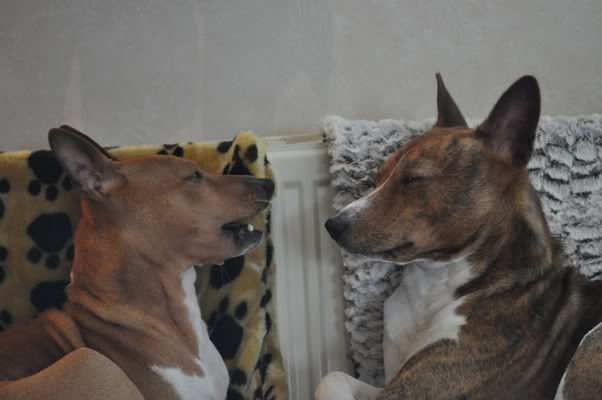 Into the snow:eek: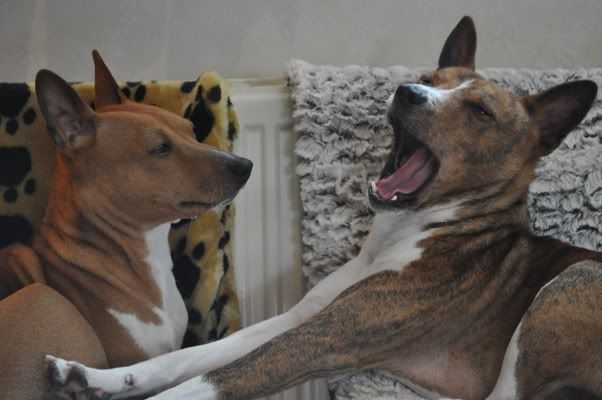 Noooo ?!!! Reallly?? I won't go..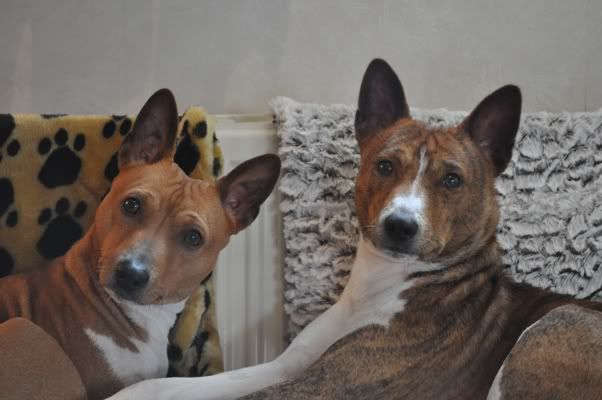 What do you say mommy?? Can we run off the leash???

Wait for me!!!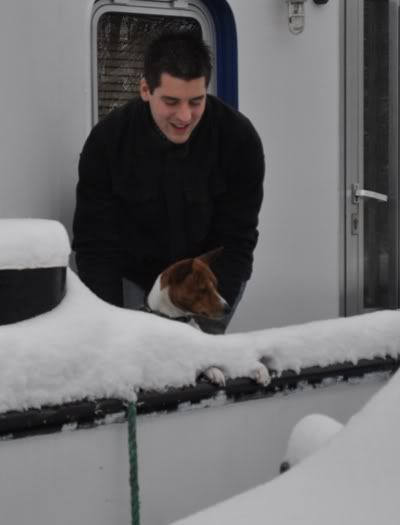 See his paws?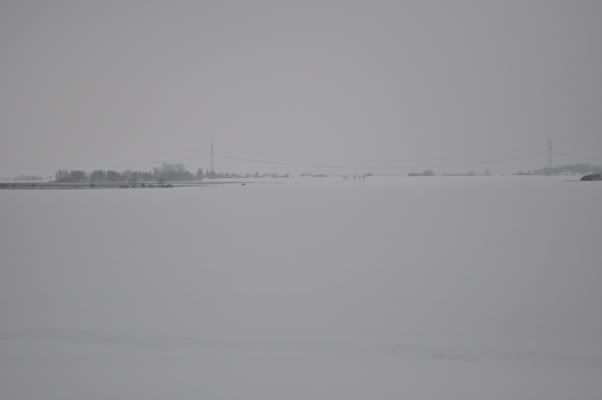 A big place, full of snow.. nobody that has been there…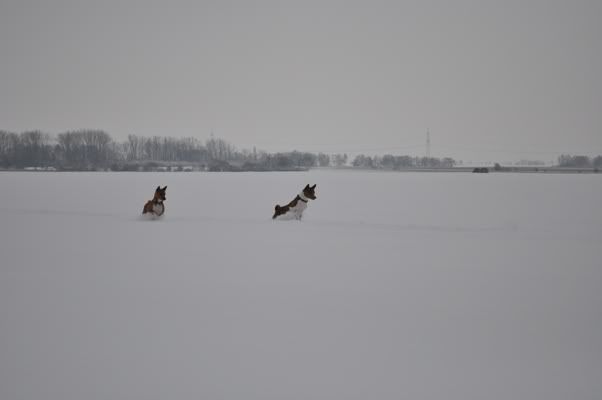 Then everything changed… Two crazy jumping dogs...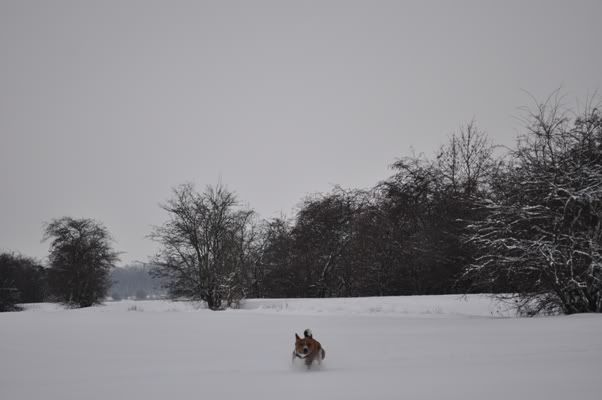 As elegant as always.. and this time a bit frozen too

No wildlife today….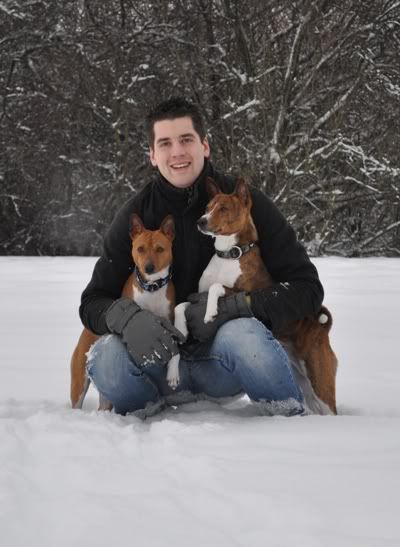 with their dad

come on, hurry up! Going home again!
last edited by