Yesterday we brought a visit to the zoo. Tillo was extremely brave! Not scared of anything
looking at the elephants:

Challenging the Hyenas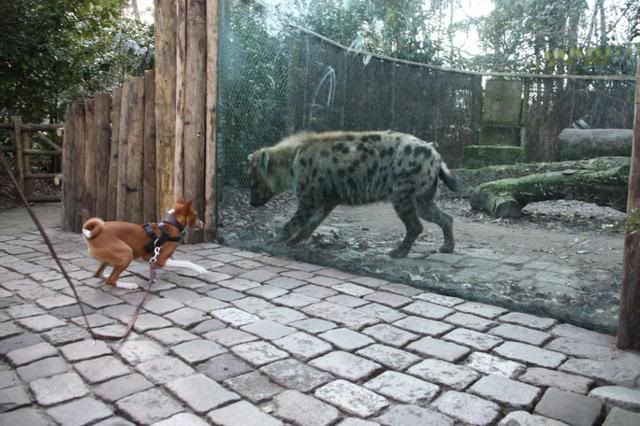 What's that..?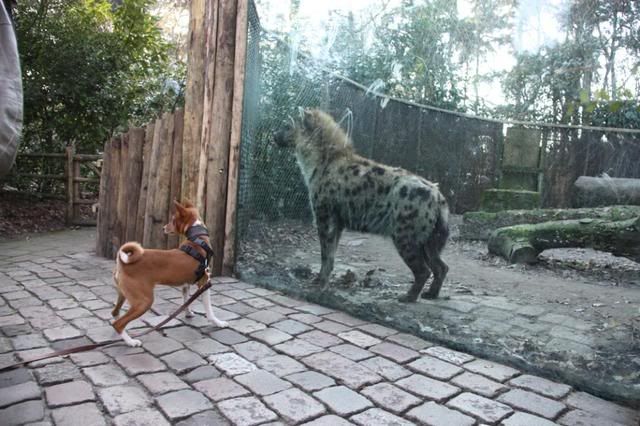 Bye now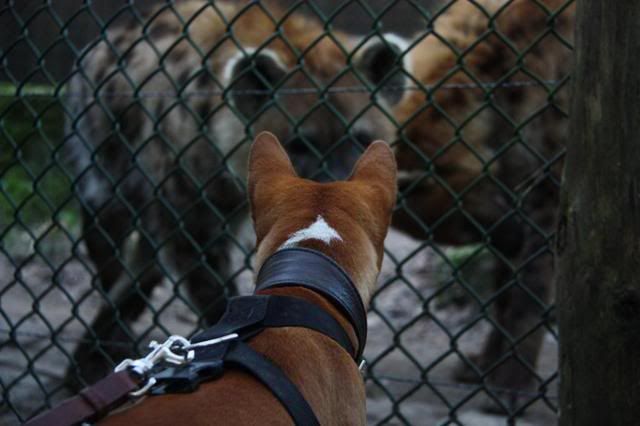 Look Tillo, a Lynx

Looking at a monkey on the ice

I can see it perfect from here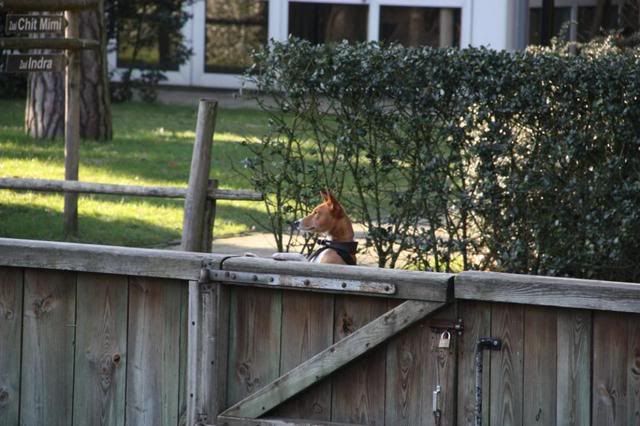 Love that face..

Respect for the lions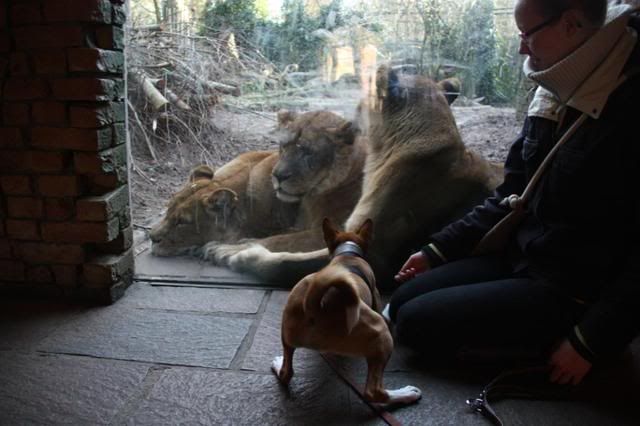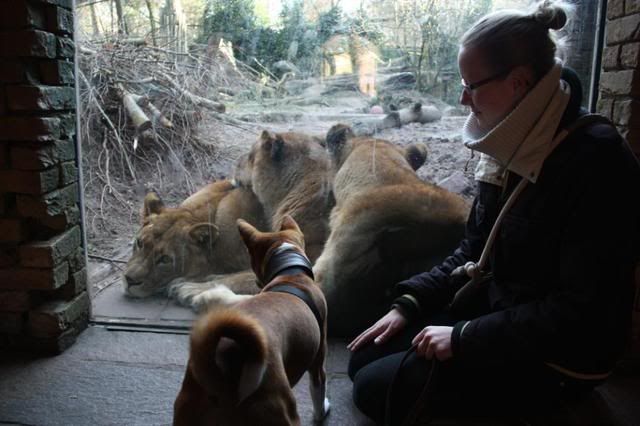 Statue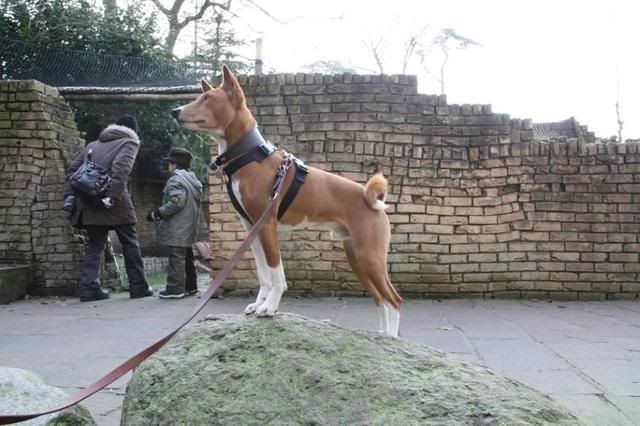 I can see the monkeys from here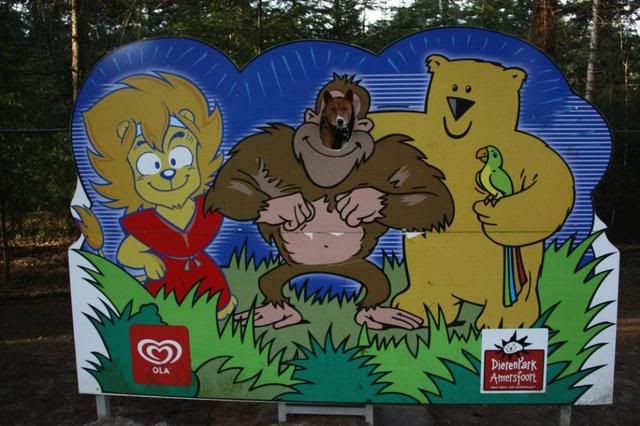 Kiss from a giraffe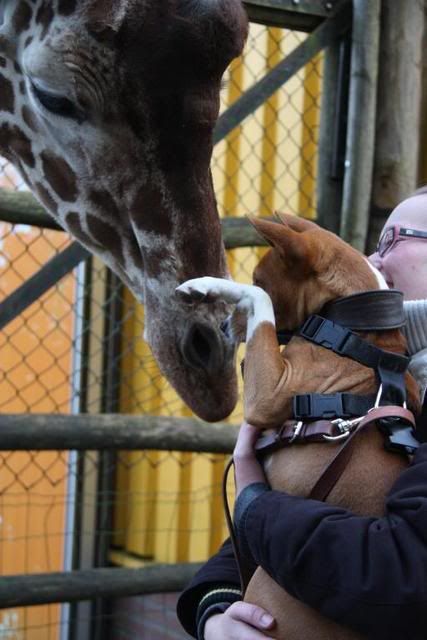 Hello birdie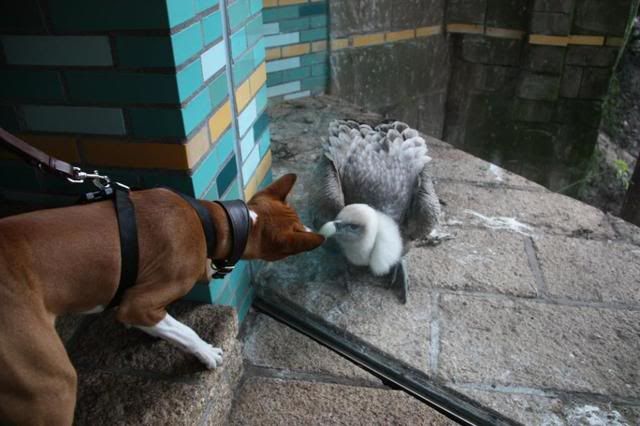 Baby tiger playing

Tillo impressed by the tiger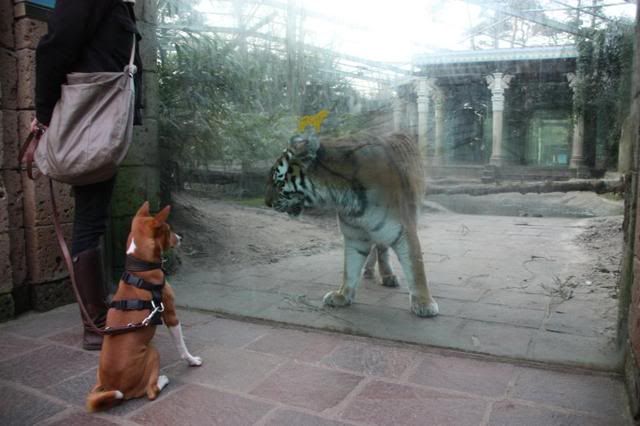 Tiger not so impressed by Tillo..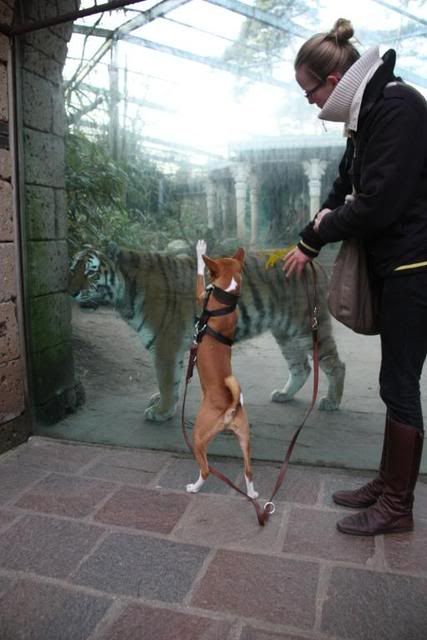 Another tiger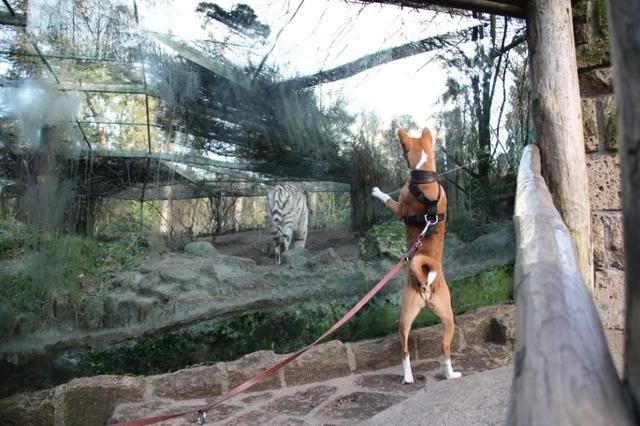 Pinguins

Hello Cheeta

Uhh.. that's a fake one Tillo..

Ring-tailed Lemurs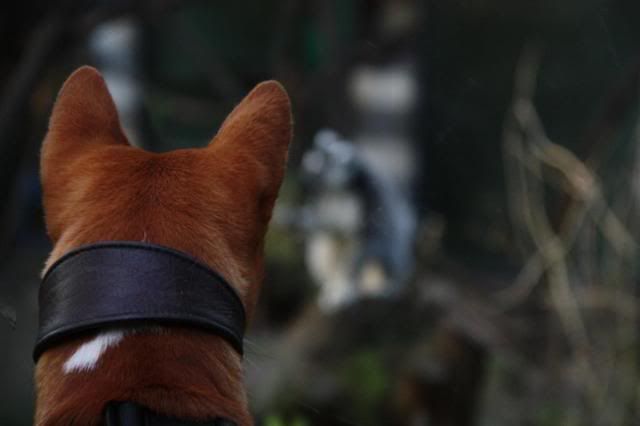 He spotted Tillo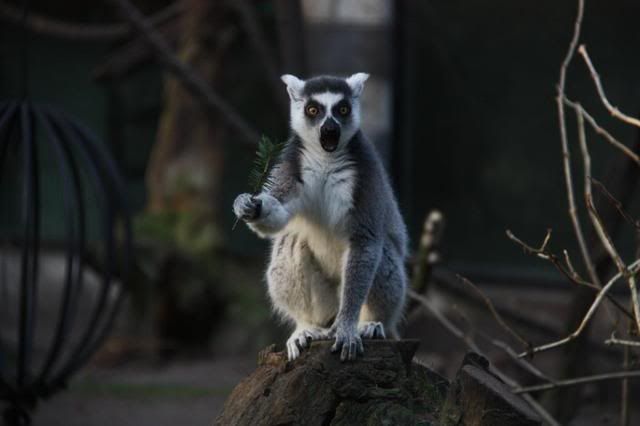 Who's looking at who..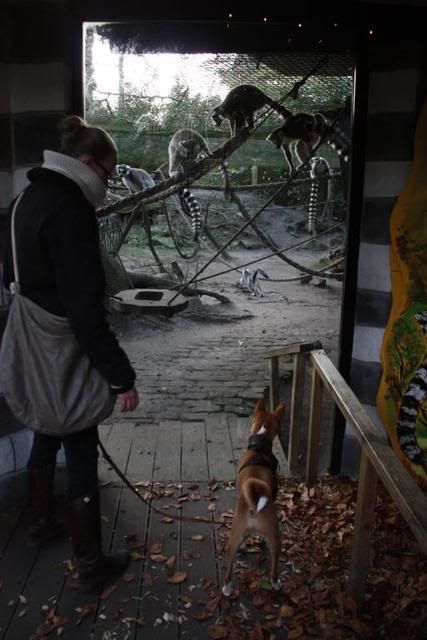 We had a lot of fun!!
last edited by