We went to the Zoo today! Of course we took some pics
A big scary tiger…..

And hey.. what's that..

Pff.. they smell..

Look, look, look….

..a zebra!

Who's looking at who..

I can see it even better when mommy picks me up

More lazy zebras

Getting into the "Zoo-feeling"
Another lazy animal..

Hey, pelicans!

Can I have one.. please!!

They look delicious!

"Family"

A bear

And another one

Penguins

And us in a bubble right between them
An african friend

Tillo looking at a camel

Baby monkey..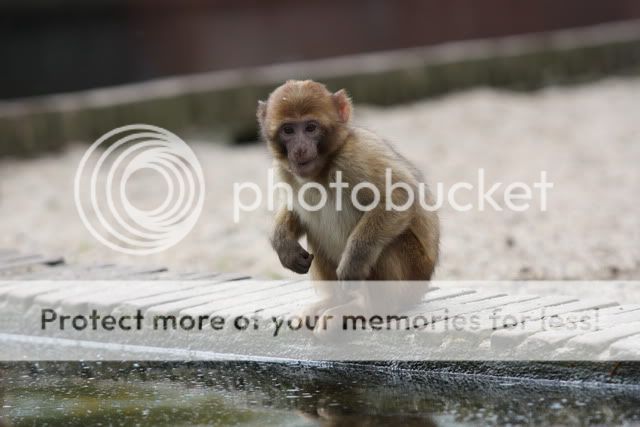 And a very sleepy orangutan

We had a great afternoon
last edited by