Rescued from shelter, Im sure she is at least chihuahua, but her curled tail, hatred of the rain and a few other traits, I think she might be half basenji.
What do you all think? I was told by a dog afficianado that she is probably half basenji. Her ears perk up like a basenj, too
She is prob. 2-3 years and 8-9 pounds, which leads me to believe half chi.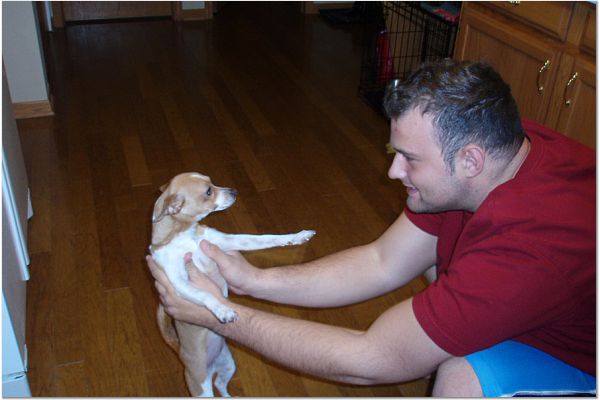 last edited by